DC Comics Unveils Wonder Woman Anniversary Logo
DC Comics has unveiled a special commemorative logo design to mark the 75th anniversary of Wonder Woman. The anniversary logo has already made its print debut in a new comic book series dubbed "Wonder Woman #1".
Other variations of the new logo created for various products merge the character's name and traditional "W" symbols with the number 75, set alongside a blue silhouette of the famous character.
This following year will also see the launch of new graphic novels and consumer products, including apparel, toys and other merchandise. These and further anniversary events will culminate in the release of the very first "Wonder Woman" feature film on June 2, 2017.
Created by William Moulton Marston, a psychologist who invented the lie-detecting polygraph machine, Wonder Woman was first seen in October 1941 in "All-Star Comics #8" in a back-up story meant to test her appeal at a time when female superheroes were uncommon. She went on to headline her own title by the next year.
Subsequent generations came to know the star-spangled heroine with metal bracelets on her wrists and a magic lasso by her waist via her hit 1975-79 television series and roles in animated shows and movies, as well as her historic appearance on the cover Ms. Magazine #1 in 1972. This past March, Wonder Woman was seen for the first time in a live action motion picture with her introduction in "Batman v Superman: Dawn of Justice."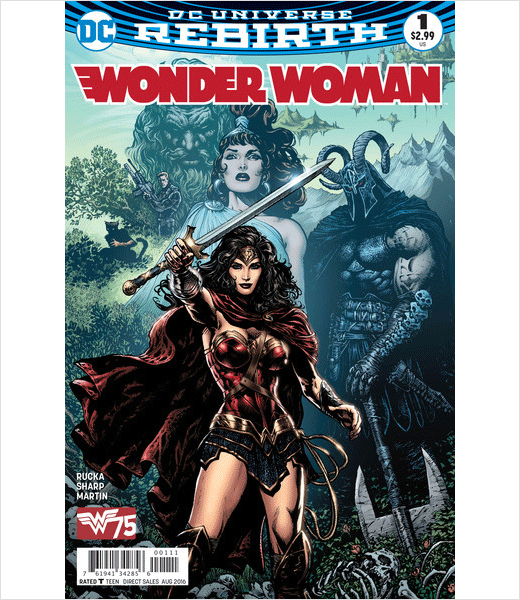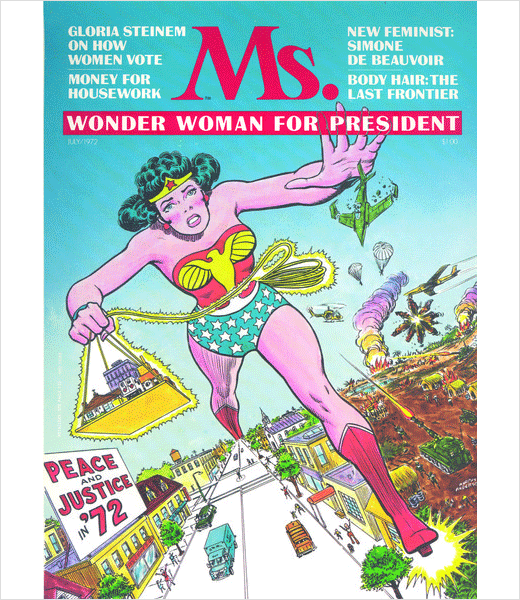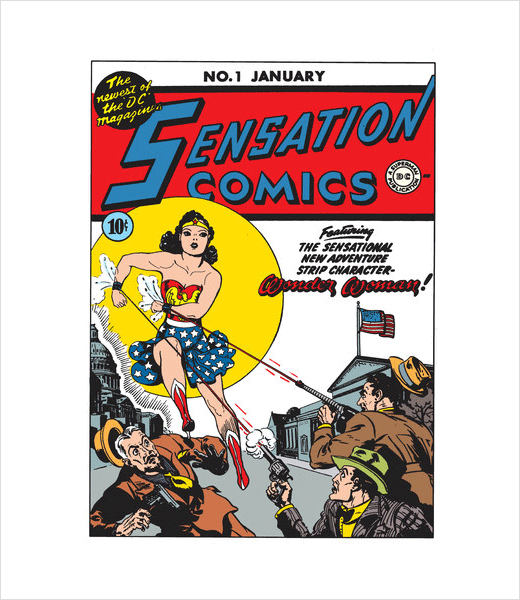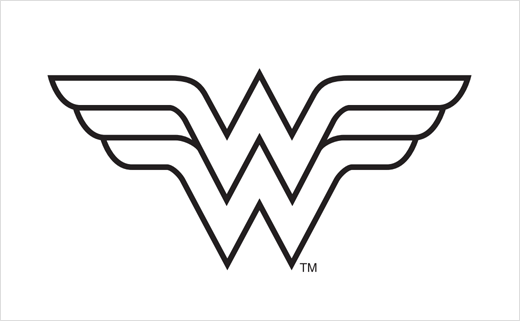 Source: DC Comics