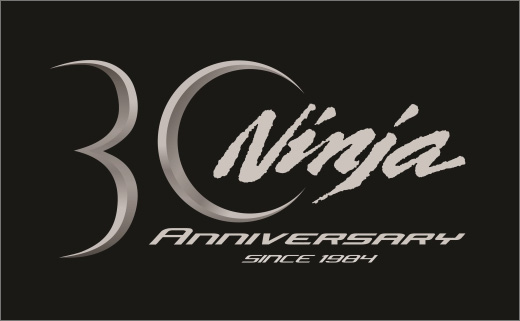 Kawasaki Celebrates Ninja Anniversary with Special Logo
The 2014 season is a particularly important one for the Kawasaki family as it marks the 30th Anniversary of the Ninja model line, which started life back in 1984 with the GPZ900R.
To commemorate the historic occasion, the Japanese motorcycle manufacturer has created a special logo design as part of a year-long calendar of celebratory events.
Shigemi Tanaka, Kawasaki Motors Europe: "I am happy to say that not only do we enter 2014 as champions in Superbike, but also we look forward to celebrating 30 years of the famous Ninja brand as the year unfolds."
Kawasaki, which currently leads the manufacturer's title by 22 points in the Superbike World Championship (SBK), also revealed the new Ninja 30 Anniversary ZX-10R and ZX-6R models at Italy's Misano World Circuit this past weekend as part of the Misano SBK paddock show.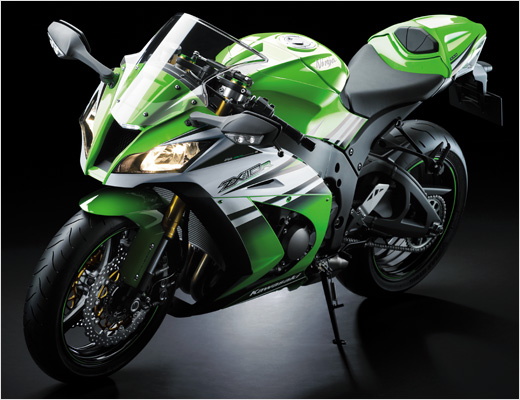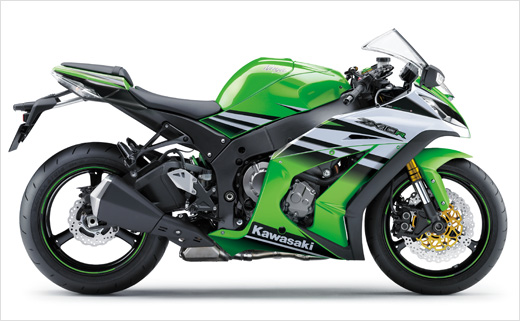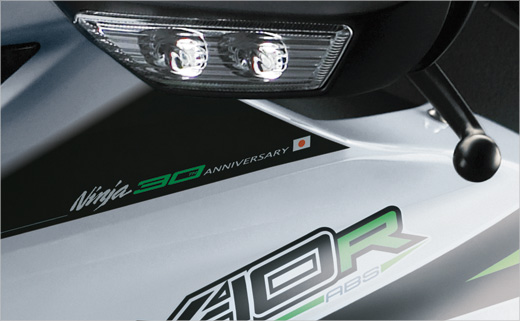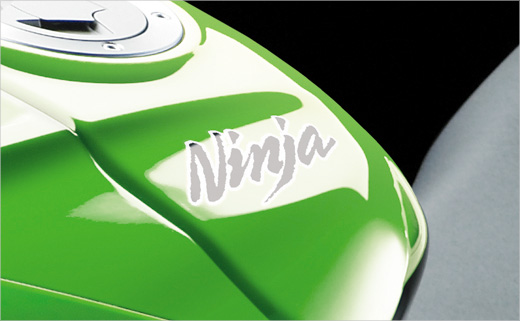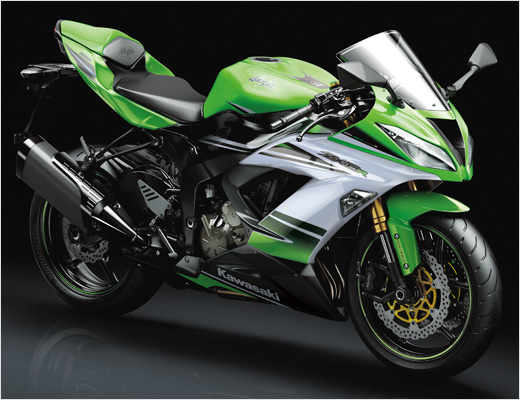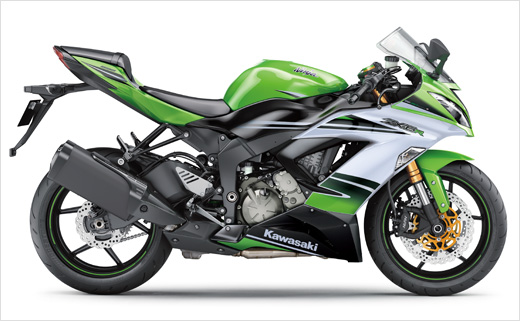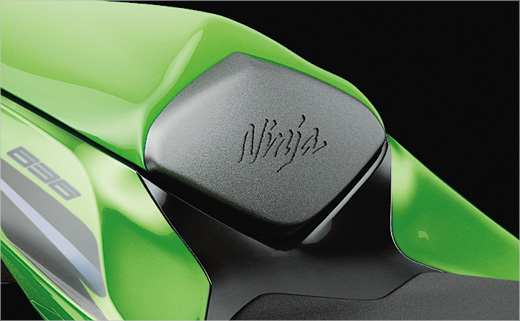 Source: Kawasaki