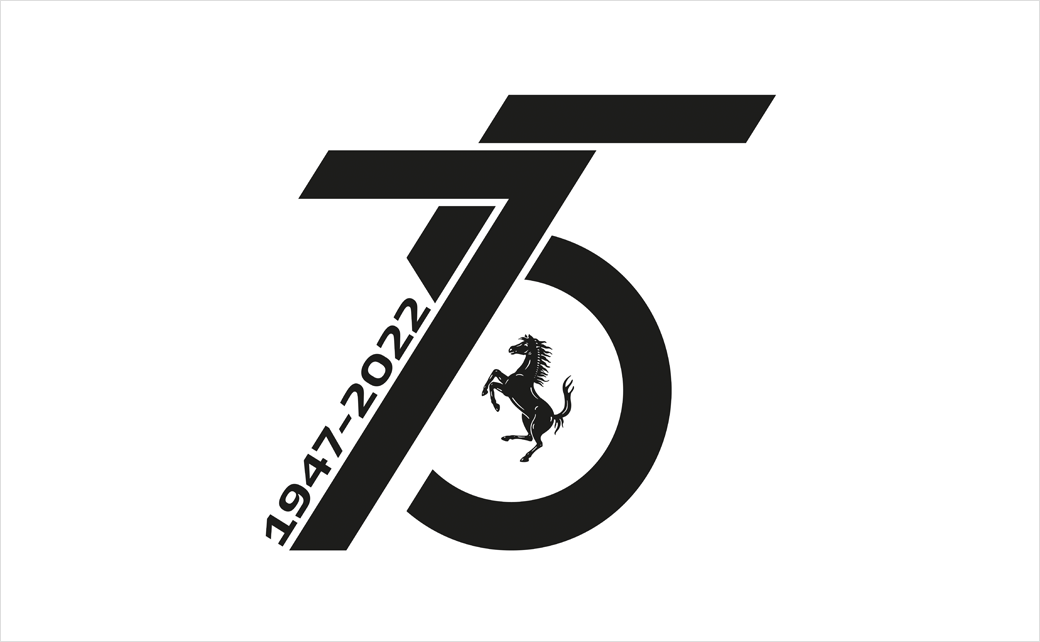 Ferrari Reveals 75th Anniversary Logo
World famous Italian sports car marque Ferrari has unveiled a special logo design to mark its 75th anniversary.
"As it prepares to celebrate 75 years that have revolutionised the automotive world, Ferrari unveils the logo dedicated to that milestone anniversary," say the company.
Founder Enzo Ferrari first opened his small factory in Maranello in 1947 with a dream of building racing cars.
In May of that same year he debuted the 1.5 litre 125 S (pictured below, including at the 2017 Goodwood Festival of Speed in the UK). The first car to ever wear the Ferrari badge, it was winning races within weeks, paving the way for a long story of victories.
The latter would include the 24H of Le Mans as far back as in 1949 as well as Ferrari setting the record of six world constructors' titles and five consecutive world drivers' titles in F1 in 2004.
Other highlights for the Italian brand include it being listed on the New York Stock Exchange in 2015, at a market value of $9.8 billion. That figure has subsequently rocketed to in the region of $30 billion.
To go with the new 75th anniversary logo, the marque has also created "a special icon". Described as a "symbol of the Ferrari spirit", it is essentially a giant jigsaw that is made up of thousands of components forged at the company's Maranello factory and positioned one by one by Ferrari workers.
"It reflects the essence of who we are, our past 75 years and our future. It is a symbol of a company that, as Enzo Ferrari once said – above all, is made of people," says Ferrari chairman, John Elkann.
A video of the "sculpture" can be seen here.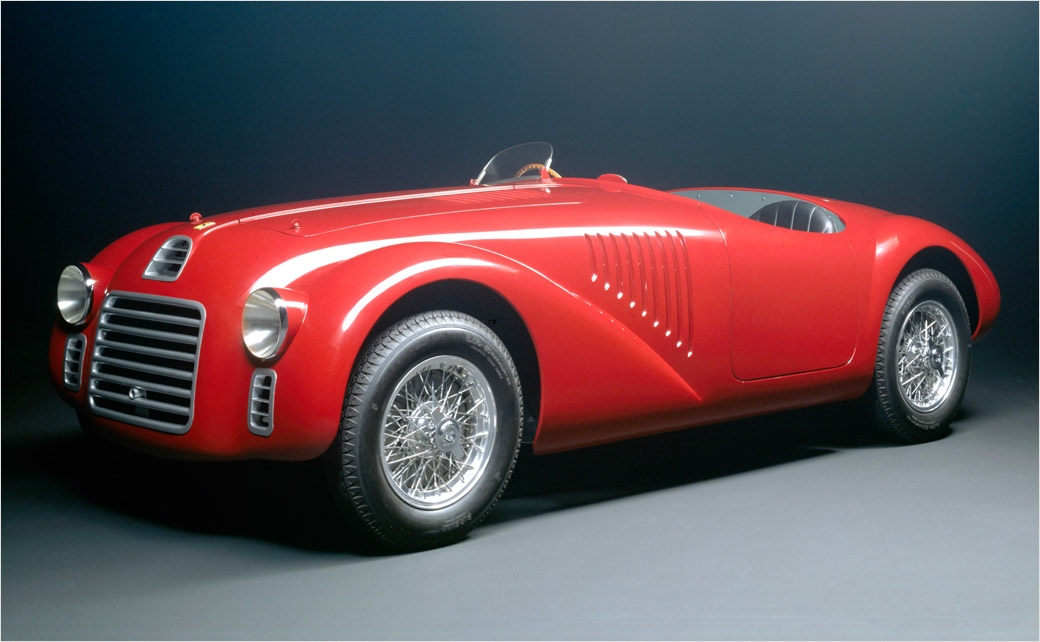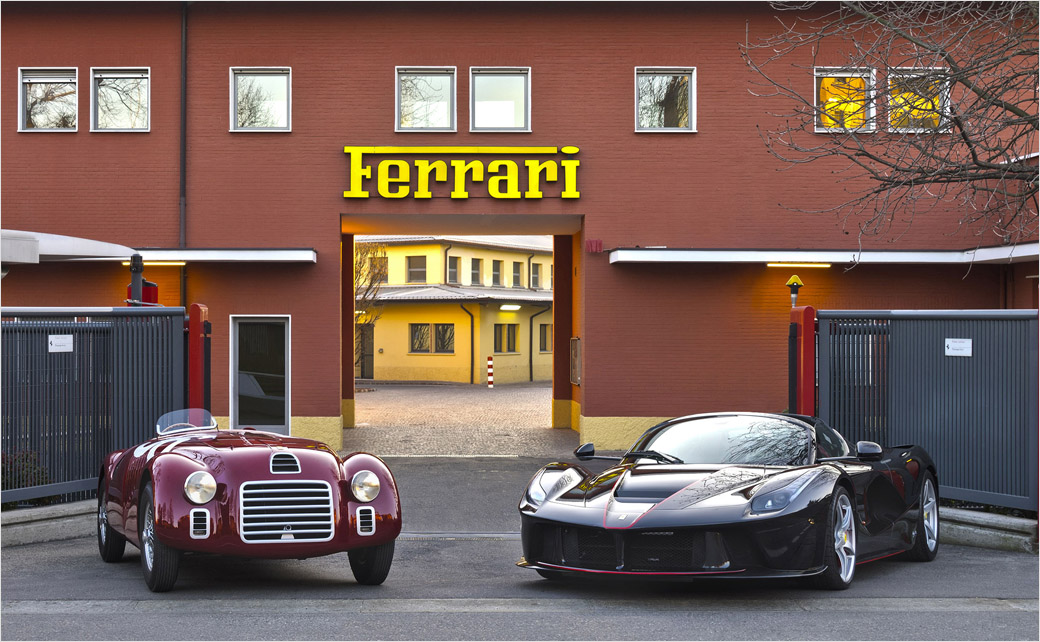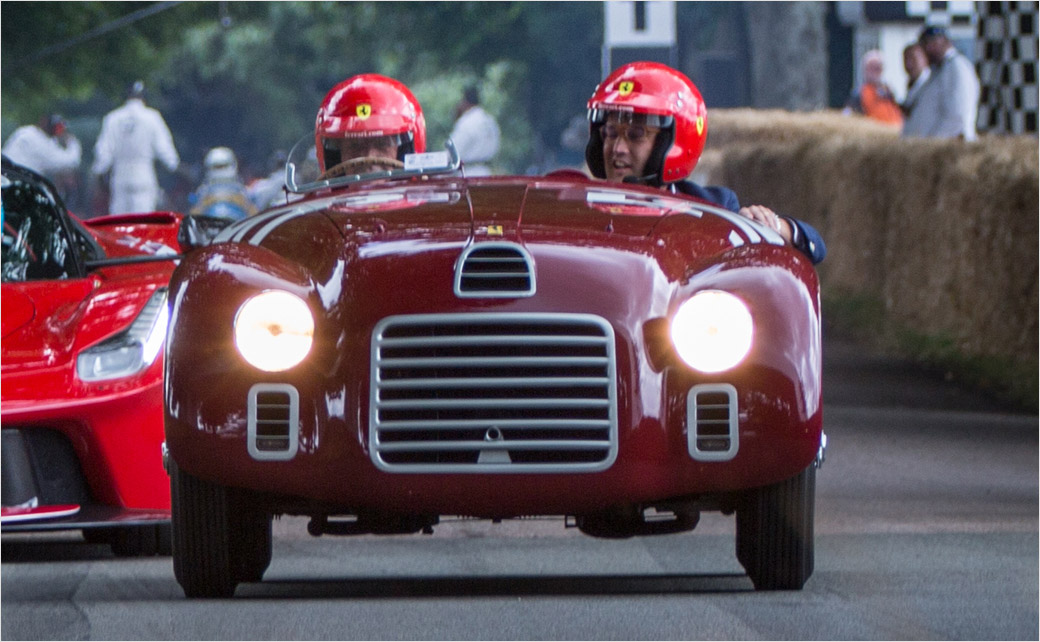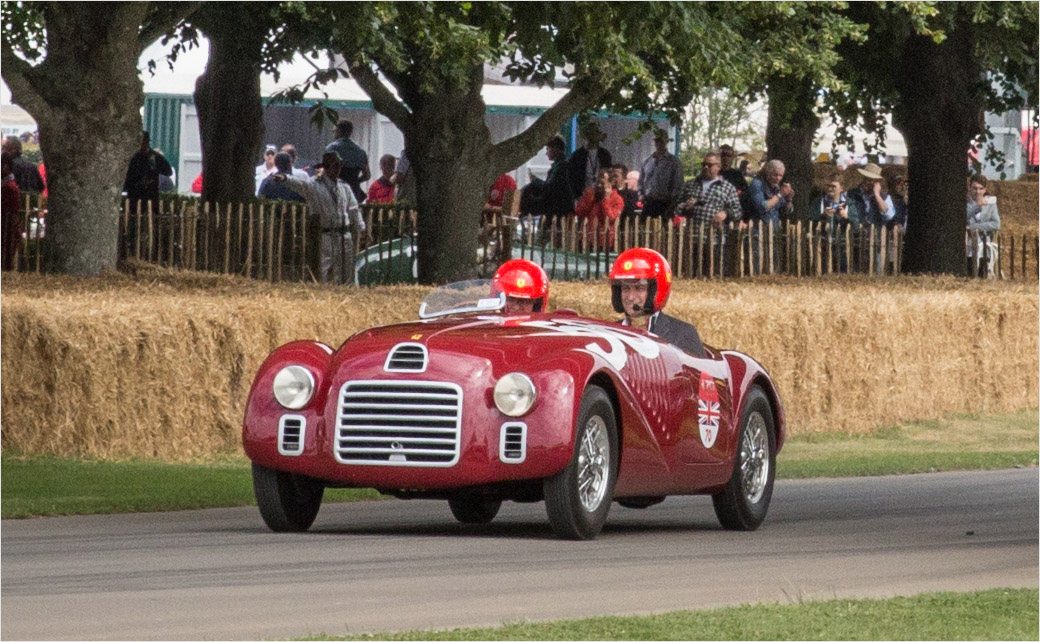 Source: Ferrari