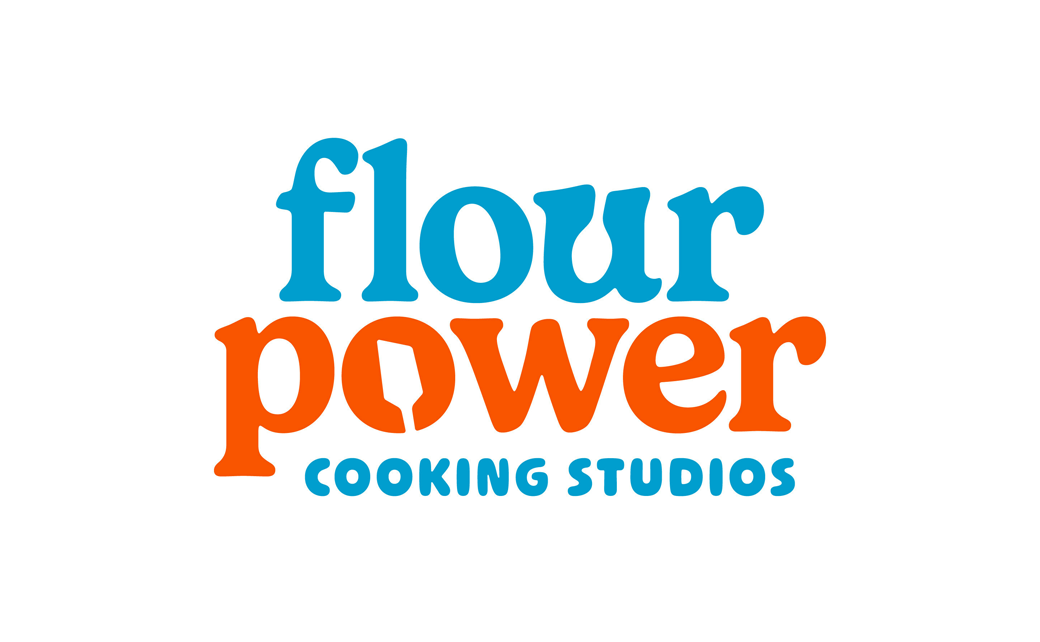 Flour Power Cooking Studios Rebrands, Unveils New Logo Design
Flour Power Cooking Studios, a franchisor with nearly 20 branches across eight U.S. states, has become part of the Won Life Brands' family, joining other large brands in the company's portfolio including Famous Toastery and Cartridge World.
As a result of the acquisition, the cooking studio, which delivers kids cooking classes that encourage everyone to "play with their food again", has undergone a full top-to-bottom brand makeover.
"The brand began with repositioning the company as a lifestyle movement, expanding company offerings, fine-tuning franchisee operations, standardising procedures and updating internal systems with additional reporting features," said a spokesperson for the North Carolina-based business that was founded back in 2008 by Susan Caldwell.
Adding: "The most noticeable update, however, is the refreshed, sophisticated look and feel of Flour Power Cooking Studios. The brand set aside its previous logo for a version that includes bright primary colours, a focus on the brand name, and motifs of concentric circles symbolising a plate at the dinner table – a nod to all that Flour Power represents. Charming character mascots 'Roux the Raccoon' and 'Allie the Apron' help lead Flour Power guests to learn cooking best practices and embody the playful personality of the brand and its ideal students, both young and old."
The new visual identity is expected to continue rolling out throughout the rest of this year.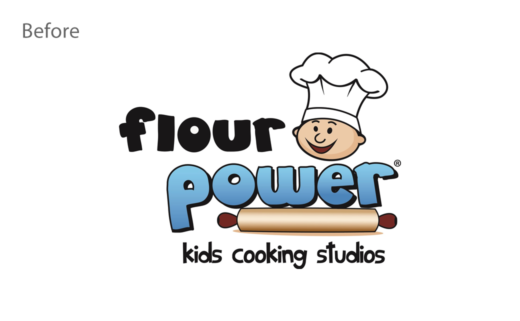 Source: Flour Power Cooking Studios