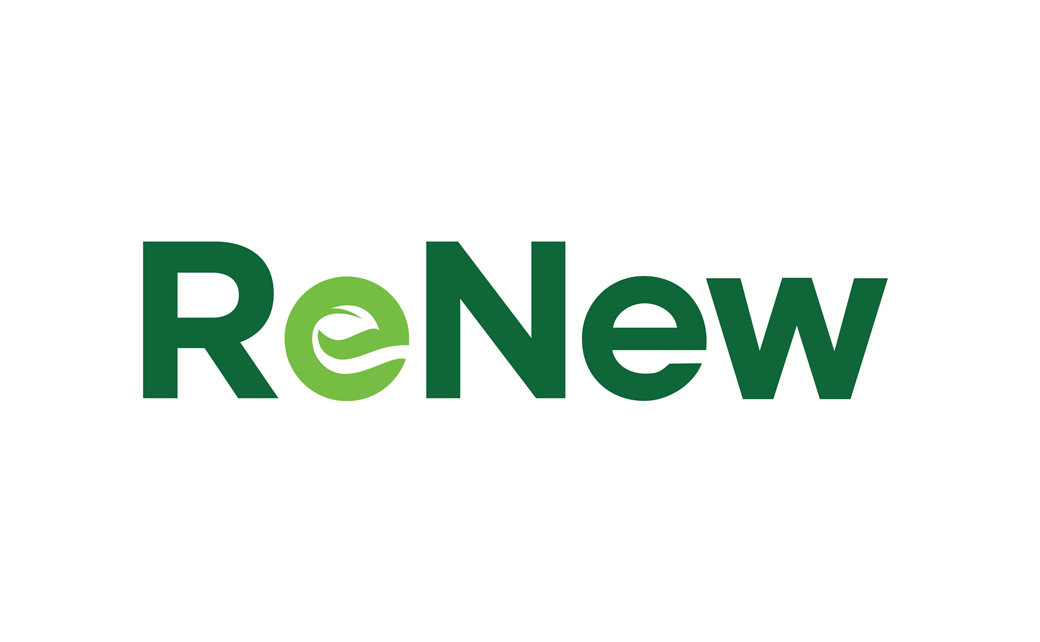 ReNew Power Updates Name and Logo
Indian renewable energy company, ReNew Power, has rebranded itself as "ReNew".
Specialising in the development of emerging decarbonisation solutions like green hydrogen, energy storage, carbon markets, and solar manufacturing, the firm claims to enjoy "market leadership" of the B2B segment across the subcontinent.
With over 2,000 employees, it also describes itself as being the 10th largest renewable energy company globally in terms of operational capacity.
Present estimates suggest that global power consumption is set to triple by 2050, and decarbonisation is therefore expected to play a key role in achieving sustainable development goals that will in turn help tackle climate change.
"ReNew aims to provide solutions that will enable companies and countries to make a rapid, urgent and ethical transition towards clean energy," says Sumant Sinha, chairman and CEO of the Nasdaq-listed company.
Further adding: "ReNew's endeavour is to build on its renewable energy business, and widen its offerings across the spectrum, that support decarbonisation within the context of the future of energy."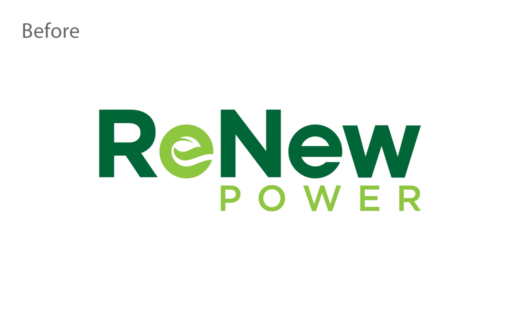 Source: ReNew