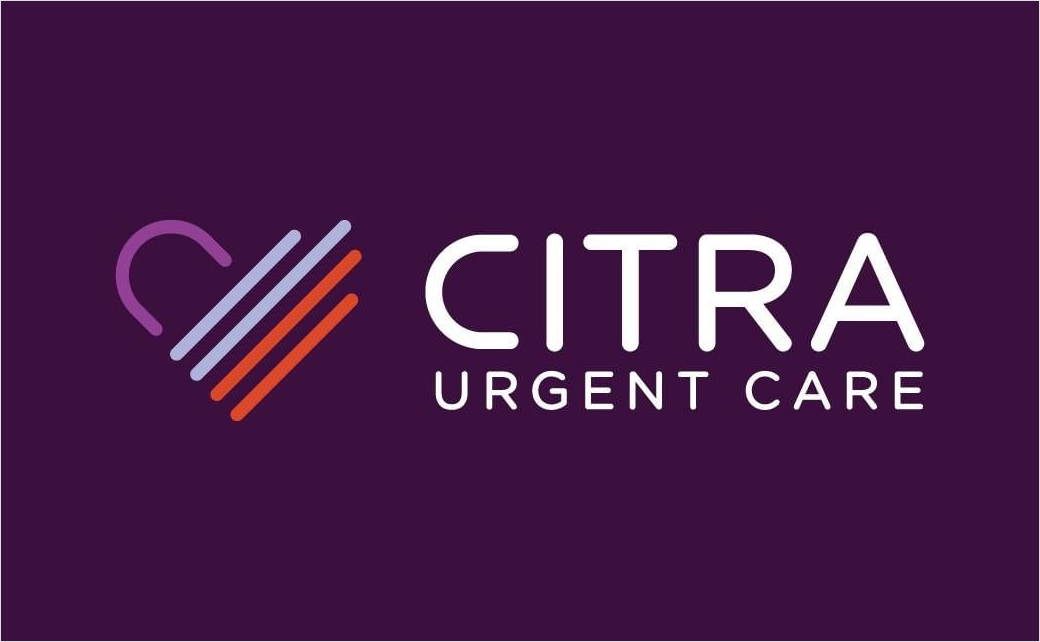 Sinai Urgent Care Updates Name and Logo Design
Texan urgent care centre and medical clinic Sinai Urgent Care has announced a change of name to "Citra Urgent Care" as part of major brand renewal.
The medical centre has been serving the metropolitan area of Dallas-Fort Worth since it was founded by Dr. Nick Karr and Zach Nathanfor six years ago in 2015.
"We chose Citra because we wanted a name as unique as our offering. With Citra you will get the same ownership, people and processes you've come to know and love at Sinai, but now with a new look and feel," comments Dr. Karr about the new business moniker.
Citra's owners partnered with California-headquartered design and marketing firm, Five Acres Agency to help develop the new name and visual identity.
"With the new name comes a new logo in the shape of a heart or abstracted hand. The updated colour palette is unique and inviting with a range of purples and an orange-red, making them hard to miss while providing a warm and comforting vibe," says design team.
The rebrand comes at a time when Citra is busy rolling out new clinics as part of a major expansion plan. With five sites already, it plans to double its clinic footprint in 2022.
Citra's first location to open under the new branding has opened at 6176 Retail Rd in Dallas (pictured below), which is soon to be followed by another location in the city of Frisco, also in the state of Texas.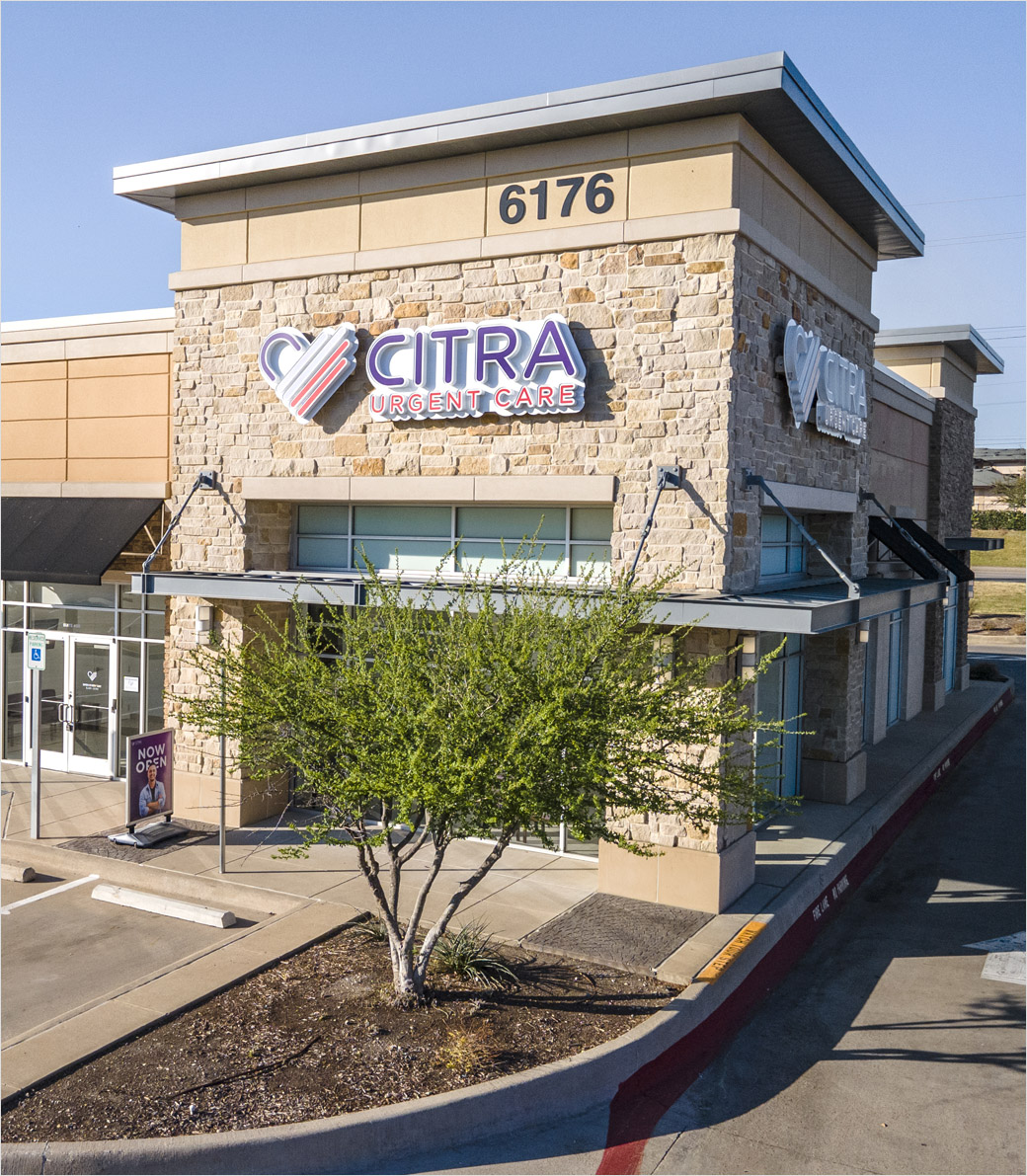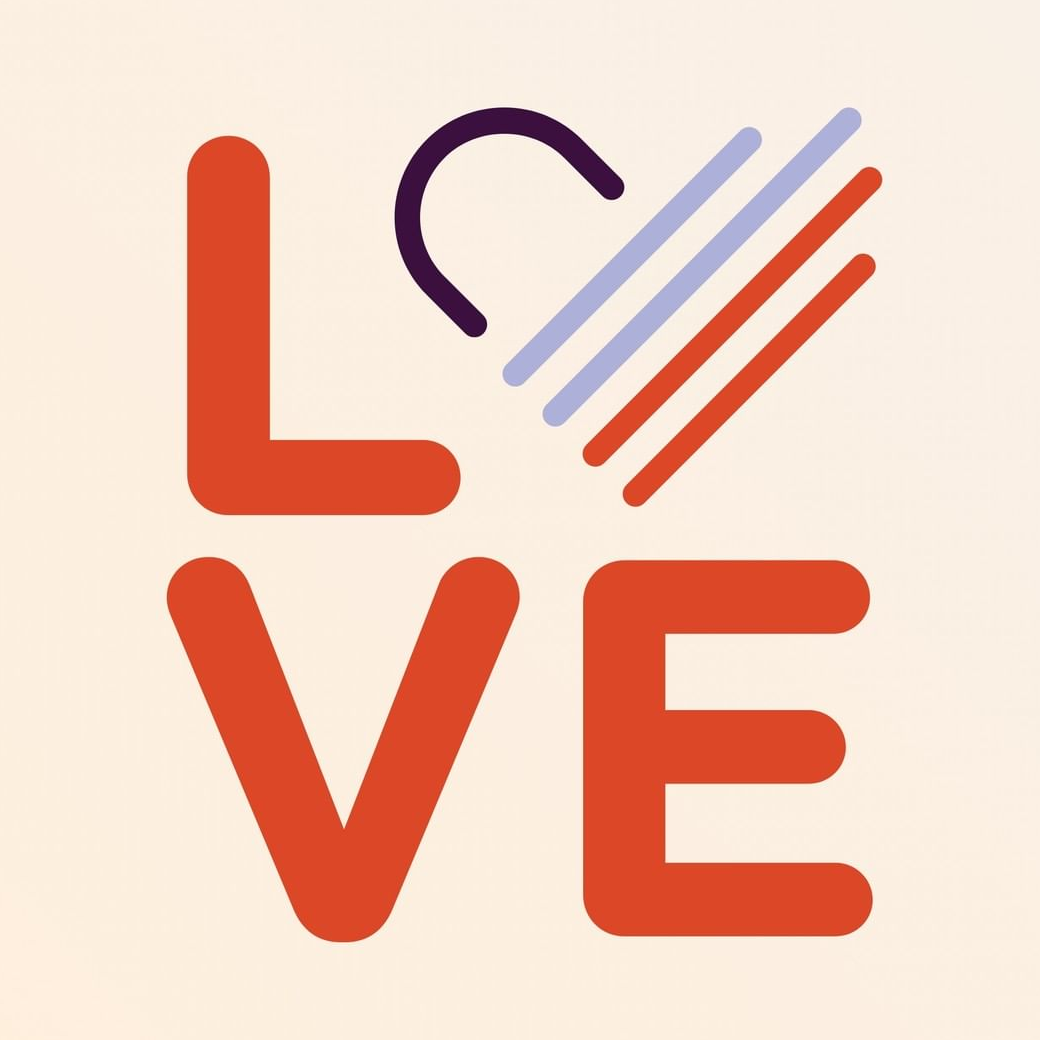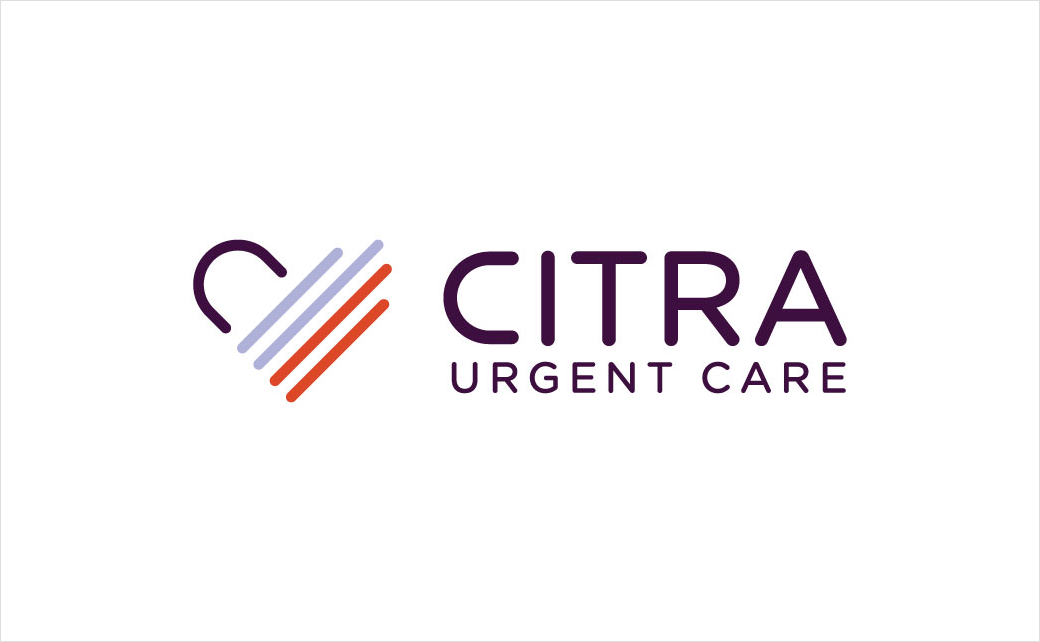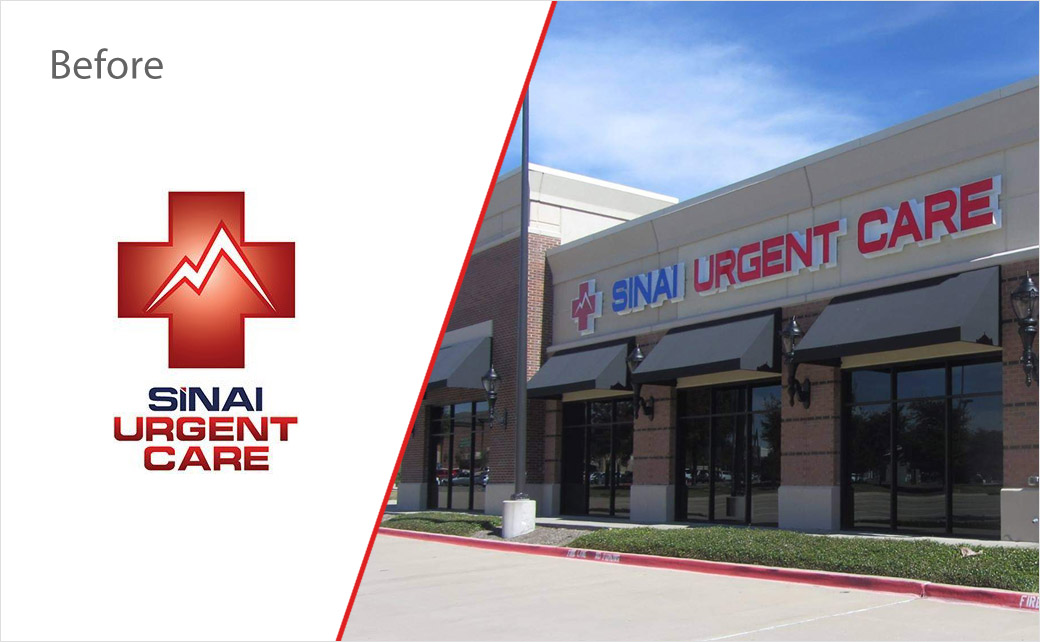 Source: Citra Urgent Care