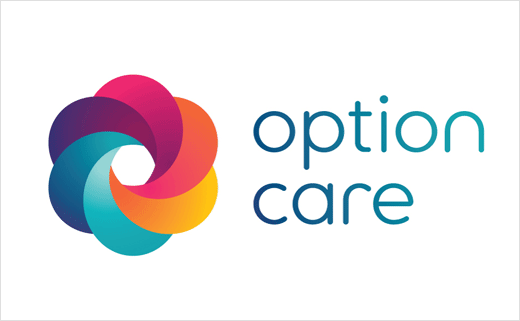 Option Care Unveils New Name and Company Branding
Option Care, a new infusion services company based in the U.S. has unveiled its new name and company branding.
Formerly known as Walgreens Infusion Services, Option Care offers clinical care provided by trained infusion nurses and pharmacists who treat patients with a range of medical conditions. Said to be one the largest providers of home and alternate treatment site infusion services in the U.S., the company has 92 infusion pharmacies and 110 alternate treatment sites across the country.
The Option Care name is already well-known among patients and health care providers. In 2007, Walgreens acquired an independent infusion company called Option Care that had operated at both a local and regional level for over 20 years.
The company's new logo includes a multi-colored segment design that is claimed to represent the range of Option Care's service offerings, customer segments, and primary therapy areas, including nutrition, anti-infectives, heart failure, immune system disorders, bleeding disorders and other conditions.
Source: Option Care