Medical Tech Firm Qynapse Unveils New Logo Design
Qynapse, a medical technology company that has developed a specialist neuroimaging software for central nervous system (CNS) disorders, has revealed a full rebrand including a new logo and website.
The firm's cloud-based platform solution reportedly uses AI technology to help both healthcare providers and pharma companies to diagnose as well as predict the course of a CNS-related disease, such as dementia, MS, Parkinson's, and even certain types of strokes.
The French company claims to have developed one of the largest datasets of proprietary algorithms that provide over 200 measures of neurodegeneration and neuroinflammation, which help to "rapidly, accurately and objectively" analyse and interpret brain scans.
"Before the inception of Qynapse in 2015, we envisioned a future where neuroimaging AI was widely accepted and adopted as a critical solution for both clinical routine and clinical trials," says Qynapse CEO, Olivier Courrèges. "We are excited to launch our new brand identity that better reflects the organisation Qynapse has become, committed to bringing game-changing technology to serve a brighter and more accurate future of diagnosis and treatment for patients with brain disorders."
"For healthcare providers, payers, pharma and, above all, patients, we aim to bring ground-breaking peace of mind by providing results they can trust, and our new brand identity makes this motivation shine through. It also reflects our long-term vision, to combine imaging data together with other biomarkers and patient modalities to positively impact clinical trial outcomes and facilitate decision making across the CNS care continuum," adds Qynapse's chief commercial officer, Matt Ullum.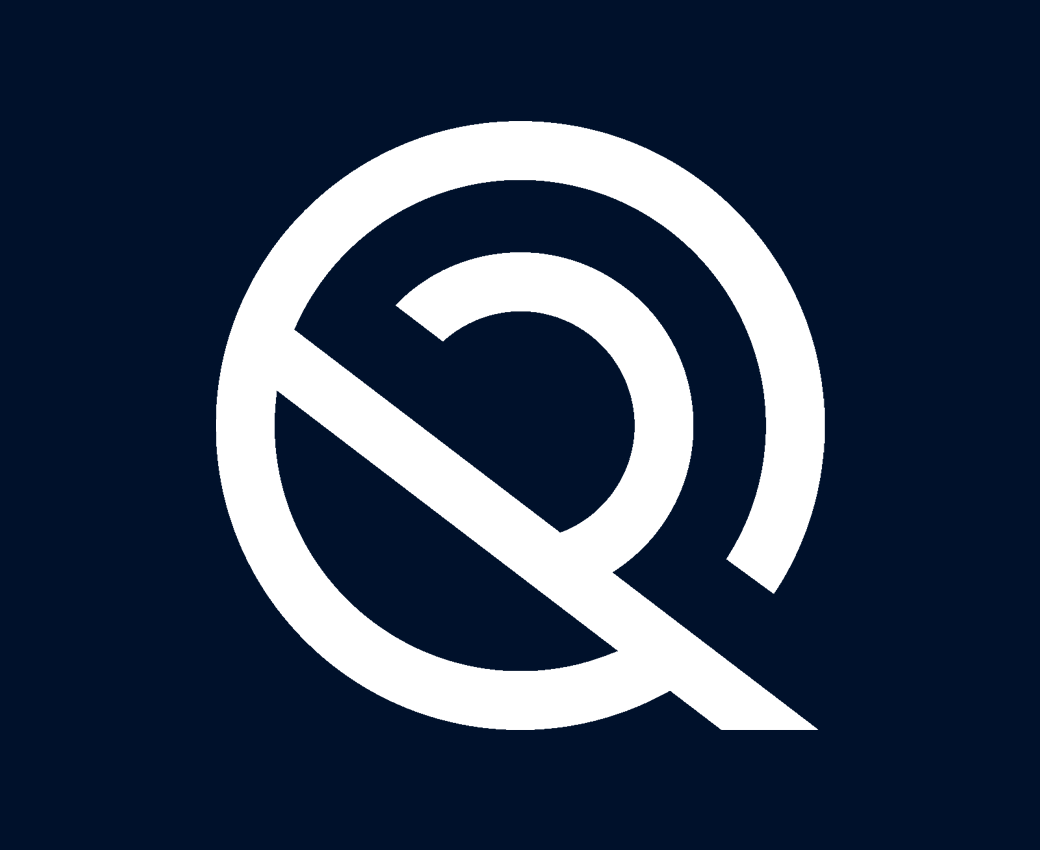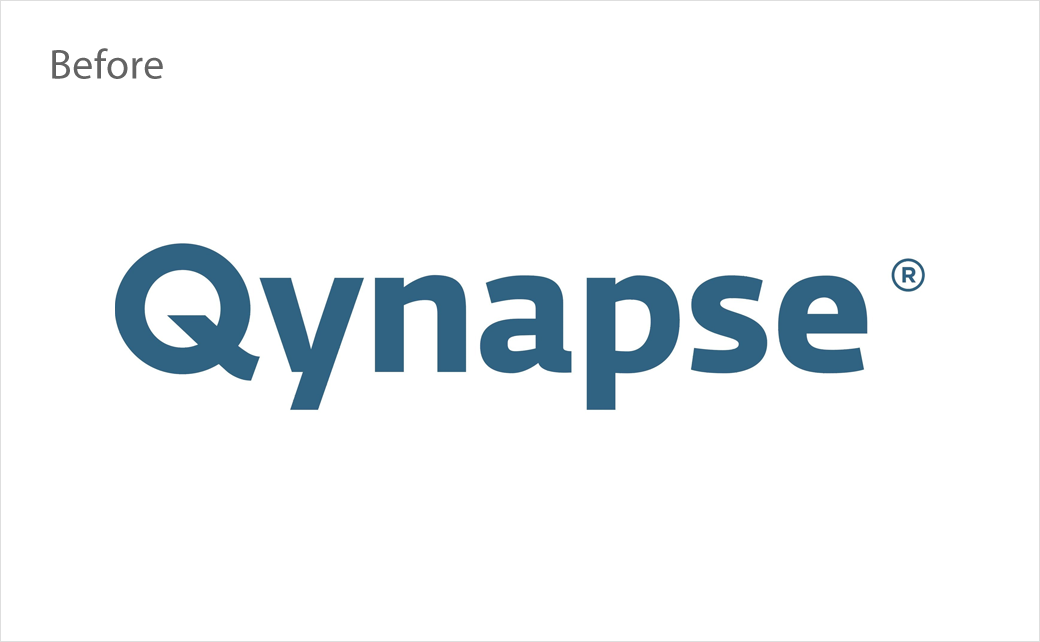 Source: Qynapse