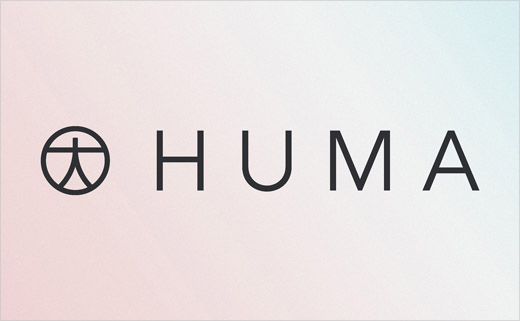 HealthTech Firm Medopad Reveals New Name and Logo
Digital health company Medopad has announced that it has changed its name to Huma as part of a major brand refresh.
As well as the rebrand, which has been carried out by London-based agency Studio Koto, the healthcare technology company has acquired two UK AI and wearable technology businesses, namely, BioBeats and Tarilian Laser Technologies (TLT) to add mental health and cardiovascular support to its remote patient monitoring platform.
"We've been through quite a journey since Medopad started in 2011. Medopad has specialised in remote patient monitoring for patients with rare and chronic diseases. Over time, we've realised that health is about more than disease states; it's about general physical and mental wellbeing go hand-in-hand. That's why it makes perfect sense for us to evolve what the company stands for, what we offer, and why we do what we do," says Dan Vahdat, founder and CEO of Huma. "Huma reflects our commitment to working with people, for people. The name Huma says that we're for all of humanity."
The name is said to have been inspired by the mythological bird and symbol of Persian history, while the logo symbol has been designed to reflect the geometric construction of the Vitruvian Man drawn by the Italian polymath Leonardo da Vinci in 1490.
"This rebrand represents a real inflection point for us. As we grew, we realised we needed a new name and identity that could become a shorthand for our bold vision. We also needed a short and inspiring name that would work on a practical level as we expand into new geographies and continue to grow and scale. The design language we created is soft and calm to reflect our human-centered design that balanced the clinical and cold identities that are often associated with technology and healthcare," explains Darius Meadon, head of marketing and communications at Huma.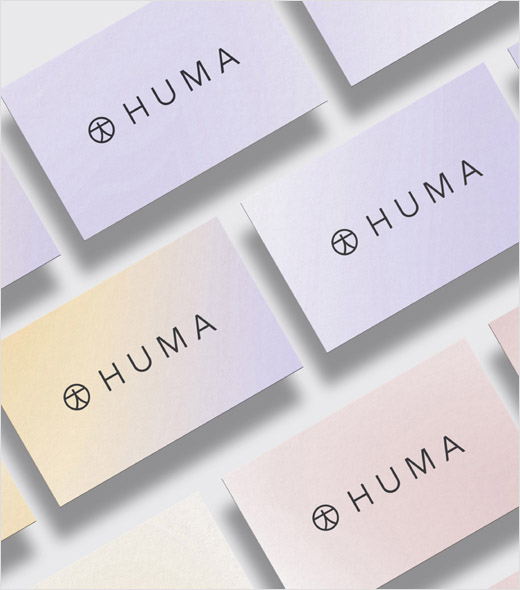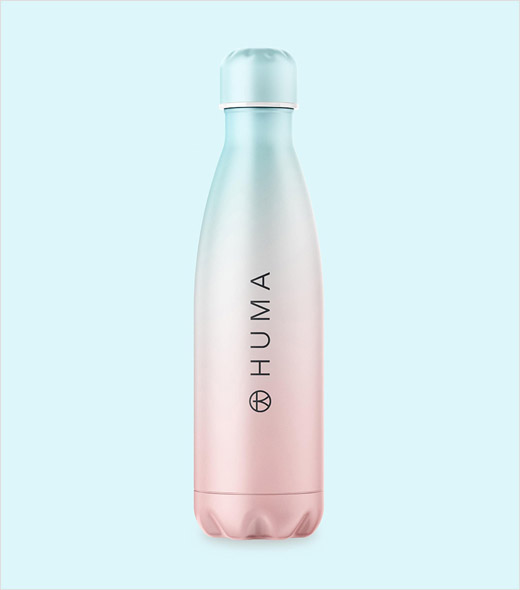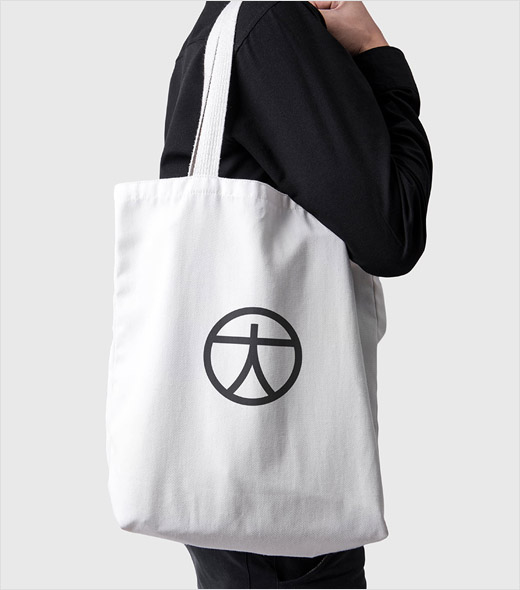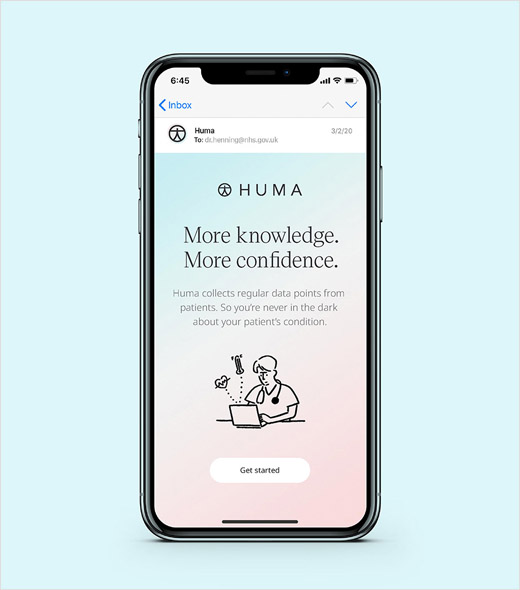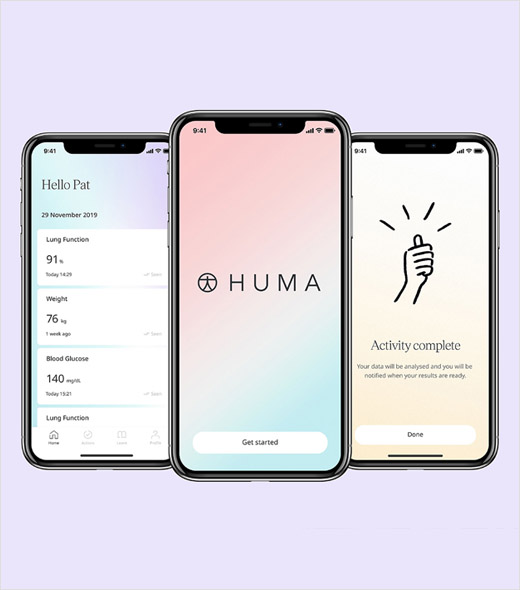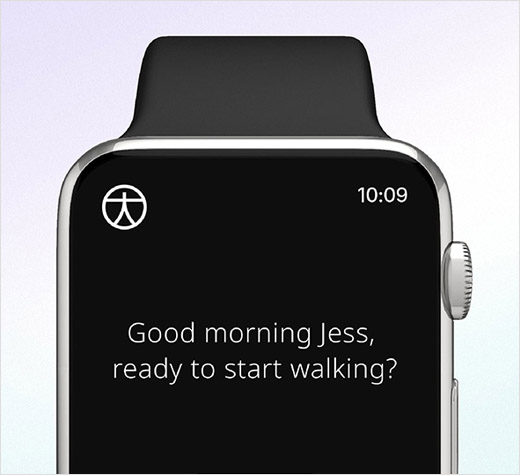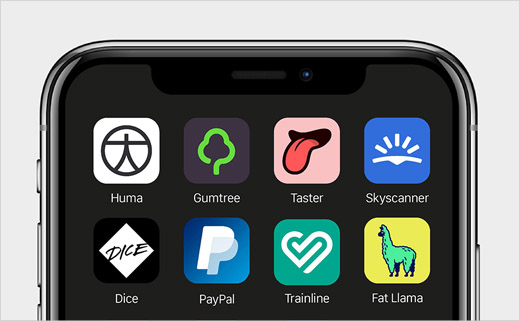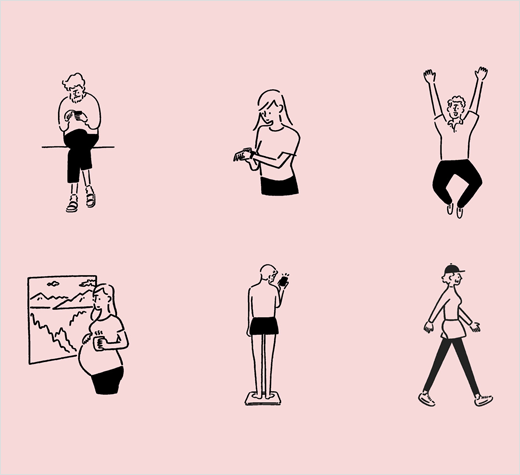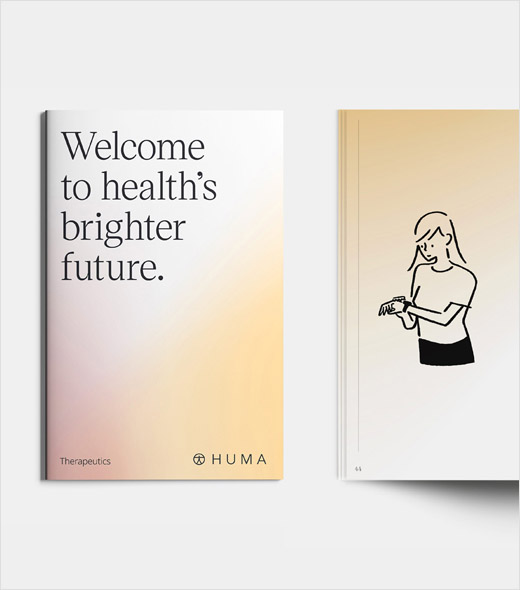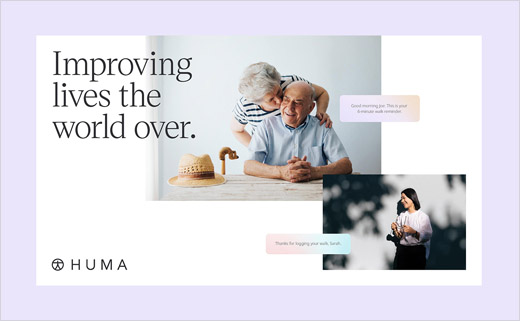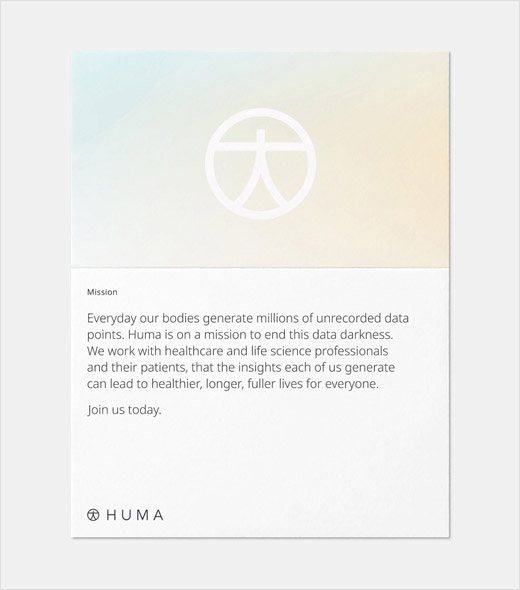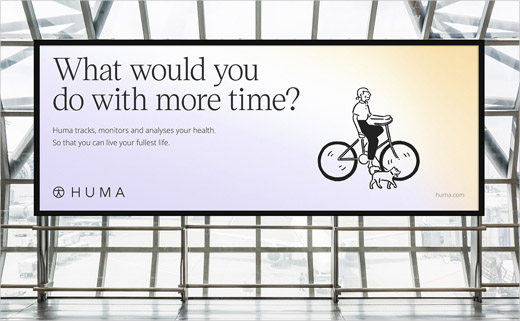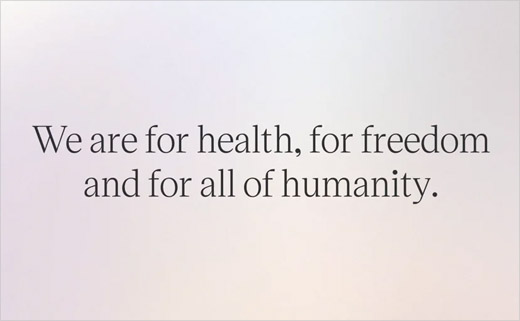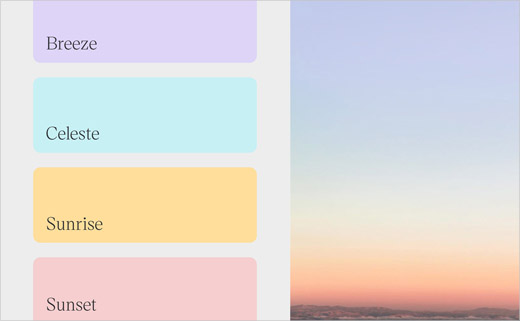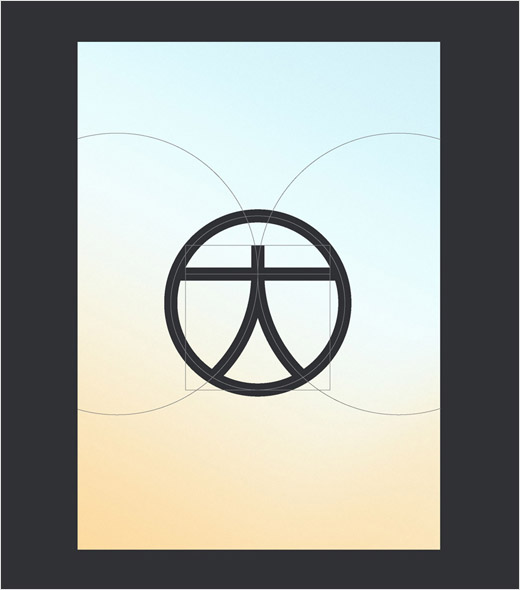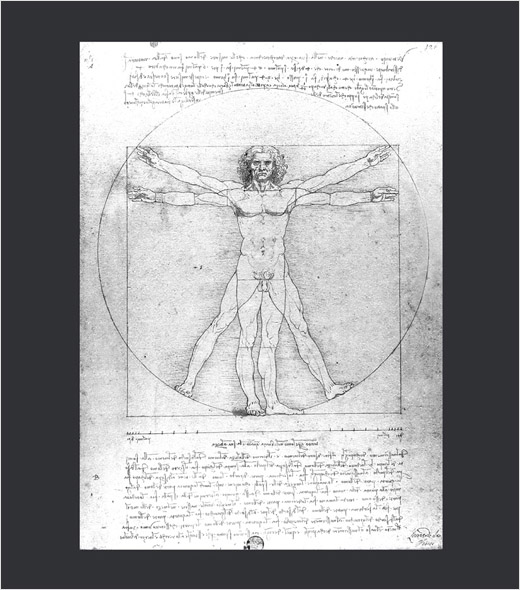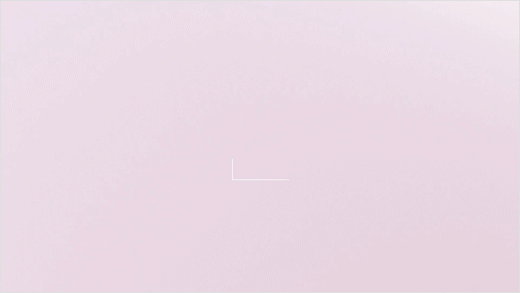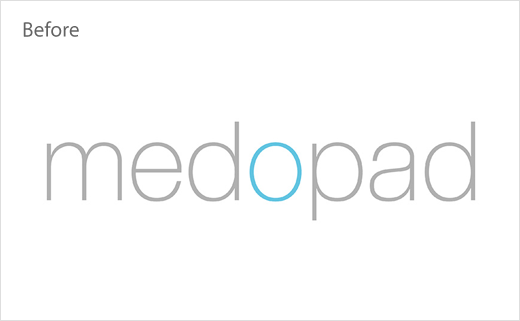 Studio Koto
www.koto.studio