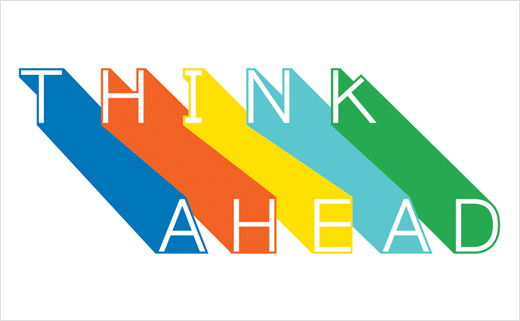 Dragon Rouge Designs New Education Brand, 'Think Ahead'
One in four people in England are now said to experience mental health problems, and a third of families include someone with mental ill-health.
In May 2014 the Institute for Public Policy Research (IPPR) published a detailed report on the state of mental health trusts within the UK. The report highlighted the growing demand on local services and the challenges of moving towards an integrated care system.
In response to this the UK's Department of Health challenged the IPPR to design a new two-year fast track graduate scheme, that would attract graduates and career changers from major universities into a career in mental health social work.
To turn this into reality, global branding consultancy Dragon Rouge was invited to help define a clear brand positioning, name and identity that would attract both graduates and career changers; as well as engage a wide secondary audience from parents to the wider social work profession, politicians, service users, local mental health trusts, universities and corporate partners.
Eight weeks after starting the project, Think Ahead was officially unveiled to the public by the Minister of State for Care and Support, Norman Lamb. Applications for the scheme open September 2015 and the first group of 80-100 students will be receiving their acceptance letters in early 2016.
"Dragon Rouge did an excellent job of understanding our audience and developing a compelling brand. The opportunity provided by Think Ahead appeals to a diverse range of people, united only by their rare blend of talents. Dragon Rouge has helped us to describe and present our programme in a way that will reach and attract this unique group," said Dr Matthew Brown, Think Ahead's external relations director.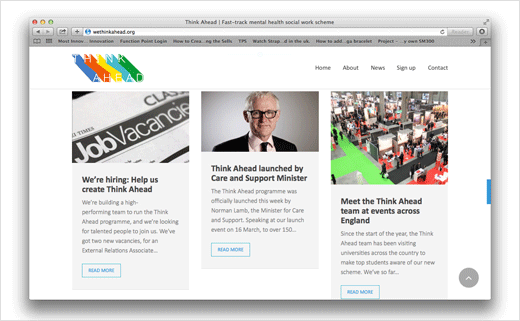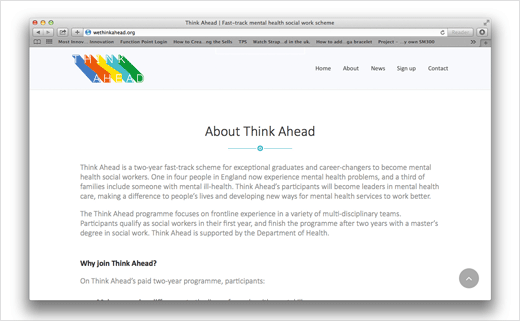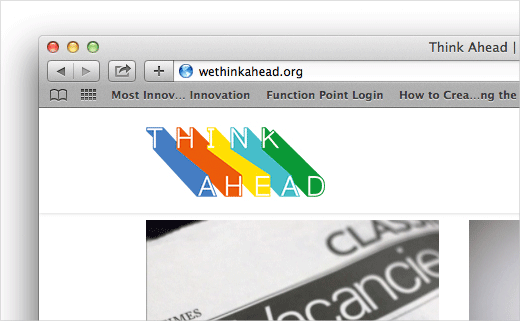 Dragon Rouge
www.dragonrouge.com