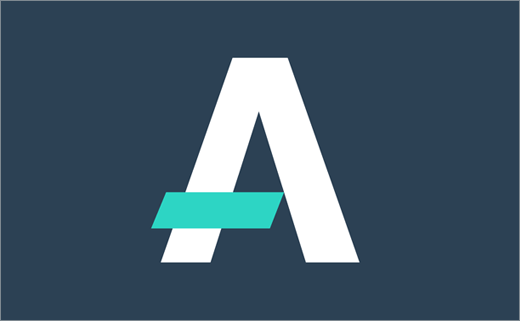 Dragon Rouge Creates New Brand for Atkins
Atkins Acuity is the new advisory business from British multinational engineering, design and project management consultancy, Atkins.
The business works with clients focused on infrastructure and energy, from governments and civil authorities to IFIs and funds, providing a combination of financial and strategic know-how with the technical engineering experience of the Atkins Group. Acuity will initially focus on work across the Middle East, South East Asia, Africa and Europe.
Dragon Rouge created the strategic positioning 'confidence through clarity', with a brand identity that it says seeks to simplify the complexity that exists in this industry.
"Creating a simple, dynamic system that can be used to create differentiation, the identity uses a highlight device to cut through the clutter. This is used both informatively and playfully across all channels, from the crossbar in the letter A of the logo, to the responsive website and printed collateral," explain the designers.
Dragon Rouge London were appointed to develop and launch the business following a four way pitch in January 2016, providing brand strategy, identity and design.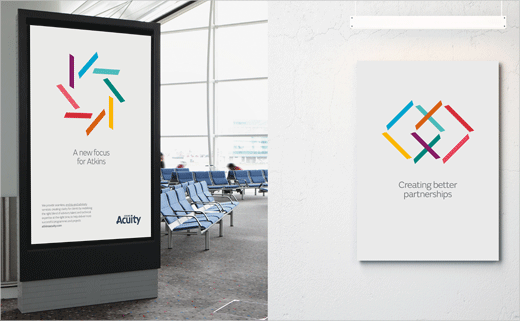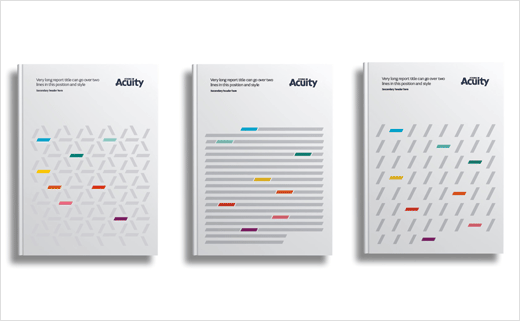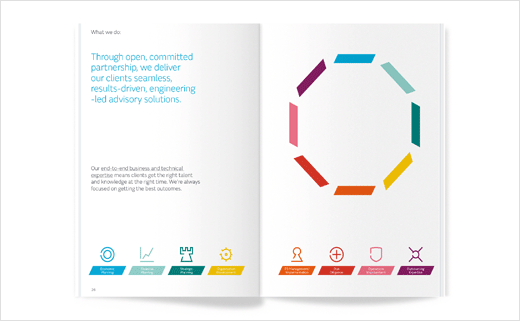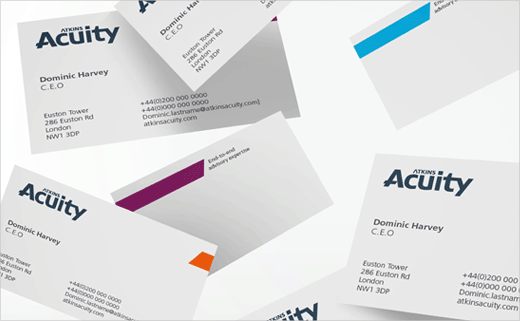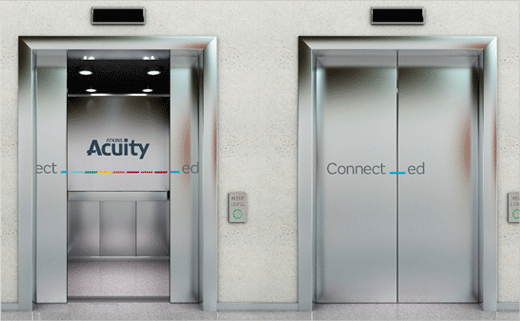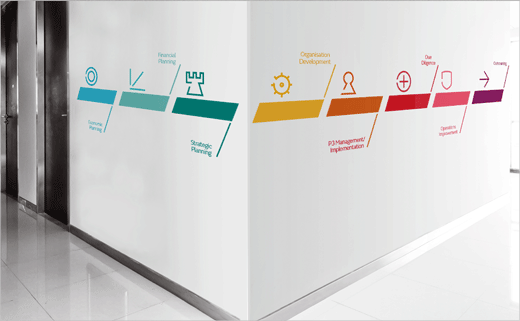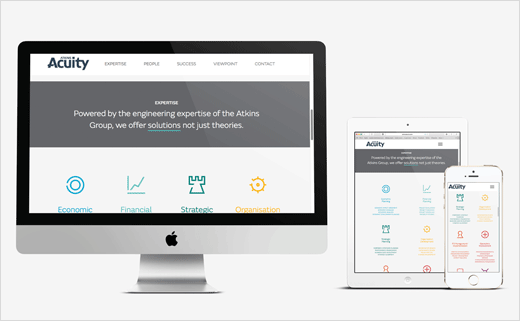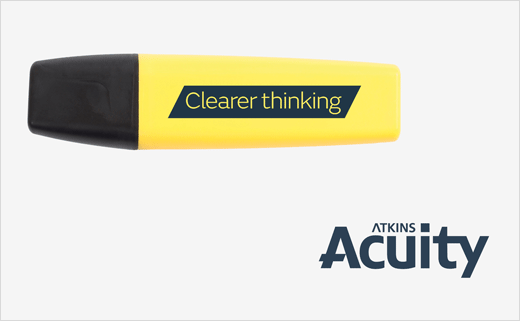 Dragon Rouge
www.dragonrouge.com