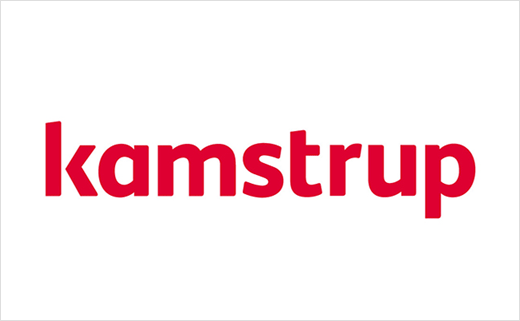 Dragon Rouge Unveils New Identity for Metering Business, 'Kamstrup'
Branding consultancy Dragon Rouge has created the new positioning and identity for global smart metering business, Kamstrup.
Headquartered in Denmark, Kamstrup employ 9,000 people across the world and are active in over 20 countries.
As their customers – from governments to energy providers, hotels to shopping centres – started to look for more intelligent systems and methods of managing their water and energy consumption, Kamstrup's senior management felt the need to stand out in an increasingly competitive industry.
"Underpinning the new positioning are three clear brand behaviours – Inspire, Lead, Deliver, which are now used across the business to encourage and steer decisions, from the production floor through to customer service," explain the designers.
The refreshed logo is also accompanied by a new strapline – "Think Forward".
Dragon Rouge was also responsible for developing brand books for company employees as well as posters, presentation materials, a website and customer facing brochures.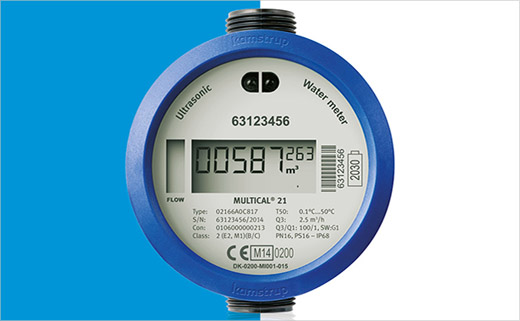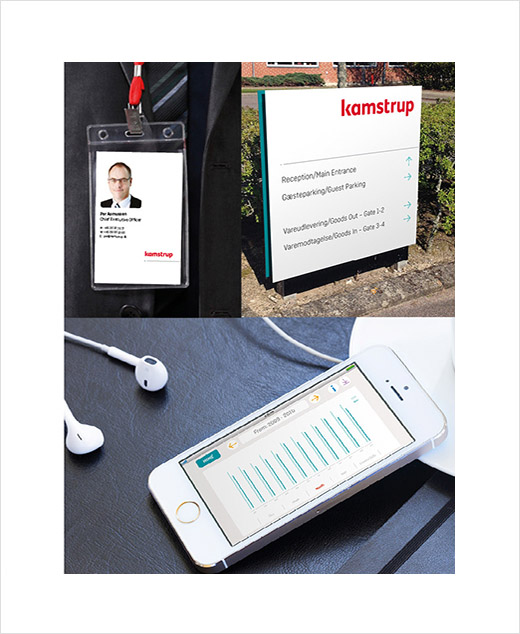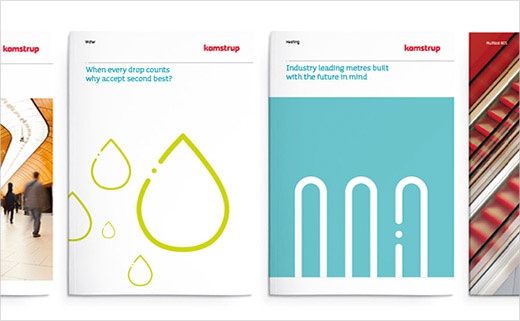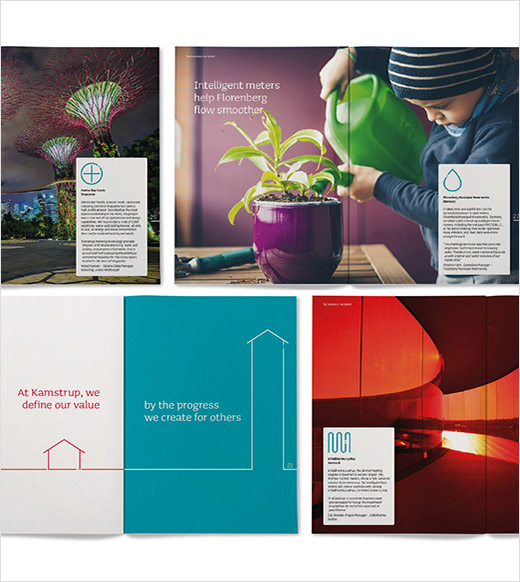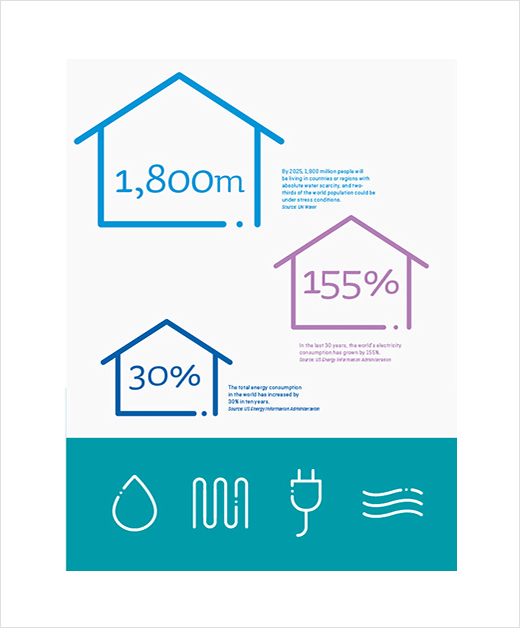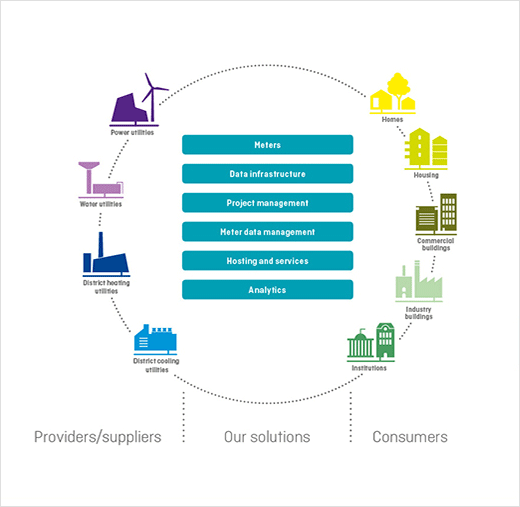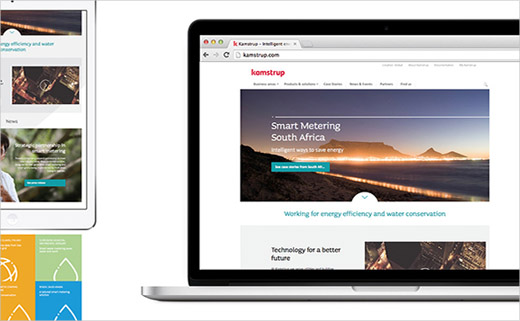 Dragon Rouge
www.dragonrouge.com