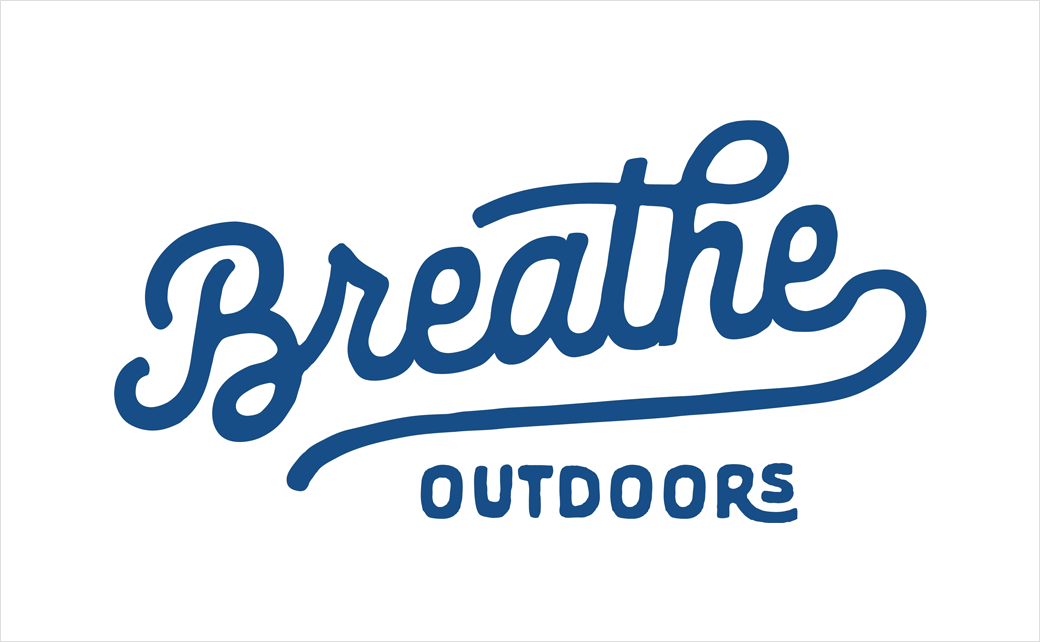 Campers Village Rebrands to 'Breathe Outdoors', Reveals New Logo
Almost 60 years after its founding, Canadian outdoor retail chain Campers Village is rebranding to "Breathe Outdoors".
Since 1963, the locally-owned and operated business has been serving outdoor enthusiasts in and around Alberta with products, gear, and equipment; in addition to an online store, it currently has three physical locations, namely, in Edmonton West, Edmonton South, and Calgary.
"Through the new brand, Breathe Outdoors aims to enrich the spiritual and physical wellbeing of people's lives and invites and encourages individuals to find their own outdoor inspiration. Breathe Outdoors is about emphasising a core principle: the outdoors are for everyone, regardless of experience, background or ability," says the company, which is owned by Norseman – previously known as Northwest Tent & Awning – who opened a factory on Jasper Avenue in Edmonton all the way back in 1921.
"We are so fortunate in Alberta to have such a wide variety of year-round outdoor activities to enjoy, and the spaces and places to do so in our very own backyard," further comments Doug Dea, general manager of Breathe Outdoors. "That's what Breathe Outdoors is all about – connecting, exploring and playing in the outdoors. There is no better time than now to get outside and Breathe Outdoors!"
Adding: "There is no question getting outside is great for mental and physical health. Even before the pandemic, we were seeing more and more people come in to get geared up for something new and exciting outside. The proven mental health benefits of the outdoors are needed now more than ever. There is something for everyone to do outside – with the right gear and the right advice, you can have uplifting, meaningful and life-changing moments on your next trip to the mountains or even somewhere close to home."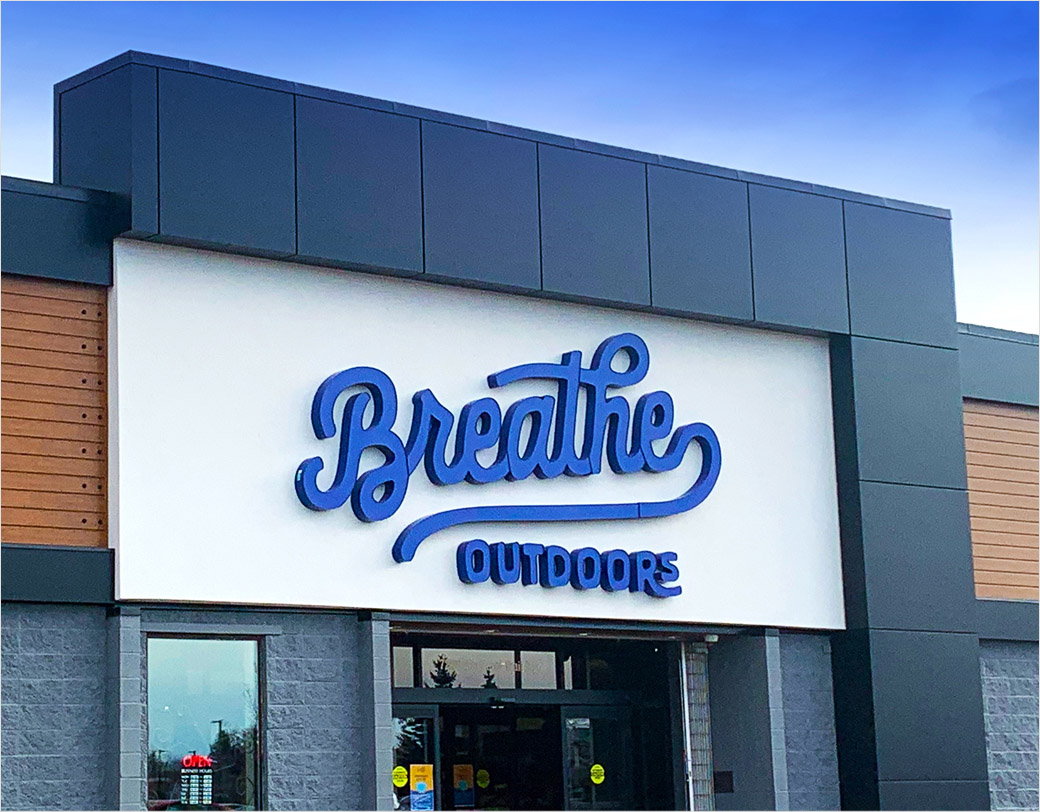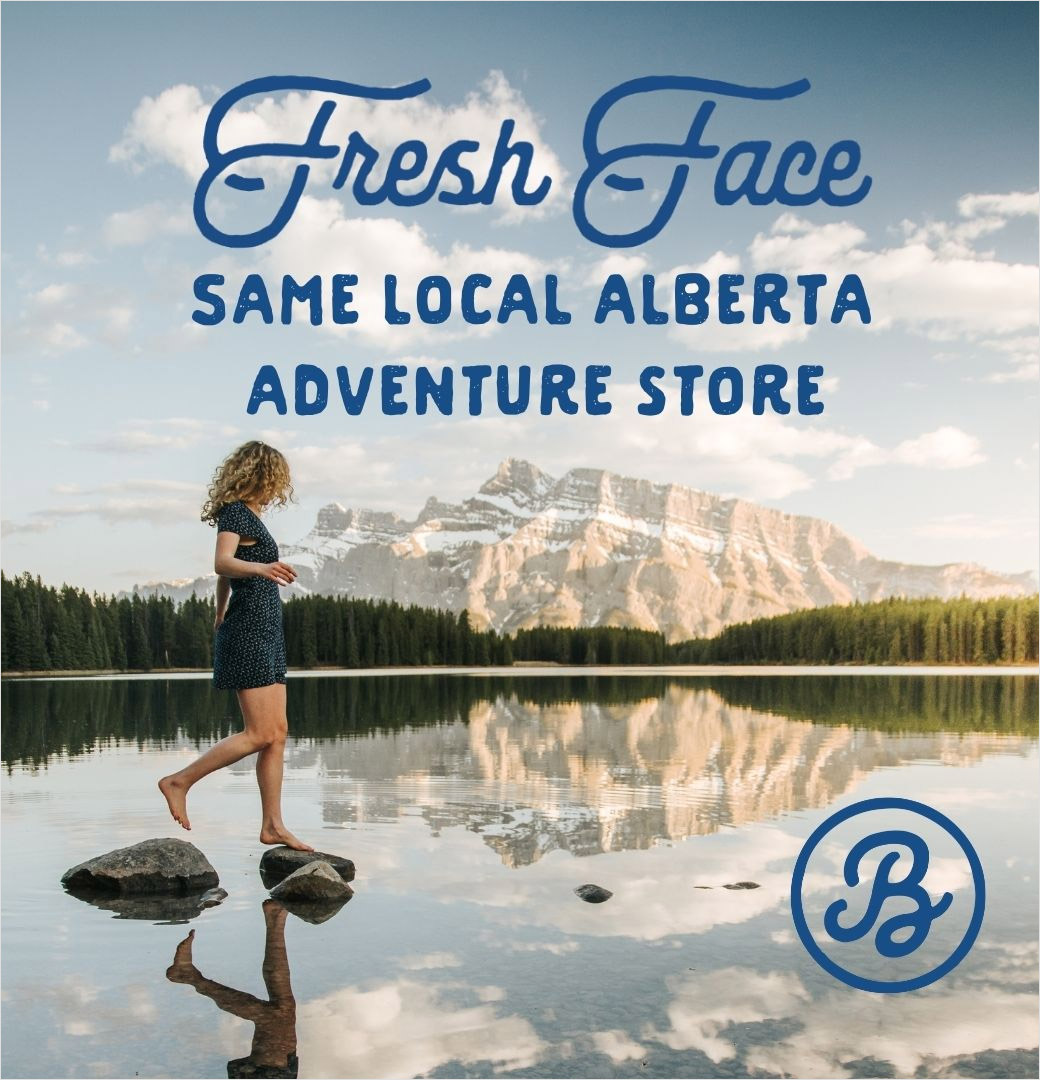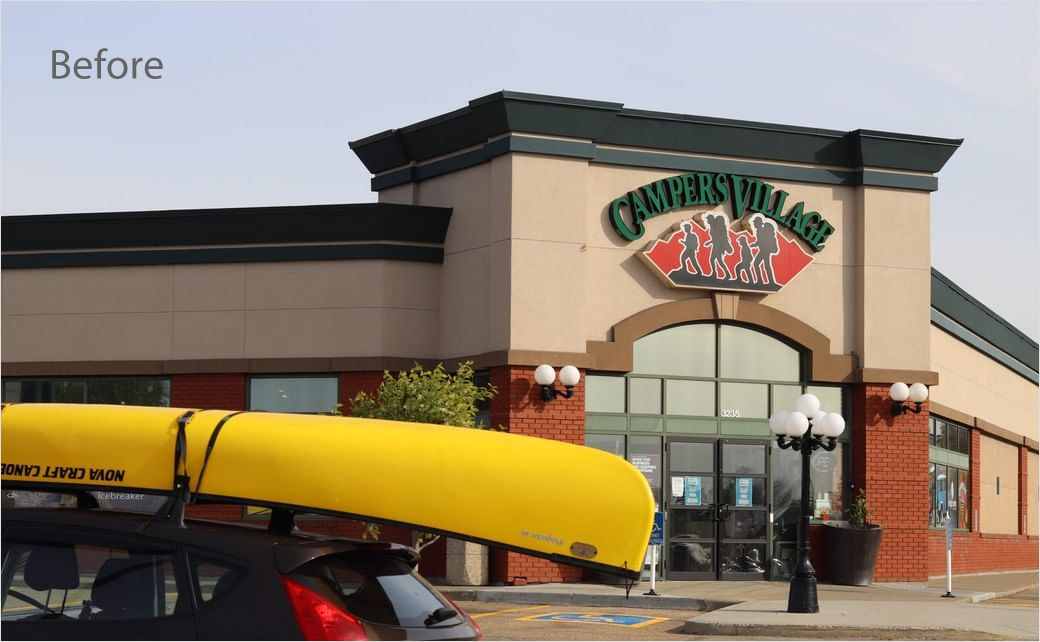 Source: Breathe Outdoors