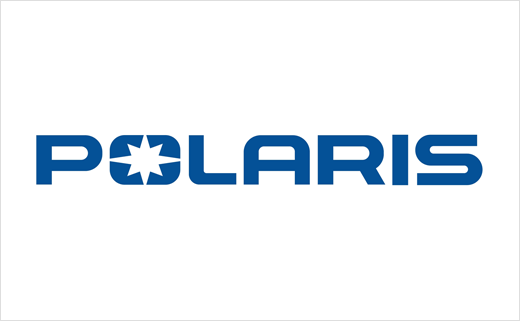 Polaris Reveals New Logo and Brand
Automotive manufacturer Polaris has revealed a new corporate identity that represents the company's first significant brand evolution since 1981.
The American business currently owns and operates a total of over 30 brands, which encompass everything from snowmobiles and military vehicles to boats and motorcycles – the latter even including the famous Indian Motorcycle marque.
As well as an updated logo and emblem, Polaris' refreshed brand work includes a new visual-identity system that aims to share "meaningful connections people have with outdoor work and play when supported by the right products and experiences".
There's also a new tagline, namely, "Think Outside", which company boss Scott Wine says highlights Polaris' "unbreakable bond with the outdoors".
"The new brand tells our story in a way that connects us with our current consumers while also inviting new ones into the Polaris community. Over the next 10 years, we aim to grow our Polaris customer base by nearly 50%, both through people who currently know and enjoy powersports and by introducing new consumers to the space and all that Polaris has to offer," he adds.
The new branding is set to appear across the company's advertising, website and social channels. The new logo will be rolled out gradually to other areas of the business, including products that display the Polaris logo, buildings and other physical signage, over the course of the next few years.
As a part of the rebrand, Polaris is also changing the full name of its legal entity from Polaris Industries, Inc. to Polaris Inc.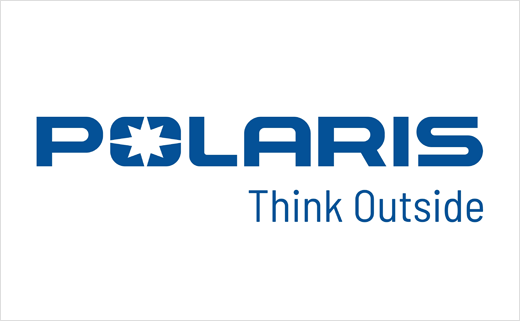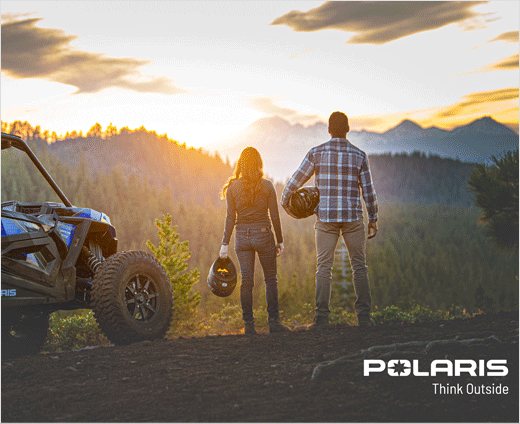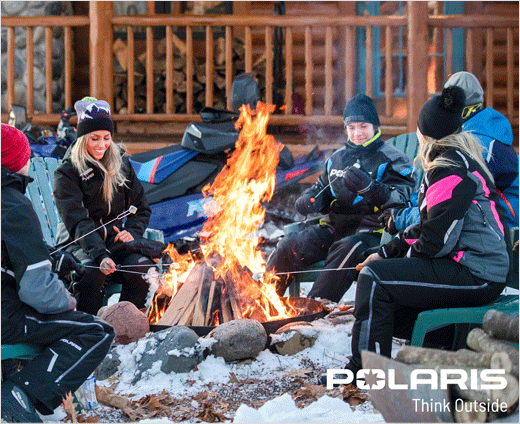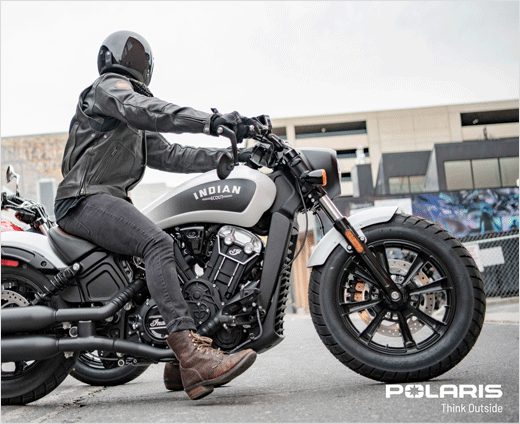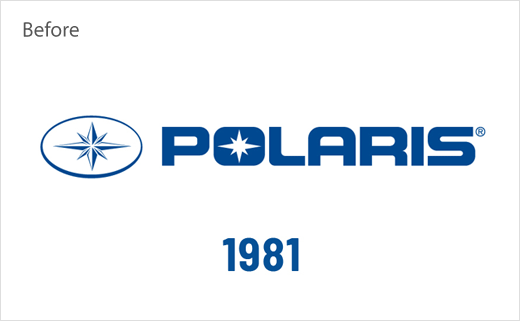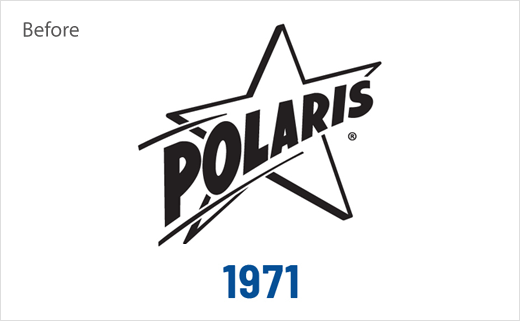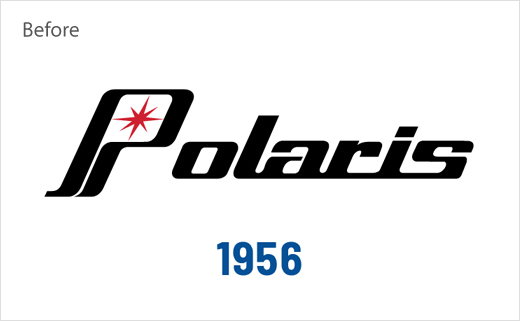 Source: Polaris