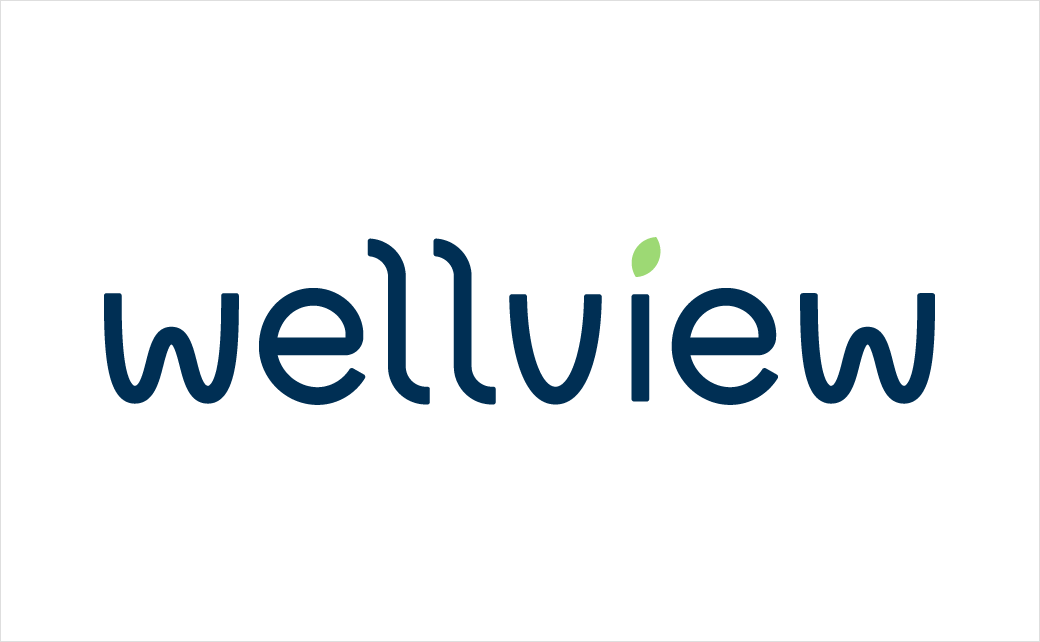 Wellview Undergoes Brand Refresh, Reveals New Logo Design
Digital health platform Wellview has launched a brand refresh to its visual identity, including a redesigned logo and website.
Founded in 2013, the Nashville-based company works with organisations throughout America to help them improve employee wellness, including guiding employees to the appropriate level of care for chronic disease management.
Wellview's health care engagement tool is claimed to reduce long-term care costs by offering employees incentives to utilise preventative health benefits that are part of their insurance plan.
"The rebrand reflects the outstanding clinical and cost-saving outcomes that Wellview's rapidly growing client base is achieving, not to mention record-breaking member engagement of up to 91% and a 99% user satisfaction rating," says the company. "Studies show that organisations with highly-engaged employees outperform those with disengaged employees by up to 202%. For this reason, it's estimated that employer spending on benefits to improve employee engagement will double over the next decade."
"Our next-generation approach to healthcare deserved a next-generation look," adds Wellview's CEO and co-founder, James Story. "Now, more than ever before, people need easy access to cost-effective health resources. Wellview builds 21st-century care. Our unique approach to understanding an individual's health behaviours through data and conversations is changing the landscape and setting the new standard for employer-sponsored health care."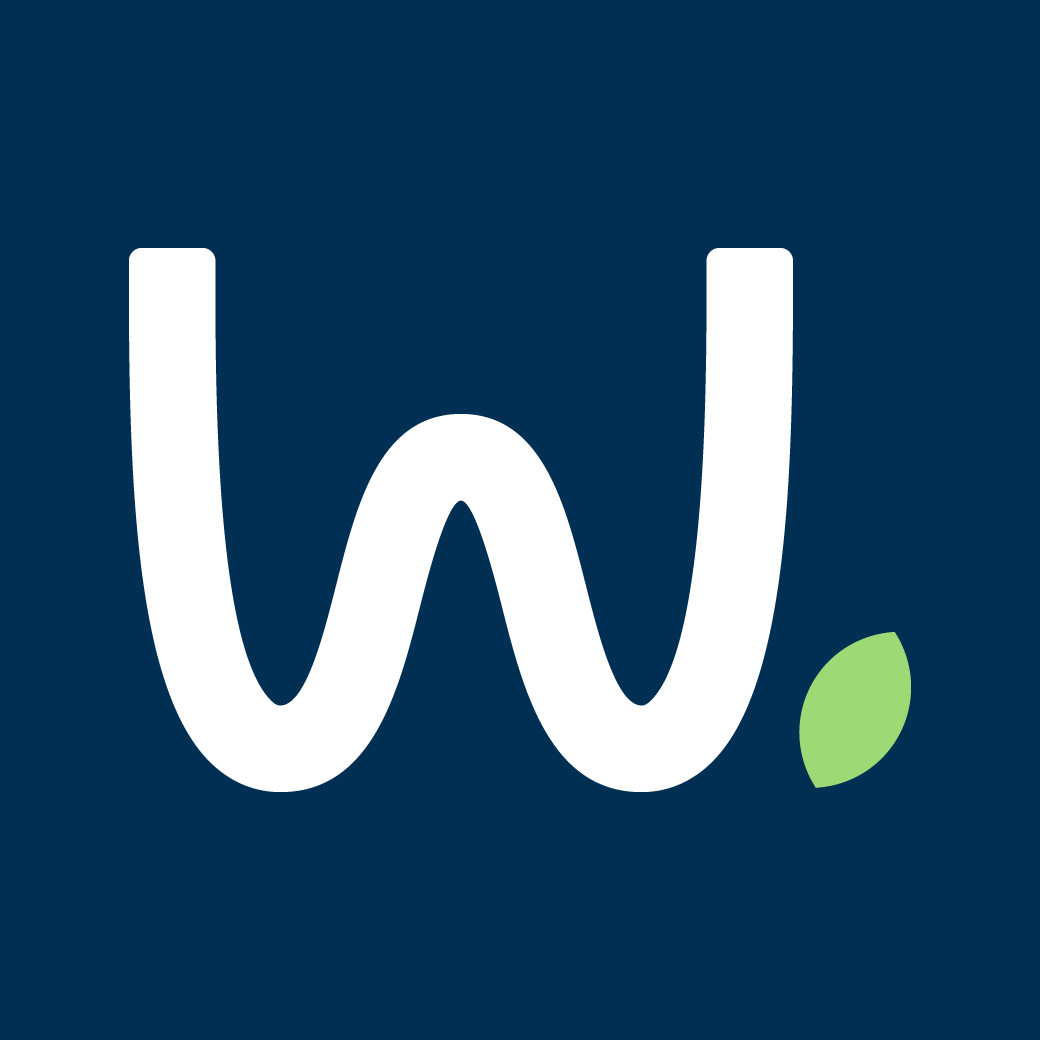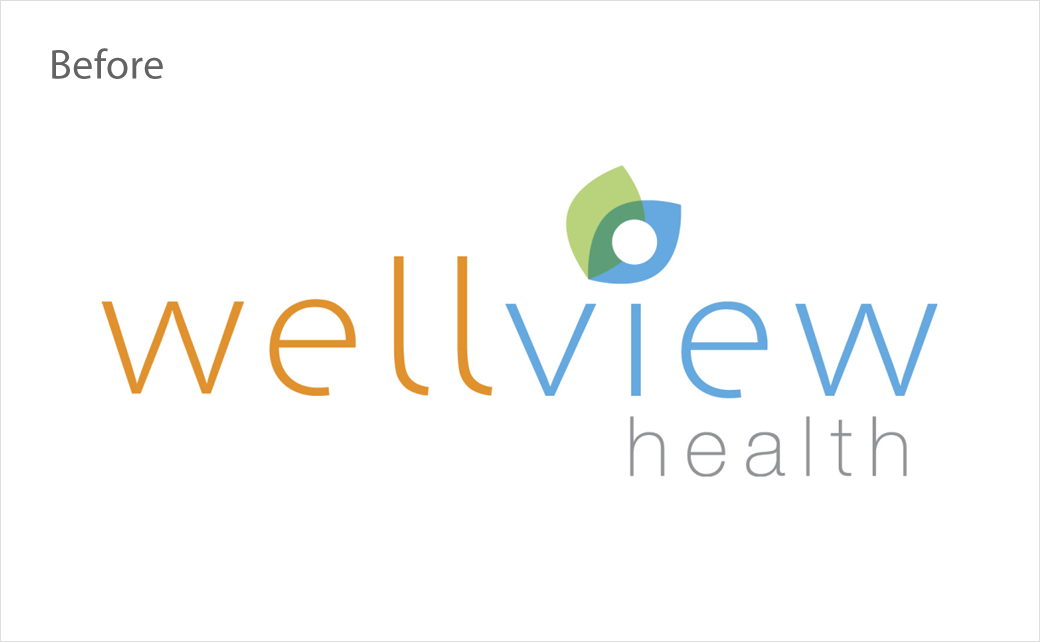 Source: Wellview