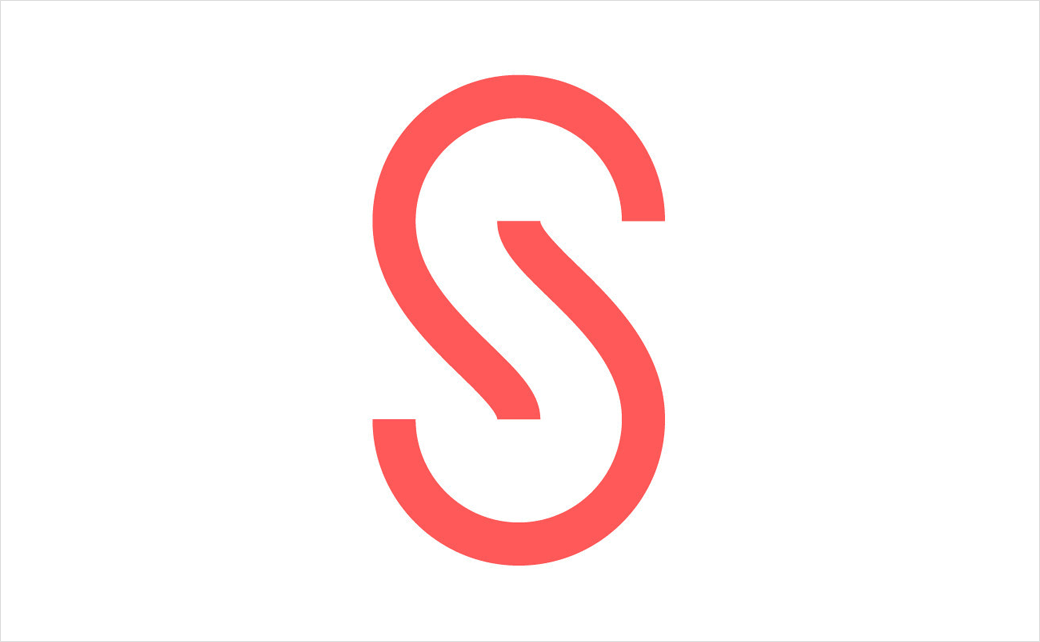 Summit Medical Group and CityMD Reveal New Brand Identity
American medical practice Summit Medical Group and CityMD, which is said to be the leading urgent care provider in the New York metro area, have announced a new brand identity and positioning that reflects the enterprise formed by their 2019 merger.
The latter resulted in the creation of one of the largest physician groups in the U.S. that is not owned by a hospital or an insurance company.
From now on the combined organisation's corporate identity, as well as the century-old brand name of the multispecialty group, will be Summit Health.
However, CityMD will continue to operate under its existing brand name, albeit with an endorsement line identifying it as "A Summit Health Company."
"Our growth, resilience, and progress over the first extraordinary months of our merger is remarkable," says Jeffrey Le Benger, managing director and CEO of Summit Health. "This major rebrand represents our vision to create a new kind of health care that builds on our strengths and provides a seamless patient experience that is connected by the collective expertise of our physicians, providers and employees."
"The emergence of the Summit Health brand is about more than just a new name or logo. It brings unity and focus to our operations, while also delivering an enlightening, compassionate, and connected experience that is orchestrated around the patient," adds Summit Health's chief marketing officer, Matt Gove. "The fresh, modern logo and brand identity evoke the feeling of connection on many meaningful levels."
Over the course of the next year, the Summit Health brand will come to life across 200+ physical locations, digital platforms, and a multichannel marketing campaign.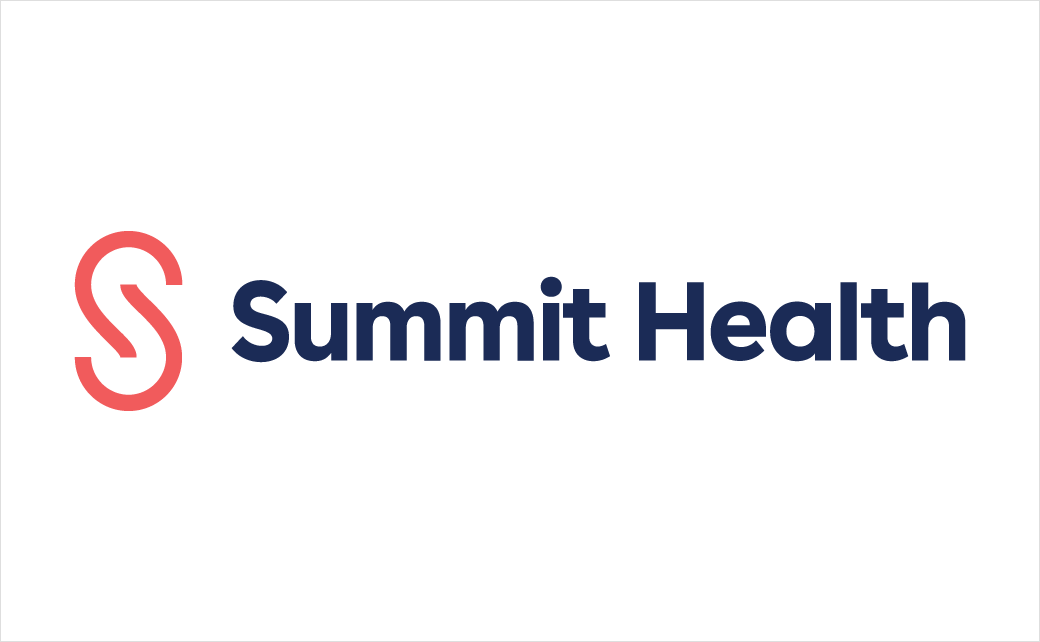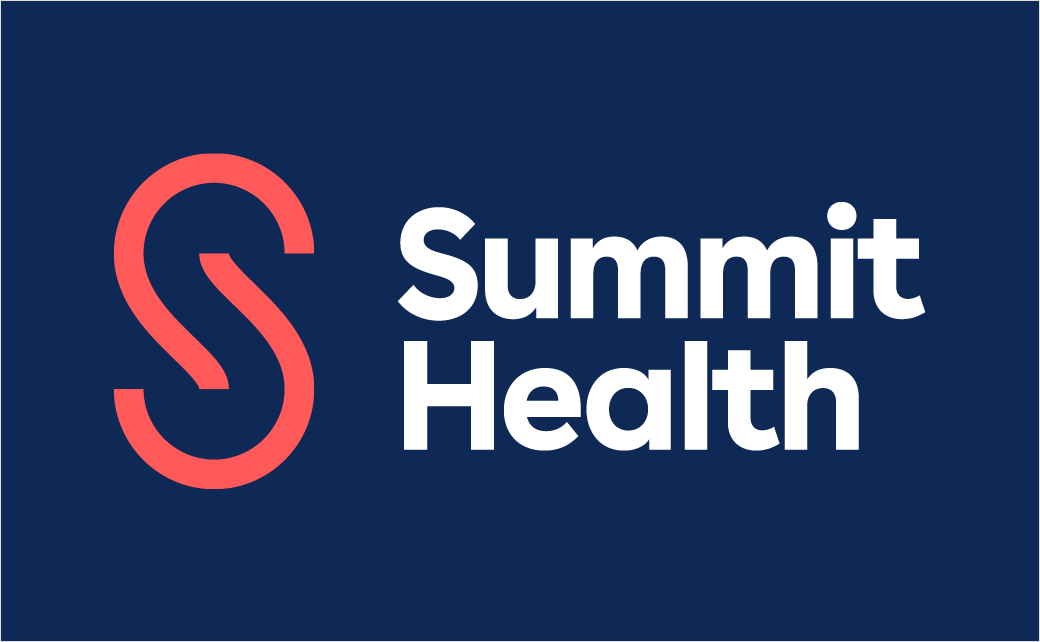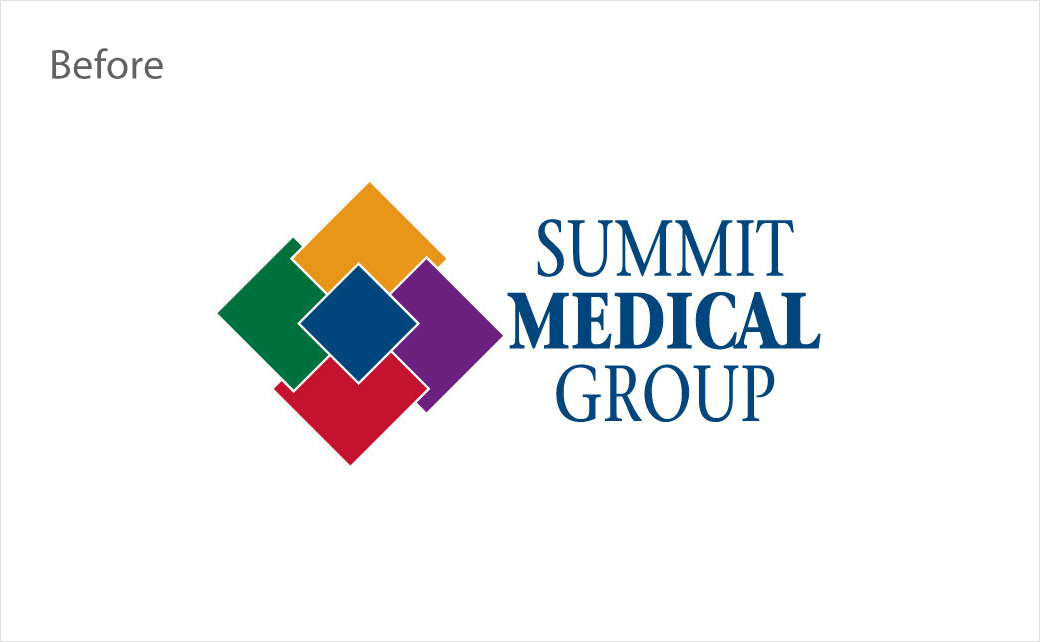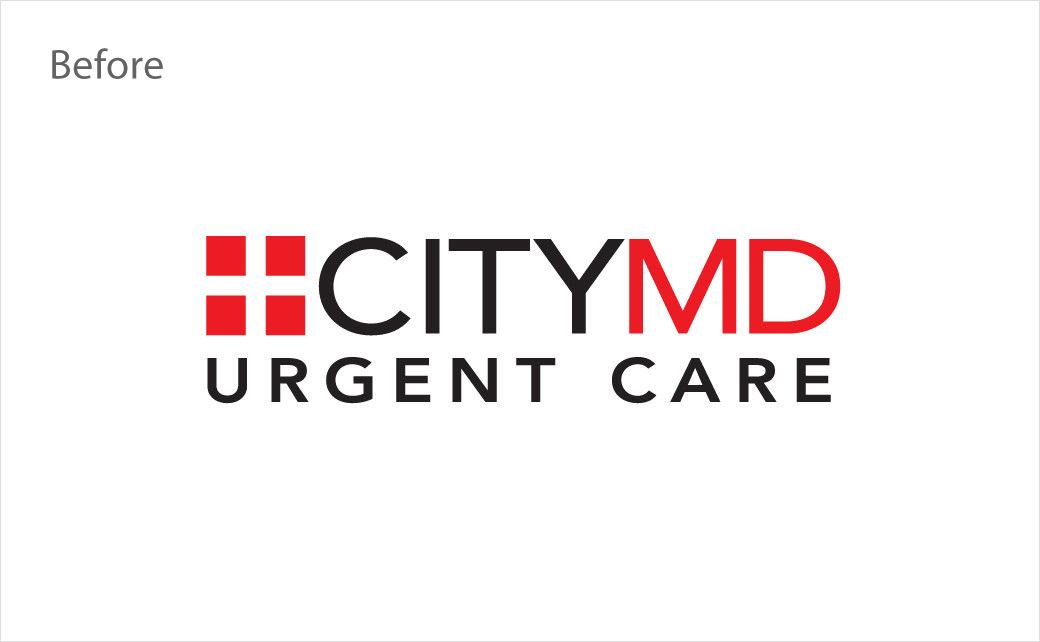 Source: Summit Health