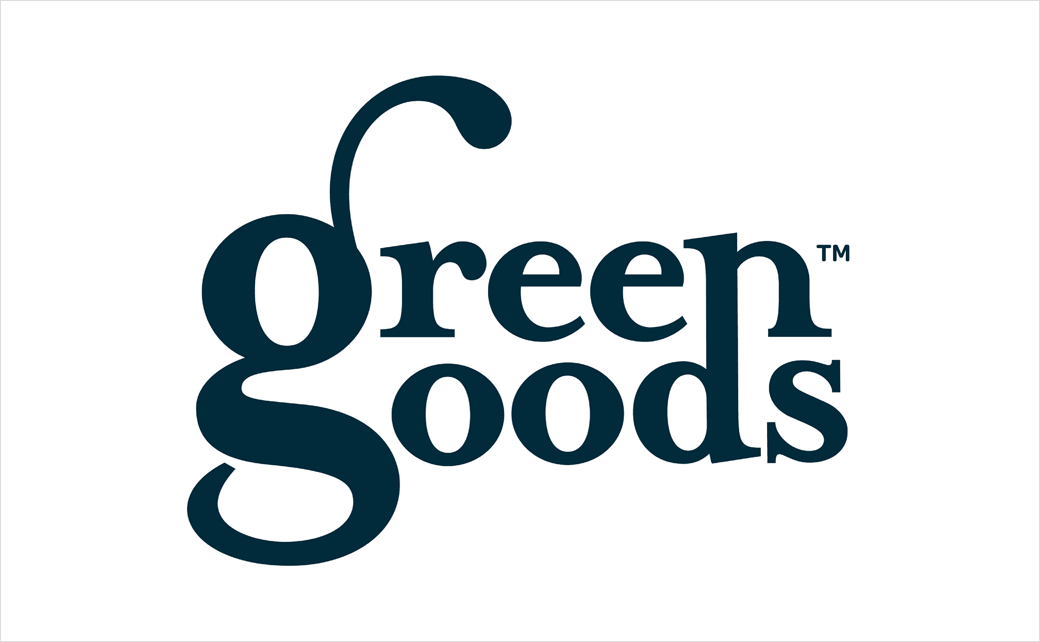 MinnMed Cannabis Patient Centres Rebrand to 'Green Goods'
U.S. cannabis company Vireo Health has announced that Minnesota Medical Solutions (MinnMed), the company's subsidiary in the state of Minnesota, has changed its name to Vireo Health of Minnesota and its cannabis patient centres are in the process of being renovated and rebranded. The retail locations will now be called "Green Goods".
The company's existing cannabis patient centres in Minneapolis, Bloomington, Rochester, and Moorhead are being improved and renovated to help create "a relaxed and engaging environment that helps streamline the process of purchasing medical cannabis products".
The rebranding and exterior renovations are said to be nearly complete and interior updates are ongoing at all existing locations.
Vireo Health of Minnesota expects to open two new locations in Blaine and Hermantown under the Green Goods brand by November of this year, with an additional two locations in Burnsville and Woodbury expected to be open by the end of 2020.
"The Green Goods brand is the next evolution of Vireo's continued commitment to providing patients with best-in-class medical cannabis products and customer experiences," says Kyle Kingsley, MD, CEO and founder of Vireo Health. "The new renovated locations will both allow us to better serve patients and transform how we interact with local communities and employees."
As well as offering a full range of pharmaceutical-grade cannabis products, each Green Goods location will also have on-site pharmacists and a 'knowledge bar' for patients seeking expert information on cannabis.
Products will be repackaged under the Vireo Health brand, but nothing else about the products offered will change – the formulas, prices, and application formats will remain the same.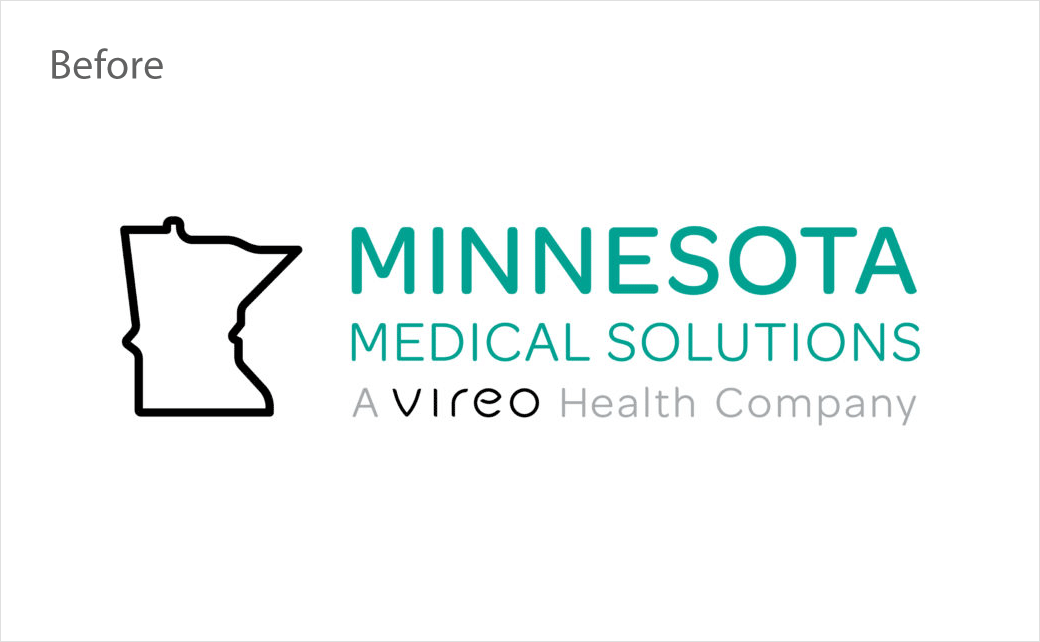 Source: Vireo Health