Westleaf Officially Rebrands as Decibel Cannabis Company
Canadian cannabis company Westleaf has announced a name change to Decibel Cannabis Company, or "Decibel" for short.
The comprehensive rebrand is claimed to mark a new chapter in the evolution of the organisation and brings together the Westleaf and We Grow businesses under one name and visual brand identity that reflects "the ultimate expression of cannabis".
'Luxury' cannabis producer We Grow – based in Creston, British Columbia – retails some of the most expensive cannabis in Canada under its Qwest label.
The business was acquired towards the end of last year by Westleaf, who now plans to leverage the well-known Qwest sub-brand at its growing chain of Prairie Records retail stores, which combine music and cannabis into an 'experiential' retail environment.
The company currently operates three stores in the Saskatoon region and one in Calgary, and has plans in place to open more locations throughout Canada.
"Decibel is a culmination of two companies committed to creating quality products and experiences beyond the ordinary. This rebrand reflects our ongoing dedication to craftsmanship, precision and fiscal discipline to deliver profitability in the cannabis industry", says Benjamin Sze, president and CEO of Decibel. "Our team is focused on raising the bar in every facet of the organisation, as proven with the launch of our rebrand, which was conceptualised, developed and executed entirely by our talented employees internally."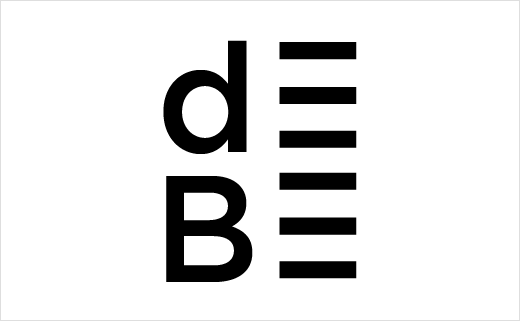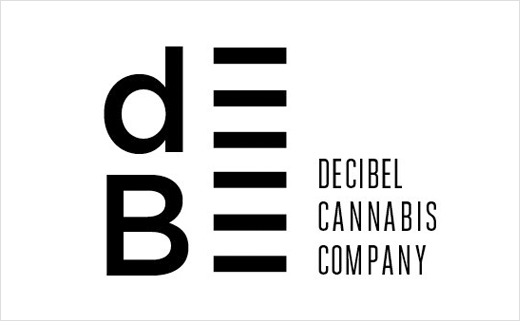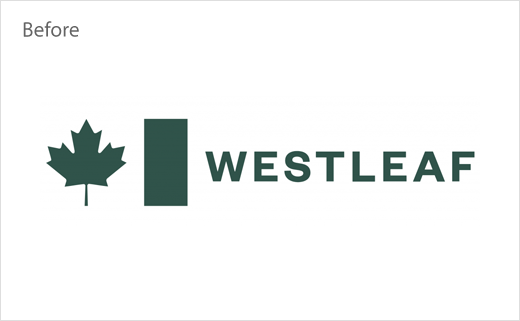 Source: Decibel Cannabis Company