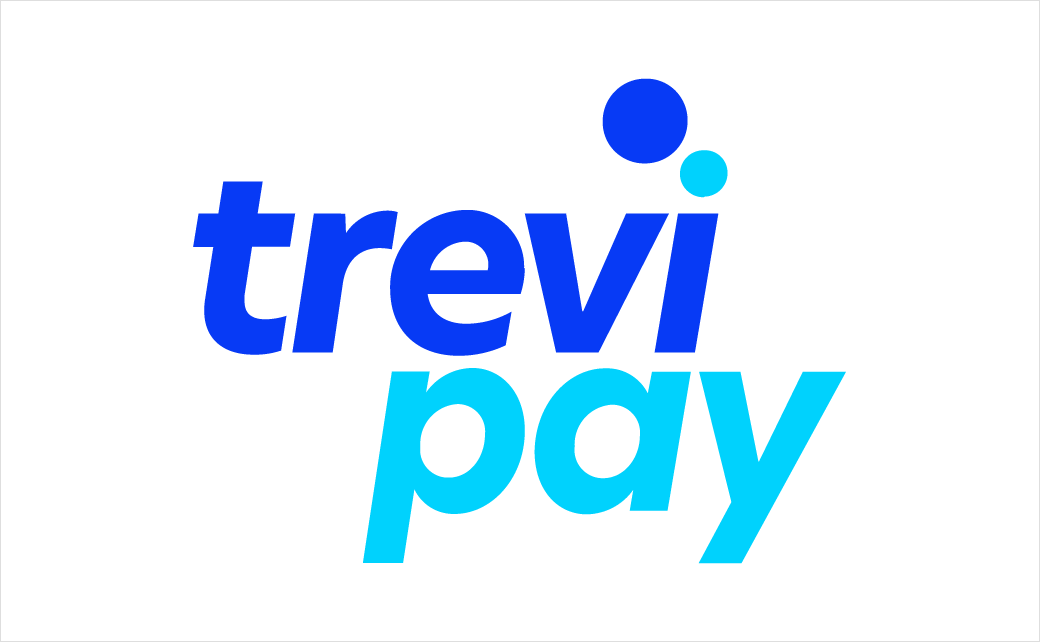 FinTech Company MSTS Rebrands as 'TreviPay'
MSTS, a global B2B payment and credit solutions provider, has today revealed an all-new brand identity and name – "TreviPay".
The Kansas-headquartered company says the new branding reflects its role as the preferred B2B payment provider for a number of leading Fortune 500 companies such as Alibaba, as well as other small- to mid-sized businesses.
"As the only business-to-business solution designed for suppliers and merchants, we have a long history of supporting national and global leaders across industries, notably manufacturing and retail," comments Brandon Spear, CEO at TreviPay. "As TreviPay, we optimally position our innovative technology and services to support our clients in the rapid transformation of digital commerce."
Specialising in payment and credit management for B2B companies across transportation, manufacturing, retail and eCommerce, TreviPay claims to facilitate $6 billion in transactions per year in 18 currencies for customers in more than 27 countries.
The company remains a subsidiary of Miami-based World Fuel Services Corporation, which provides fuel and commodities to the aviation, marine, and land industries, and which is also listed in the Fortune 100 rankings.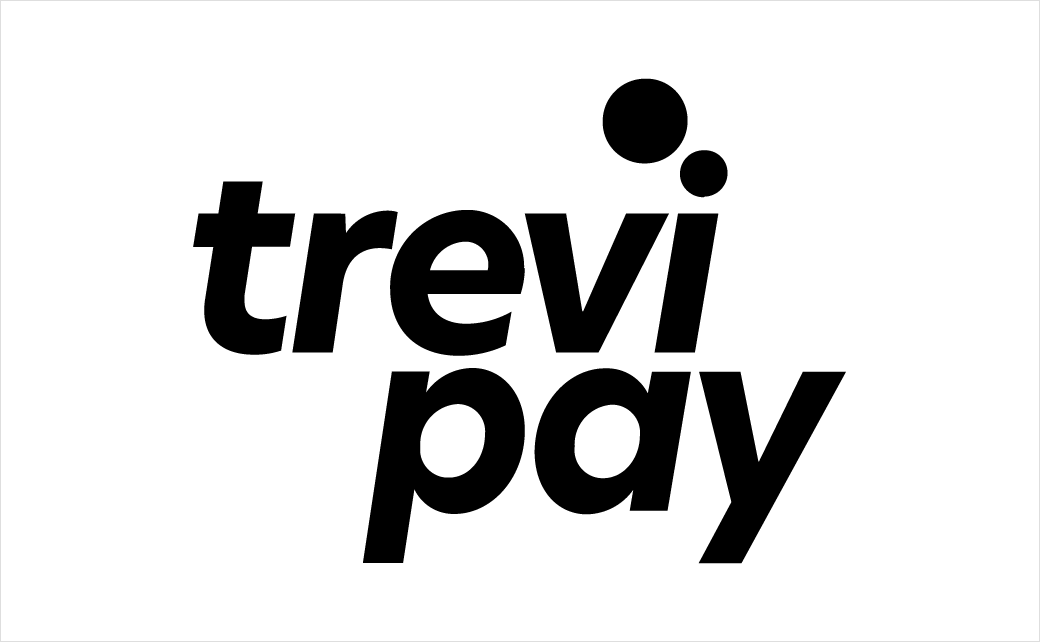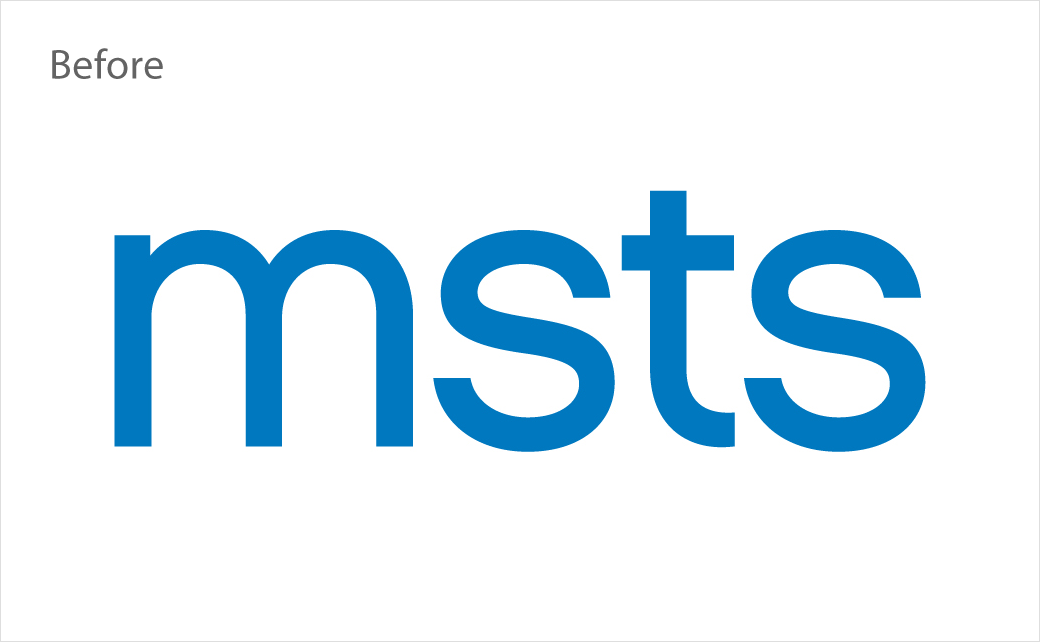 Source: TreviPay