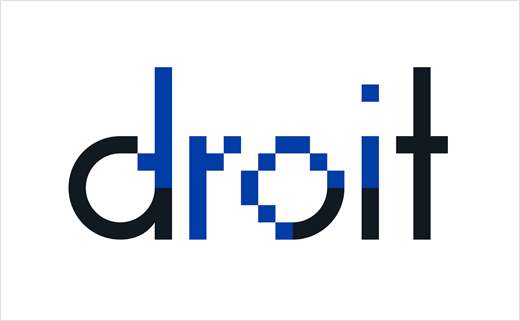 Pentagram Creates Pixelated Logo for Fintech Company – Droit
Pentagram has created the new logo and branding for global financial technology company, Droit.
The refreshed identity, which also encompasses messaging, tone of voice, and website design, aims to capture the dynamic aspect of Driot's main product platform, namely, Droit Adept.
The latter is described as a real-time trade compliance engine for the financial markets that "is engineered to analyse the intricate rules behind transactions as they happen, incorporating digitised legal texts, machine-readable regulations and machine-executable implementation."
"To develop the concept, the designers focused on the contrasts between the volatile nature of the fintech industry and Droit's safe, responsive solution: complexity versus simplicity, regulation vs. freedom, virtual vs. actual," says Pentagram. "The identity balances these dualities in a logotype that combines two different custom typefaces, intersecting at various contact points."
The wordmark merges a bitmap typeface – "suggesting technology and the platform's meta quality" – with a more linear, sans serif typeface.
The partially pixelated look then extends to multiple touch-points, including brand animations, stationery, signage and the website, while a colour palette mixing blue and black is claimed to help the brand stand out in the burgeoning fintech sector.
Additional details include the use of PX Grotesk, a sans serif font from Swiss type foundry Optimo, for all of the secondary typography.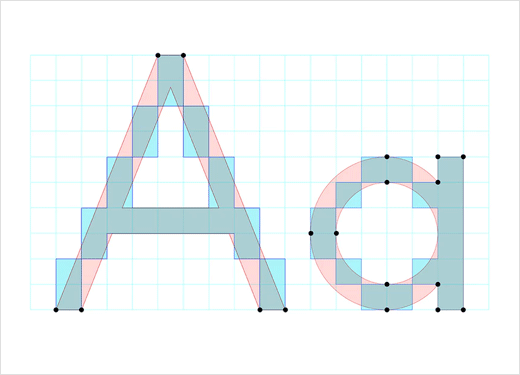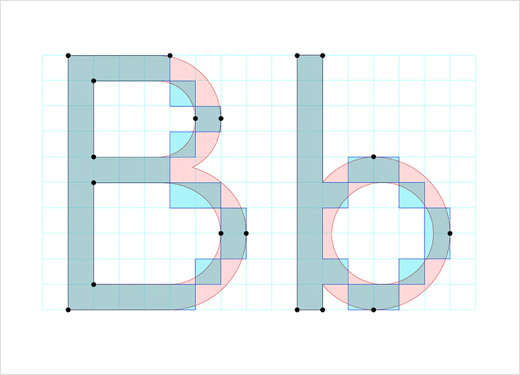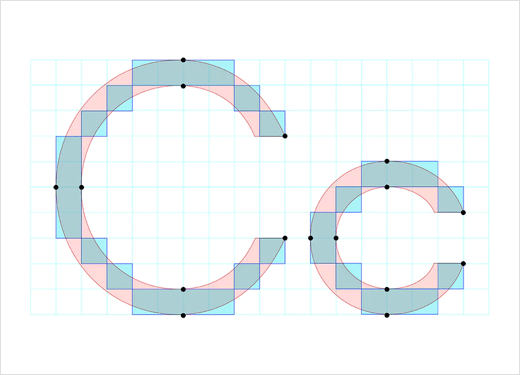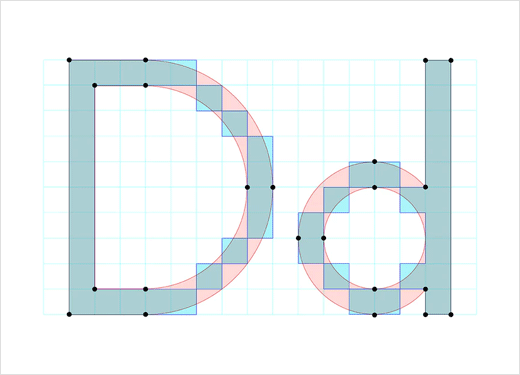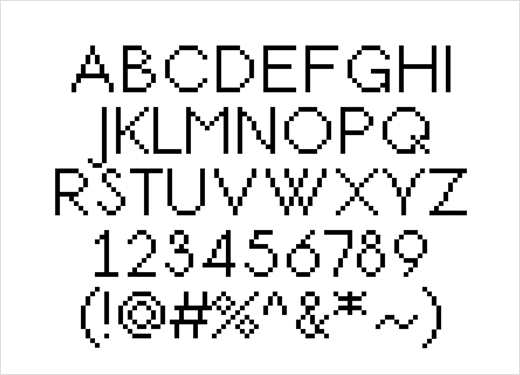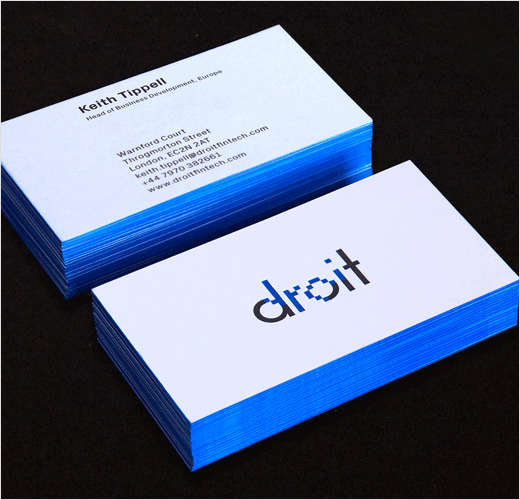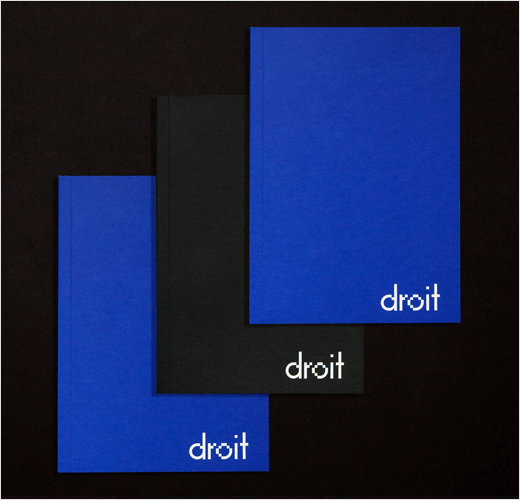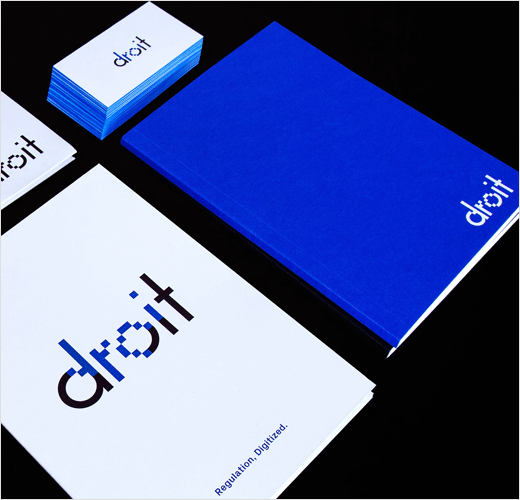 Pentagram
www.pentagram.com