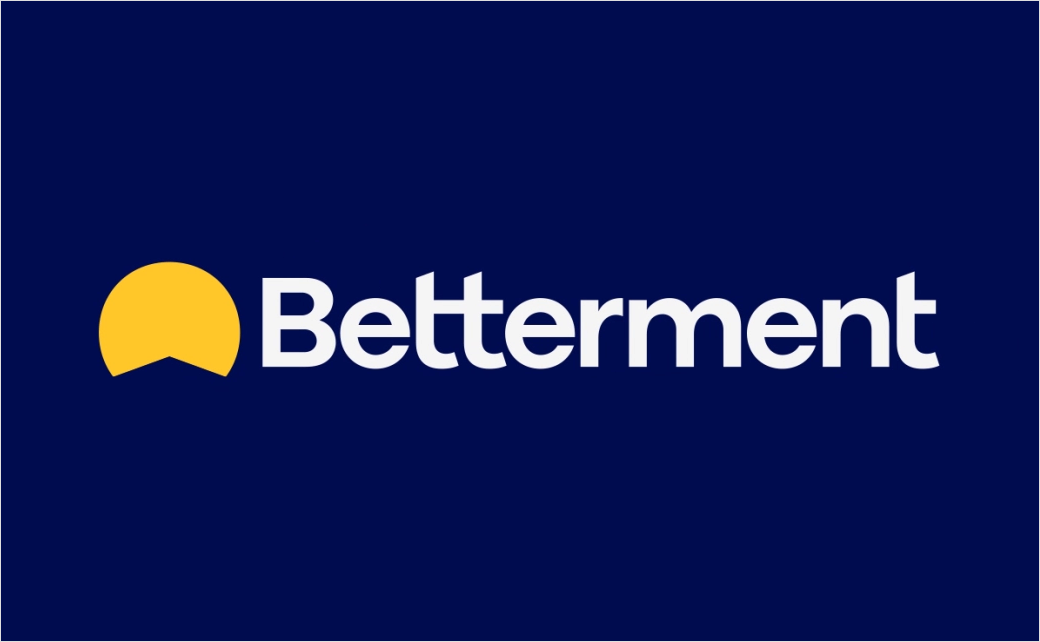 Trollbäck+Company Rebrands Fintech Company – Betterment
Global design and branding studio Trollbäck+Company has created the new logo and brand identity for Betterment, a digital wealth management service that operates via web and app platforms.
Launched in 2010, Betterment says its aim is to bring investing to the masses, which is rooted in a principle that everyone should have access to good, fiduciary guidance – not just the wealthy – and that technology can provide such access.
Since its founding, the American company has gone on to not only serve direct consumers, but to also bring the same technology and financial tools to small and medium businesses as well as registered investment advisers (RIAs).
"Leading the visual side of the rebrand is a new logo, a simple but powerful symbol that feels like a sunrise, suggesting the illuminating nature of Betterment's offering to users. The base of the shape invites an active first-person perspective of a path, implying forward motion. This metaphor doubles as an arrow pointing upwards, signifying growth," says the design team at Trollbäck+Company.
"The journey to financial well-being is lifelong and personal to everyone, we created a symbol that evoked a path and progress that feels optimistic and functions as more than just a static logo – it's the foundation for an entire visual identity system. Its simplicity allows it to be an anchor, and gives so much opportunity for purposeful activation. In marketing it stands out from the landscape; it's instantly recognisable. And as a product feature, as a button on your phone, it's a joy to look at, to tap, to engage with," further explains Trollbäck+Company's design director, Nadia Husain.
Alongside the symbol is an updated wordmark that is claimed to be both "more approachable" and more legible than before, especially in smaller, digital spaces. "The word mark stands out without shouting at you. It's the horizon line to our logo's sunrise," comments Husain.
As well as doing away with the old 'speedometer' logo, the new visual brand also incorporates illustrations that were created in collaboration between Trollbäck+Company and Betterment's internal design team, while a new, warmer colour palette has been introduced to complement Betterment's legacy blue colour. "We wanted the overall palette to feel like the prospect of a new day – warm, refreshing, vibrant, full of possibility," points out Husain.
"This new brand identity represents a visual evolution from Betterment's founding focus on investing to a broader focus of your full financial future, with moments of delight and encouragement along the way," says Allie Armstrong, director of brand creative at Betterment.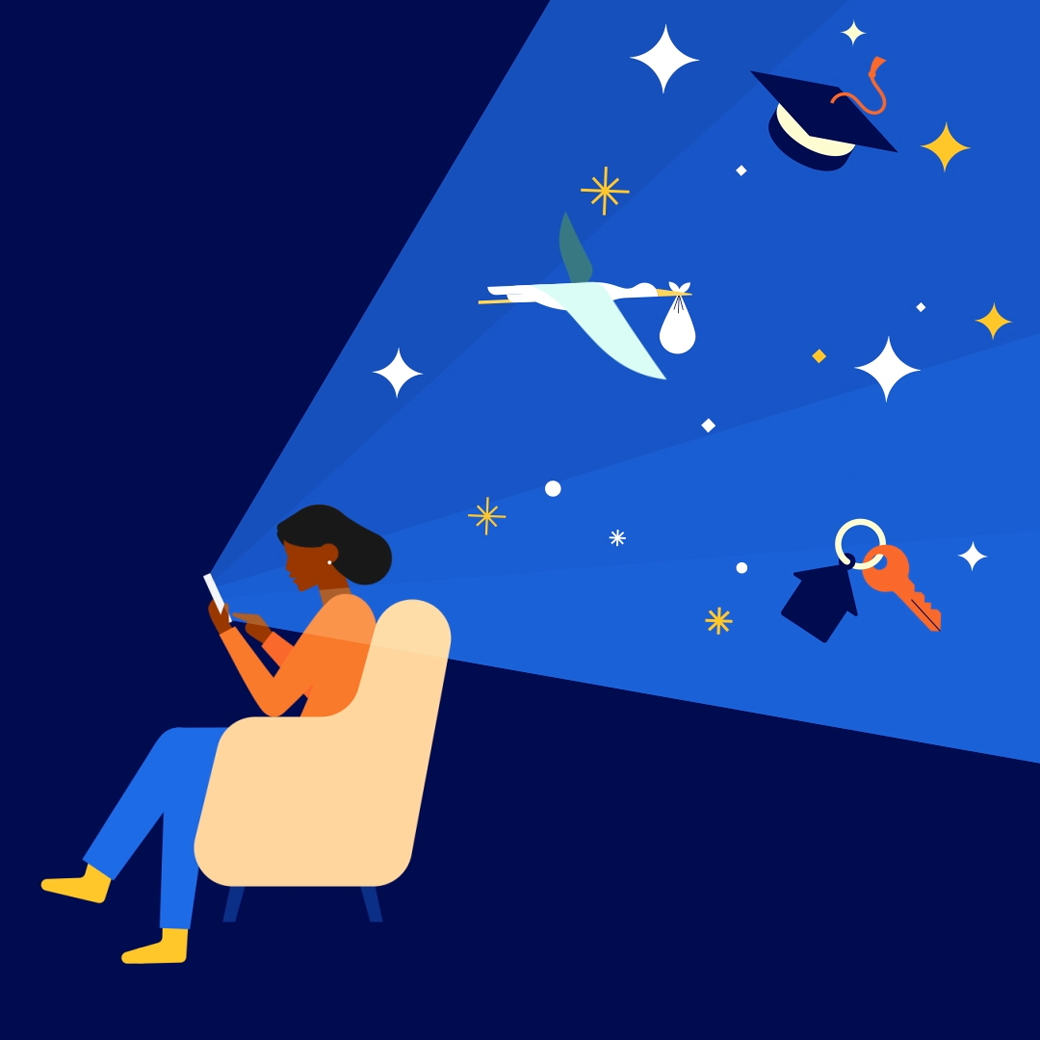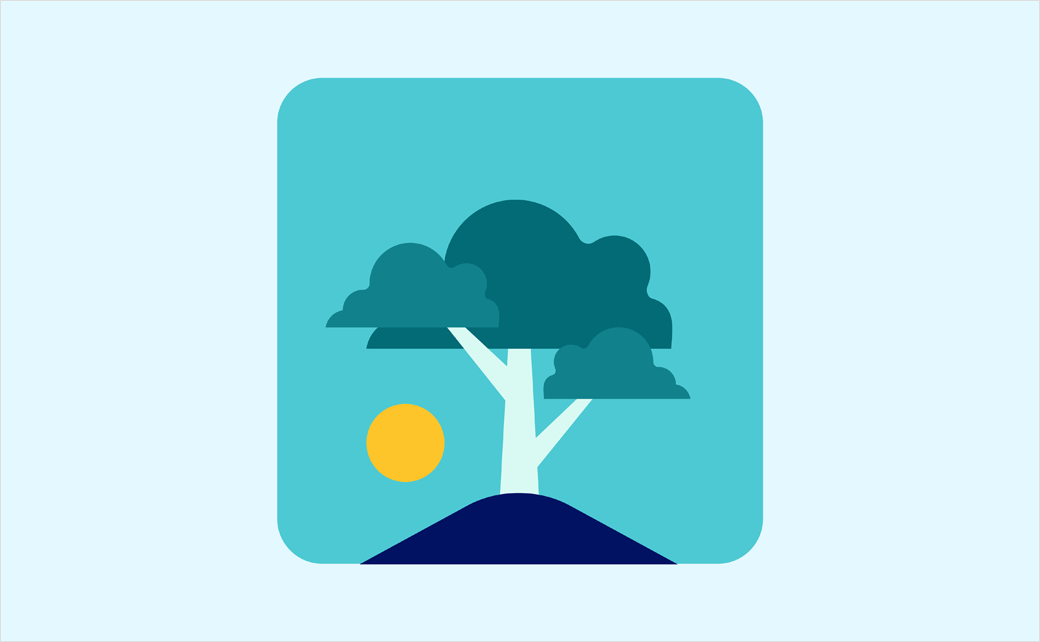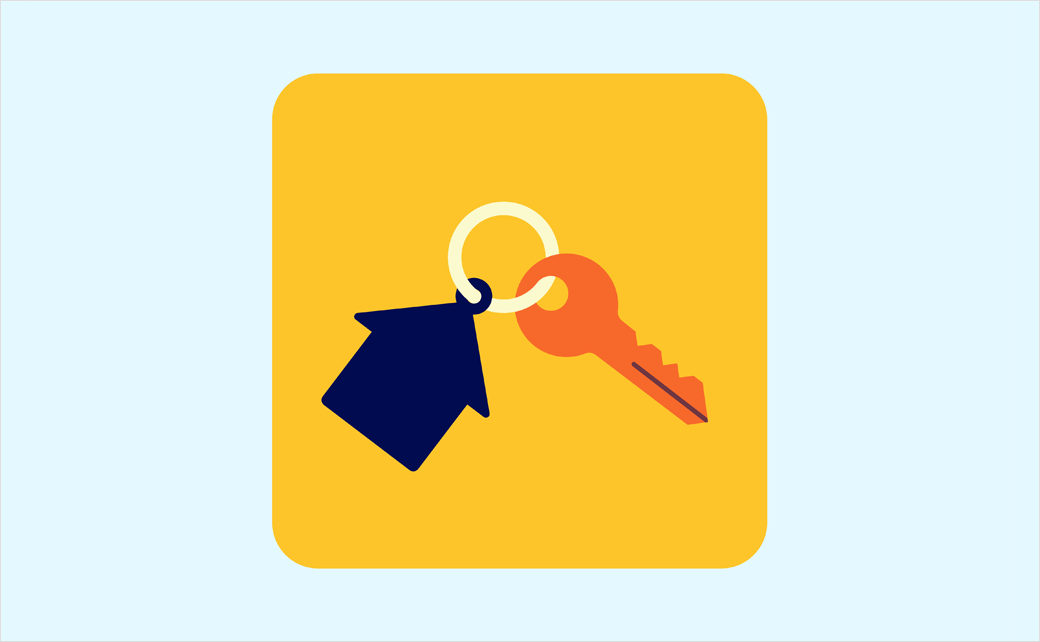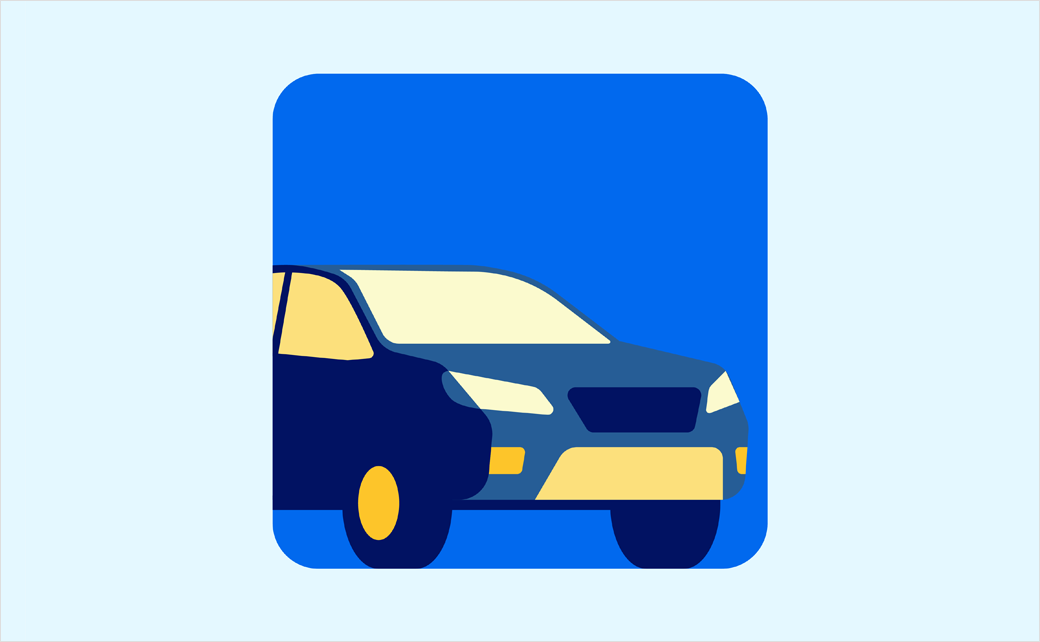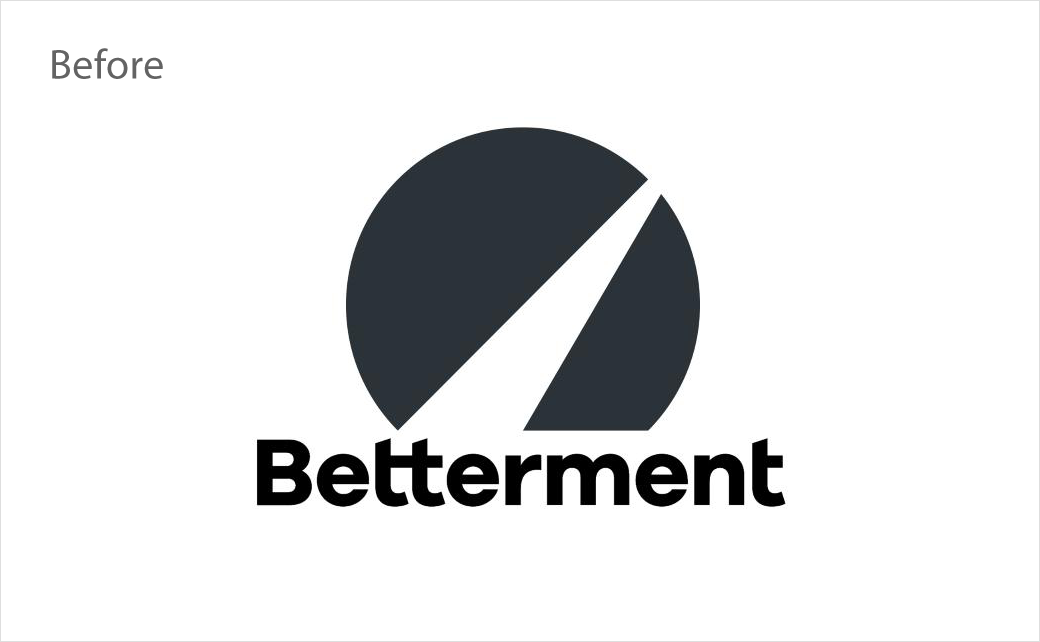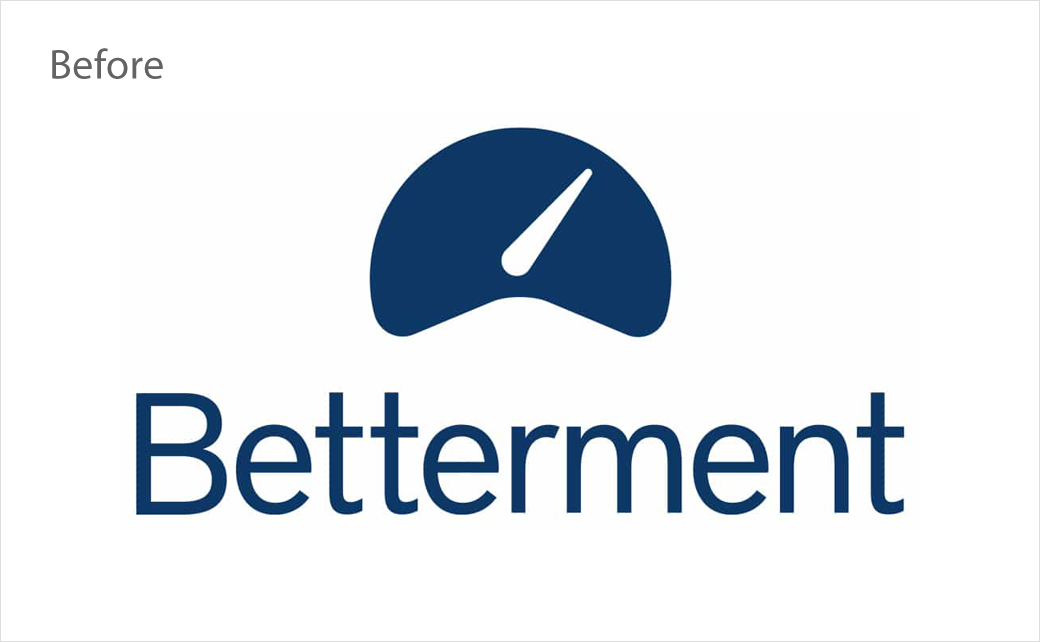 Trollbäck+Company
www.trollback.com