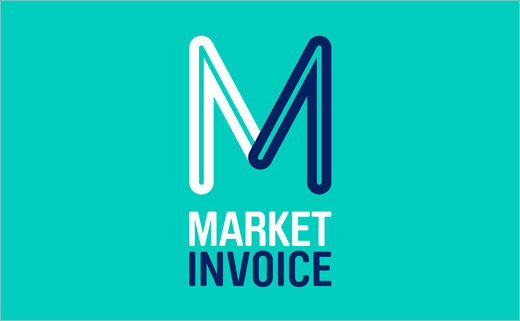 SomeOne Rebrands UK FinTech Company – 'MarketInvoice'
SomeOne has rebranded MarketInvoice, which is claimed to be one of the fastest growing UK FinTechs.
Founded in 2011, the company is said to have already supplied over £1billion in funding to businesses big and small in the UK.
SomeOne was approached to create a new strategy and refreshed approach to telling their story to a wider audience.
"SomeOne's strategy was to create a brand that is progressive, friendly and positive. MarketInvoice have an amazing reputation for their customer service, they can solve almost any businesses problem and to do that well, collaboration with their clients is vital," says Laura Hussey, creative partner at SomeOne.
"This strategy of collaboration encompasses the whole of MarketInvoices rebrand with the 'M' split into two equal parts signifying the role of MarketInvoice and its Clients or MarketInvoice and it's Partners coming together," adds SomeOne's senior lead designer, Shaun Turnbull.
This idea of duality is subsequently played throughout the new brand identity.
"It was clear there was a huge brand opportunity in developing a visible strategy to embody the MarketInvoice can-do and pro-active attitude. 'Let's Make It Happen' was developed as the chosen way to describe not just what they do, but why they do it," explains Simon Manchipp, executive strategic creative director at SomeOne.
To promote the new strategic position SomeOne also created a new multi-channel advertising campaign which focuses on both the new position, and a new product launch, namely, "Loans".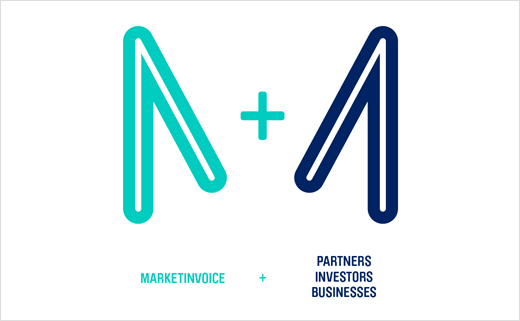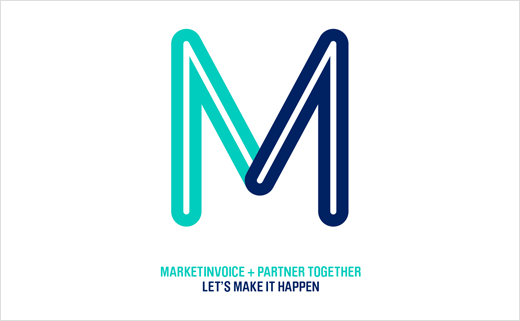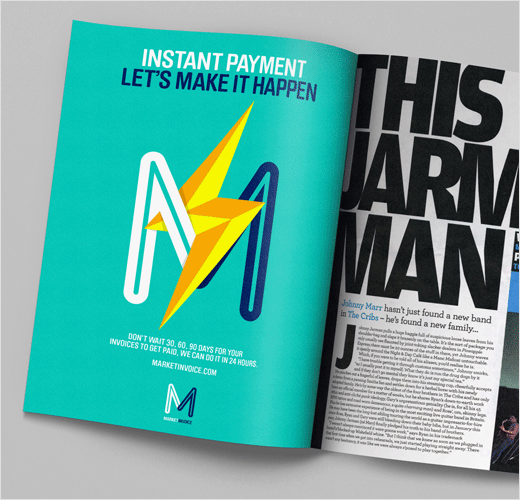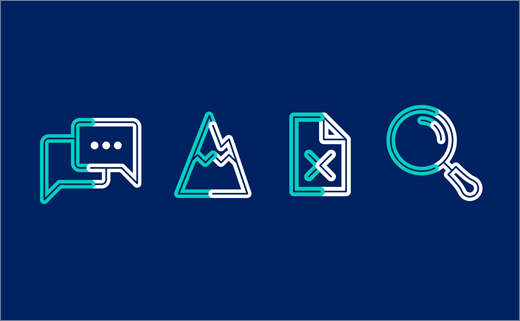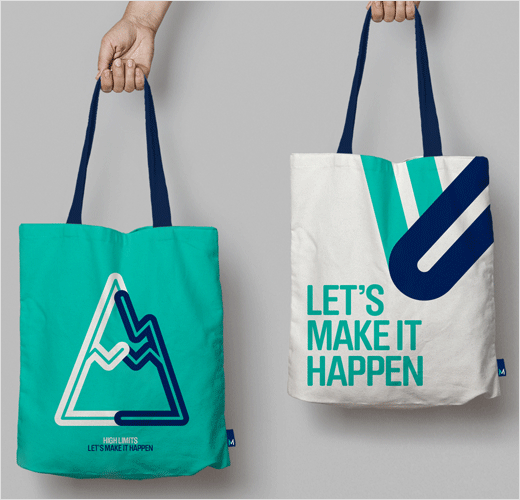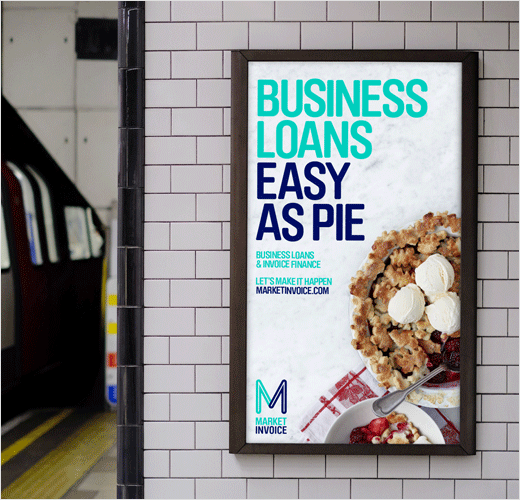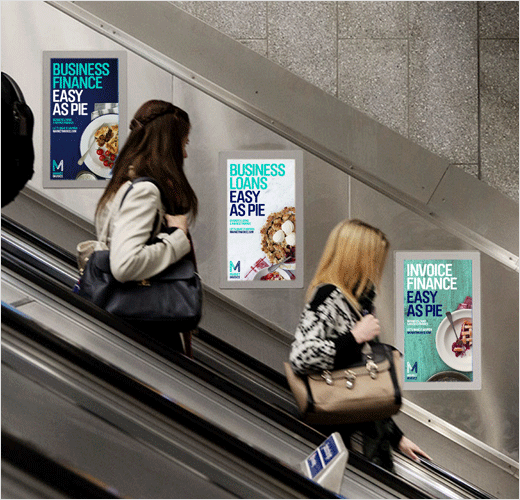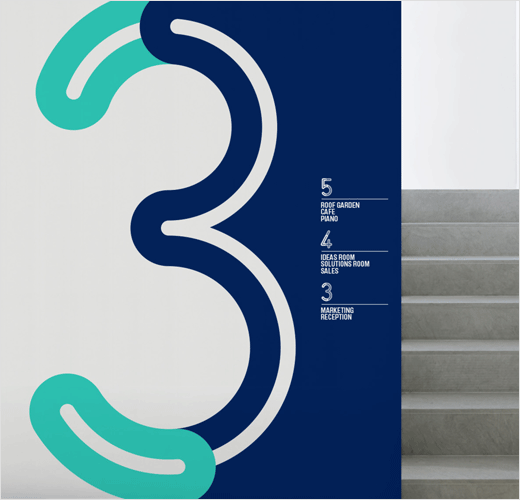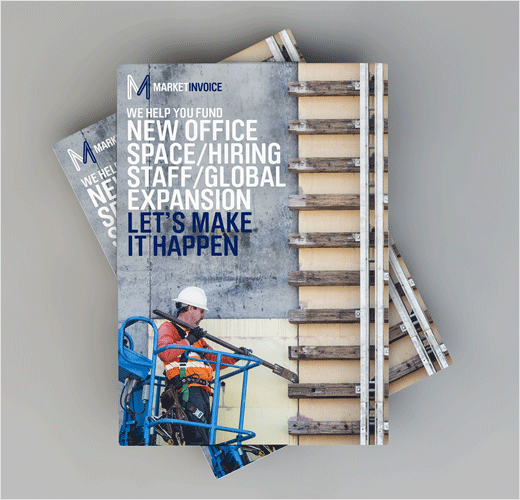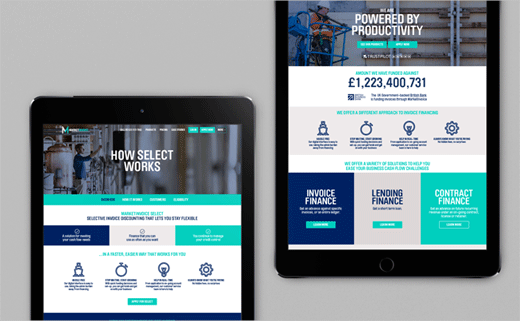 SomeOne
www.someoneinlondon.com