Hulsbosch Rebrands Tyro Bank
Business-only bank Tyro has unveiled a new logo and visual identity as part of a strategic repositioning project undertaken by branding consultancy, Hulsbosch.
The Sydney-headquartered company is a payment specialist that provides merchant customers with EFTPOS machines, or electronic card readers.
Founded back in 2003, the 'fintech' start-up was the first new entrant into the Australian banking business in more than 16 years, and the first technology company in the country to be issued a full banking licence.
Hulsbosch partnered with Tyro to evaluate the company's communications and says it participated in "extensive stakeholder research" in order to build brand insights and customer segmentation that aligns with the company's future growth strategy.
Along with the tagline 'Better business banking', Hulsbosch has delivered a new brand creative platform which aims to communicate that Tyro is a full-on bank and not just a payments provider.
"With greater clarity in the Tyro brand, the company aims to build greater awareness of its business banking products for key audiences in the health, retail and hospitality sectors," explains the design team at Hulsbosch. "The new visual identity illustrates how Tyro ignites businesses in its role as trusted partner to customers, delivering them a better banking experience to enable them to focus and ultimately succeed."
"Partners you can trust to help in business are prized relationships. This is the role Tyro has consistently played over the years and what we discovered is the essence of what makes their banking better," further comments Jaid Hulsbosch, director at Hulsbosch.
Adding: "The visual identity created by Hulsbosch is based on this idea of Tyro taking care of banking and payments to enable the business owner to focus on growing their core business. Partnership is also inherent here and our creative focus for their unique, refreshed brand."
"The rebrand is a significant milestone as we continue to innovate our business banking offering and build on our existing payments, banking and lending solutions," says Tyro's CEO, Robbie Cooke. "Understanding the needs of Australian businesses has been the foundation of our business and its growth over the past 16 years; and the 'Better business banking' tagline reinforces our commitment to deliver innovative products which cater to the needs of our merchants."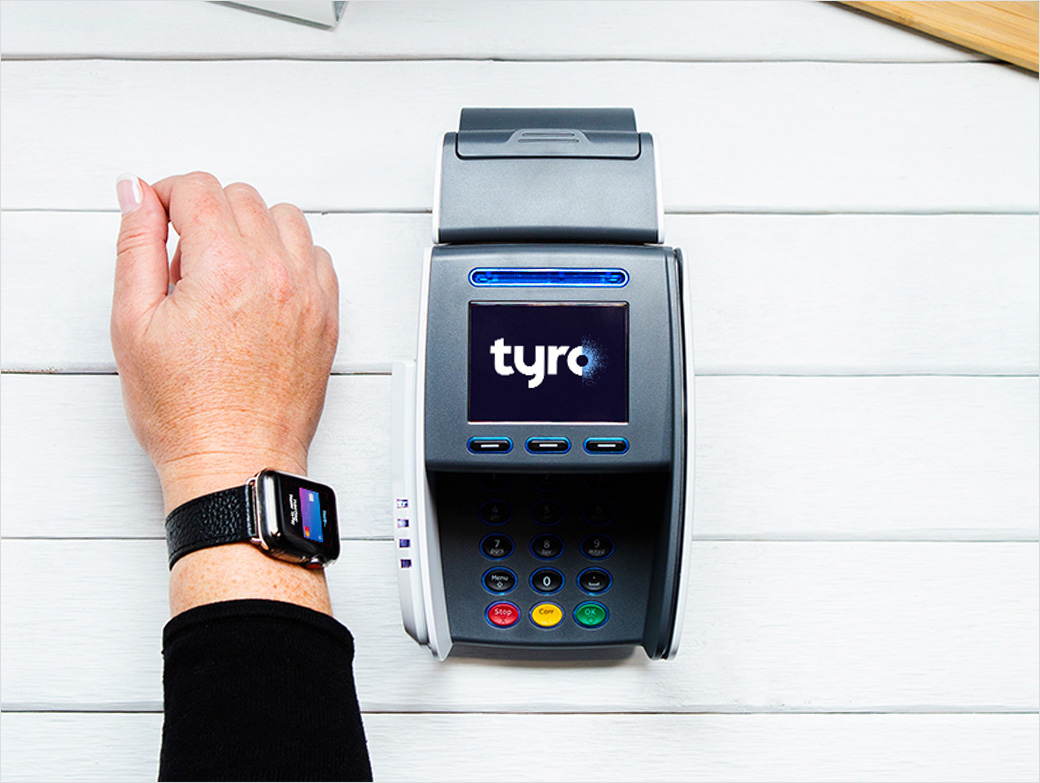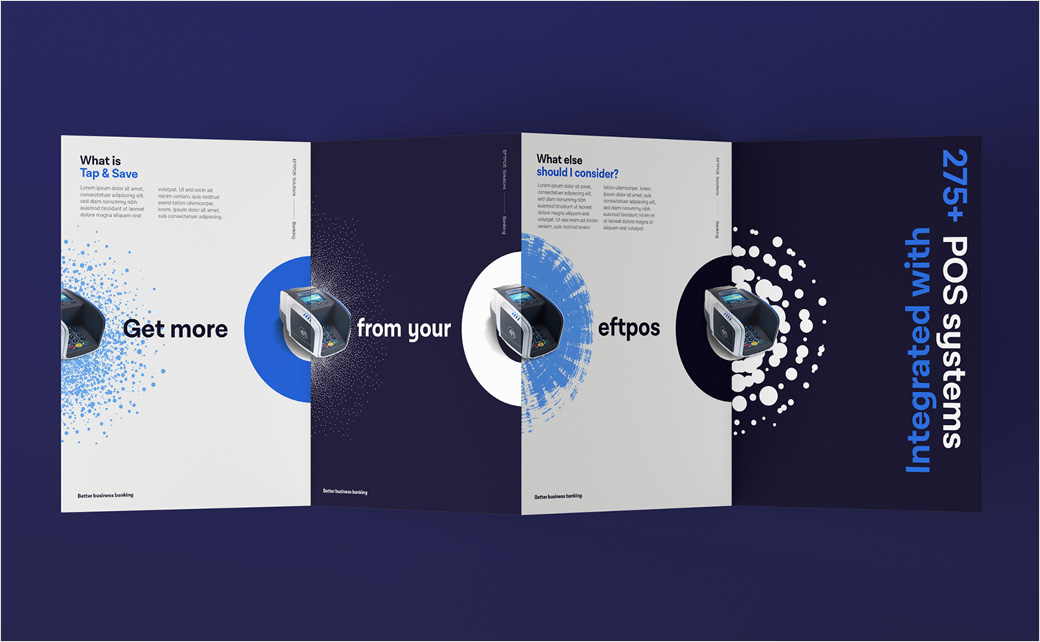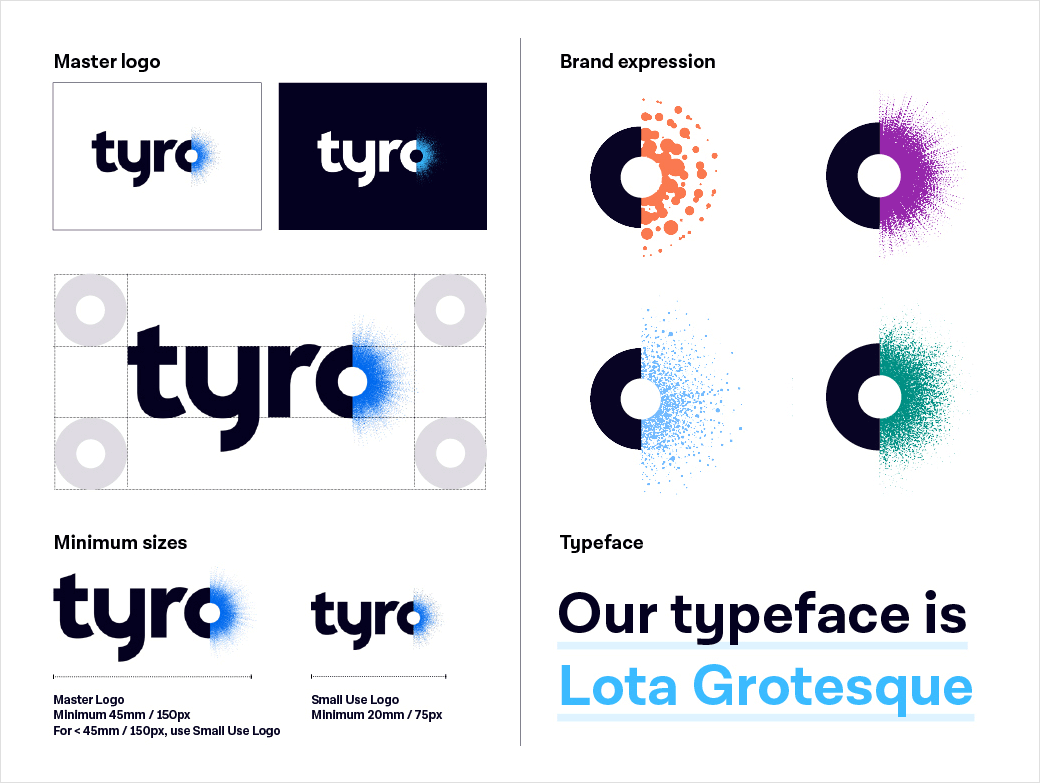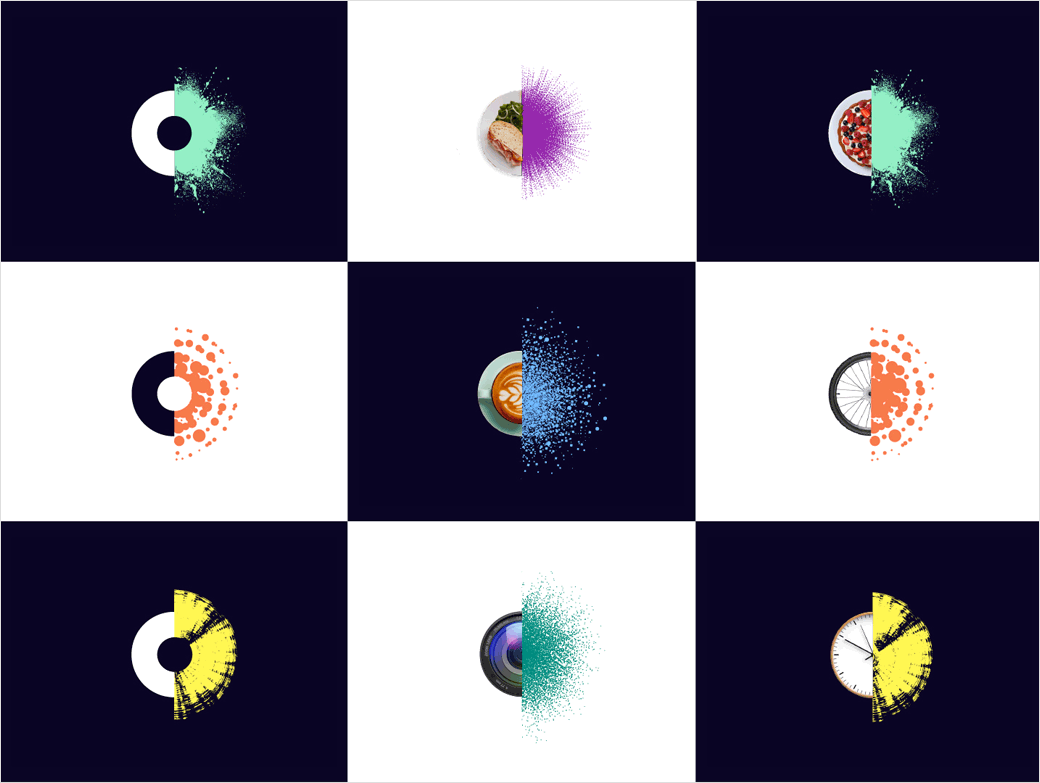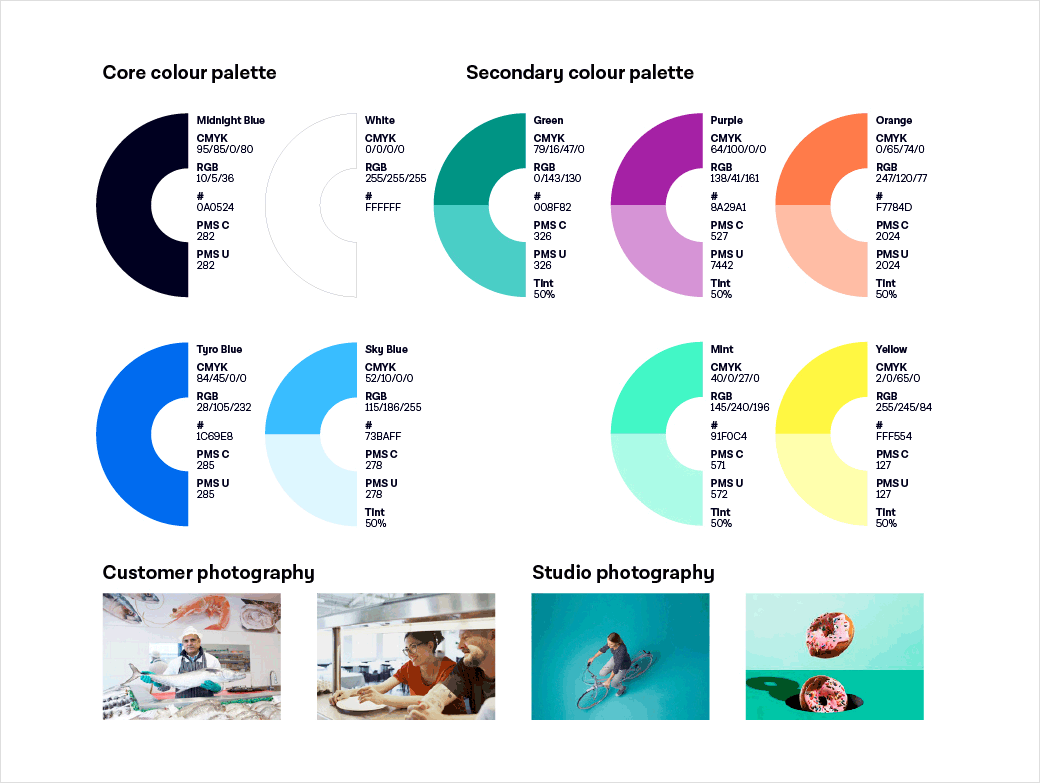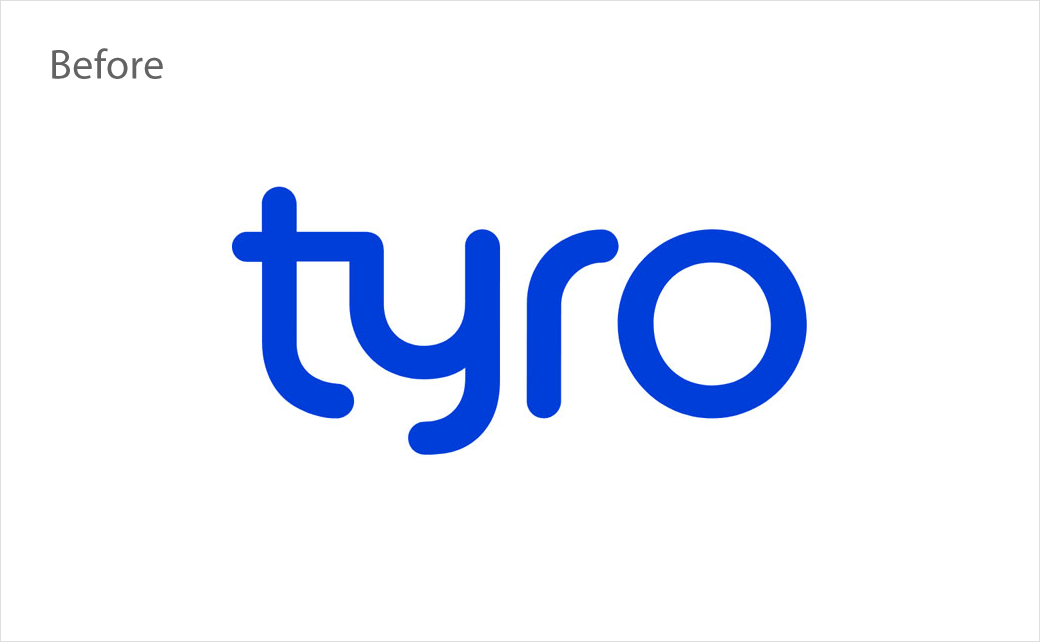 Hulsbosch
www.hulsbosch.com.au