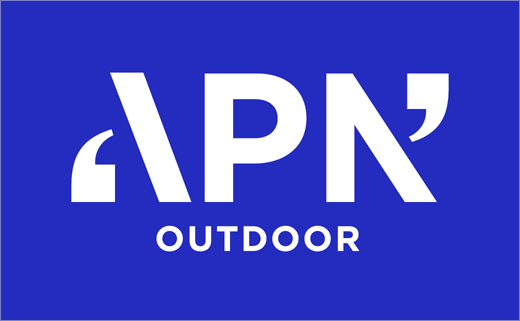 Hulsbosch Unveils New Logo and Branding for APN Outdoor
Brand and design consultancy Hulsbosch has created the new logo and identity for APN Outdoor, which is said to be the most established and largest outdoor advertising business in both Australia and New Zealand.
To support the brand identity makeover, APN Outdoor and Hulsbosch say they conducted multiple stakeholder interviews with a broad cross-section of internal and external stakeholders, including media agencies, clients and industry bodies across different regions.
At the centre of the refreshed look is an all-new logo design that is "a symbol of change for the long term that will stand out", according to Hulsbosch.
"APN Outdoor is a company with an amazing portfolio of assets, but more than that, it leads in developing consumer insights that allows their clients to really target and reach their audiences," explains Hulsbosch's client services director, Carolyn Pitt. "This idea of smarter impact, combined with a creative idea of amplifying APN Outdoor's clients' voices – which can be seen through the logo design – is set to support the business in achieving the clear direction their new leadership team is pursuing."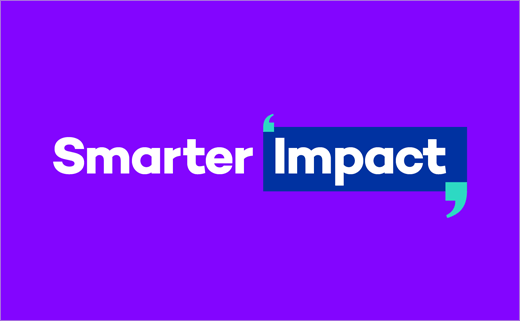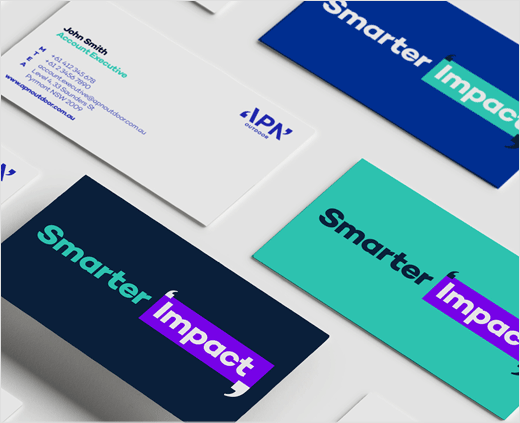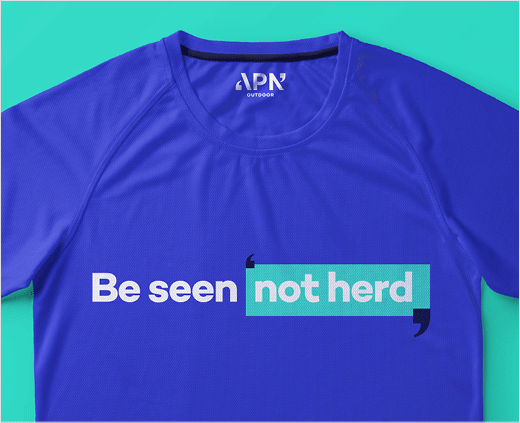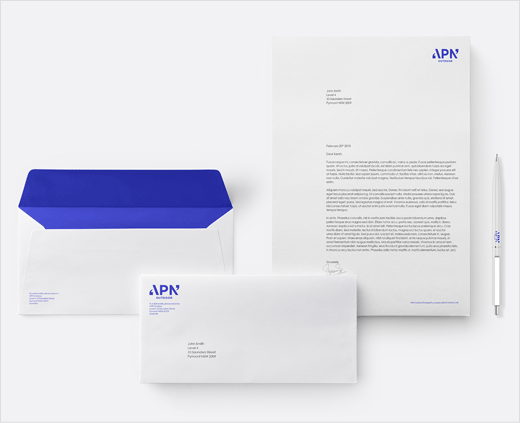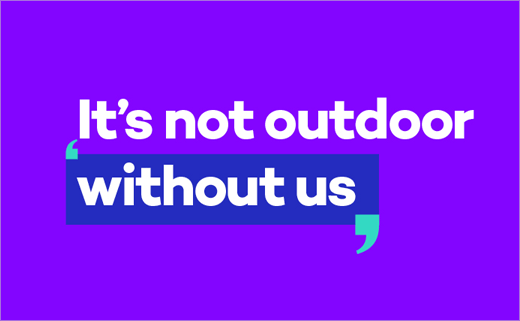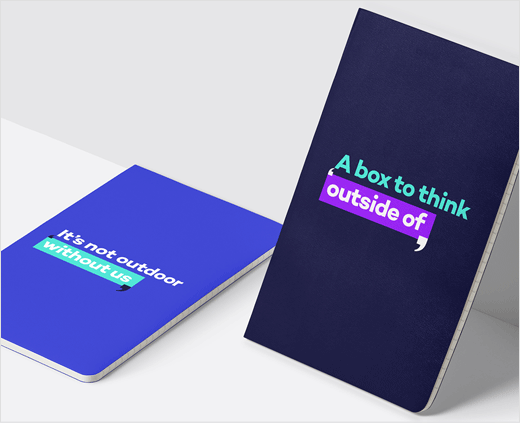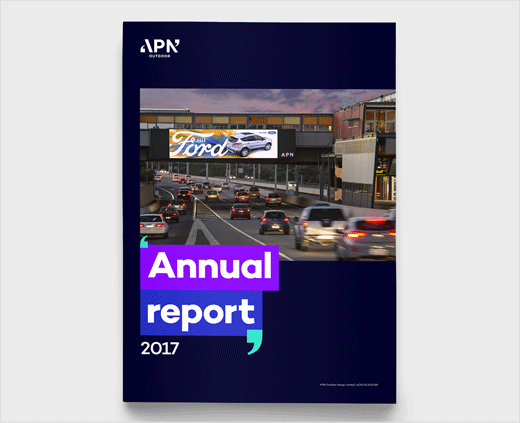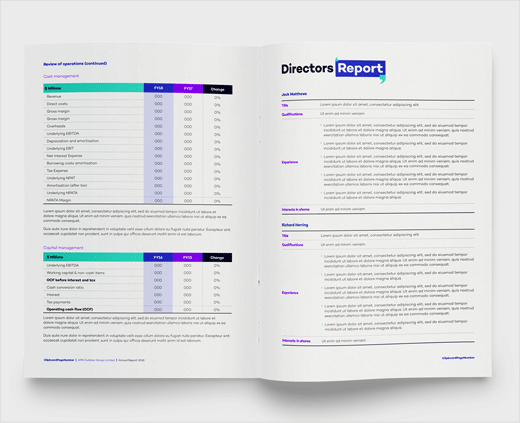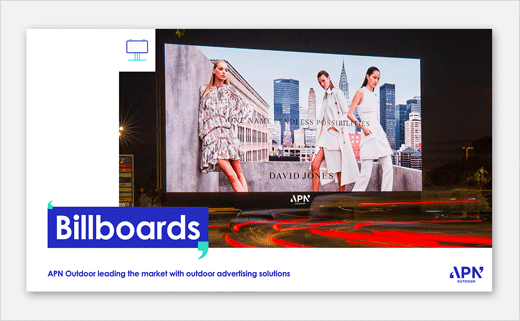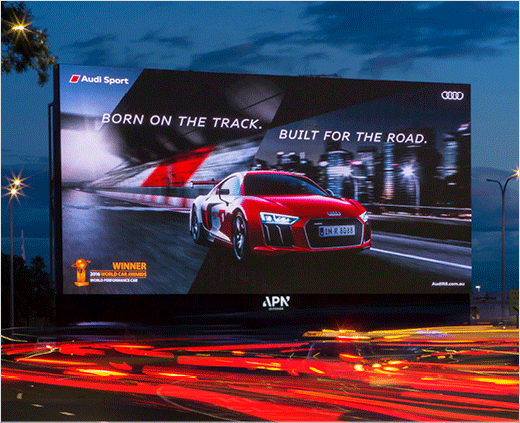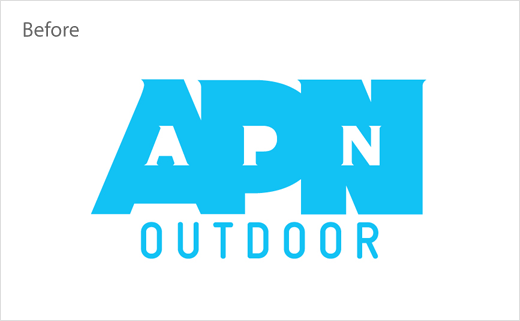 Hulsbosch
www.hulsbosch.com.au