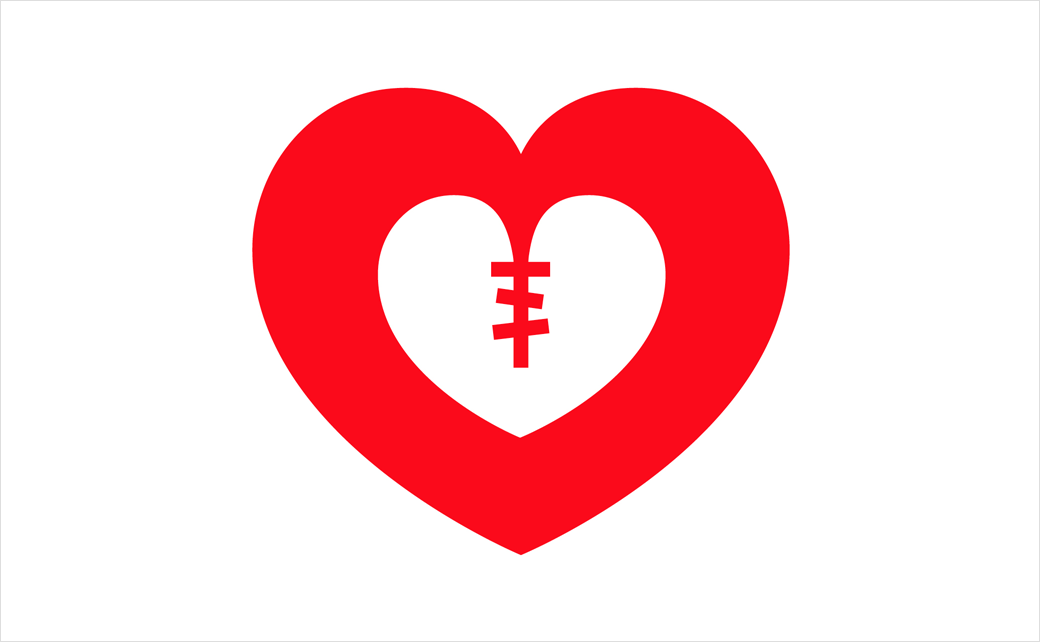 Hulsbosch Refreshes Logo and Branding for HeartKids Charity
Australian congenital heart disease profit-for-purpose charity, HeartKids, has unveiled a new logo and identity created by brand and design agency, Hulsbosch.
The goal for HeartKids is to raise awareness of congenital heart disease and enhance its profile as a health priority to a broader audience and encourage people to act and donate; eight babies are reportedly born with congenital heart disease every day in Australia, with four passing away each week, and there is as yet no known cure or preventative treatment.
"The scale and severity of congenital heart disease had us compelled to continue our support for HeartKids. The new identity powerfully reflects their essential work delivered to all major Australian children's hospitals and in the community. We know this identity for will be much loved by parents, teens and children alike," says Jaid Hulsbosch, director at Hulsbosch.
Central to the new identity is a heart-shaped logo design that is rooted in a concept of 'big hearts helping little hearts'.
Accompanying the refreshed mark is a bright colour palette, which, according to Hulsbosch, is designed to not only generate advocacy and support for the needs of people through their congenital heart disease journey but also express "optimism" for the organisation.
The new symbol and brand work will be rolled out online, via marketing and communication collateral and merchandise.
Hulsbosch previously created and produced the 'Show Your Heart' fundraising campaign for HeartKids that coincided with the annual International Day of Congenital Heart Defect Awareness.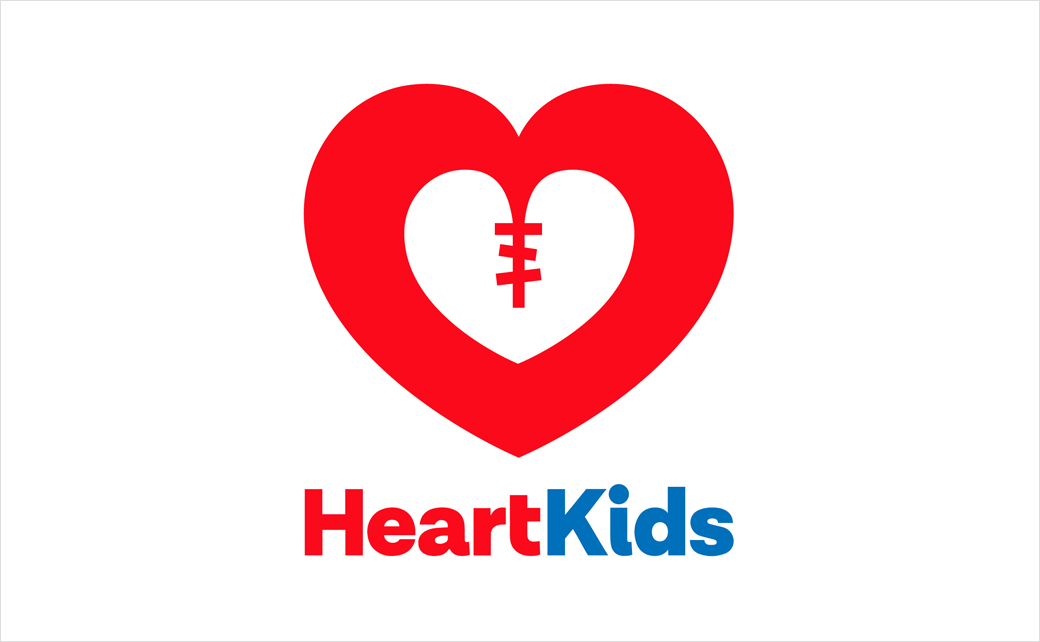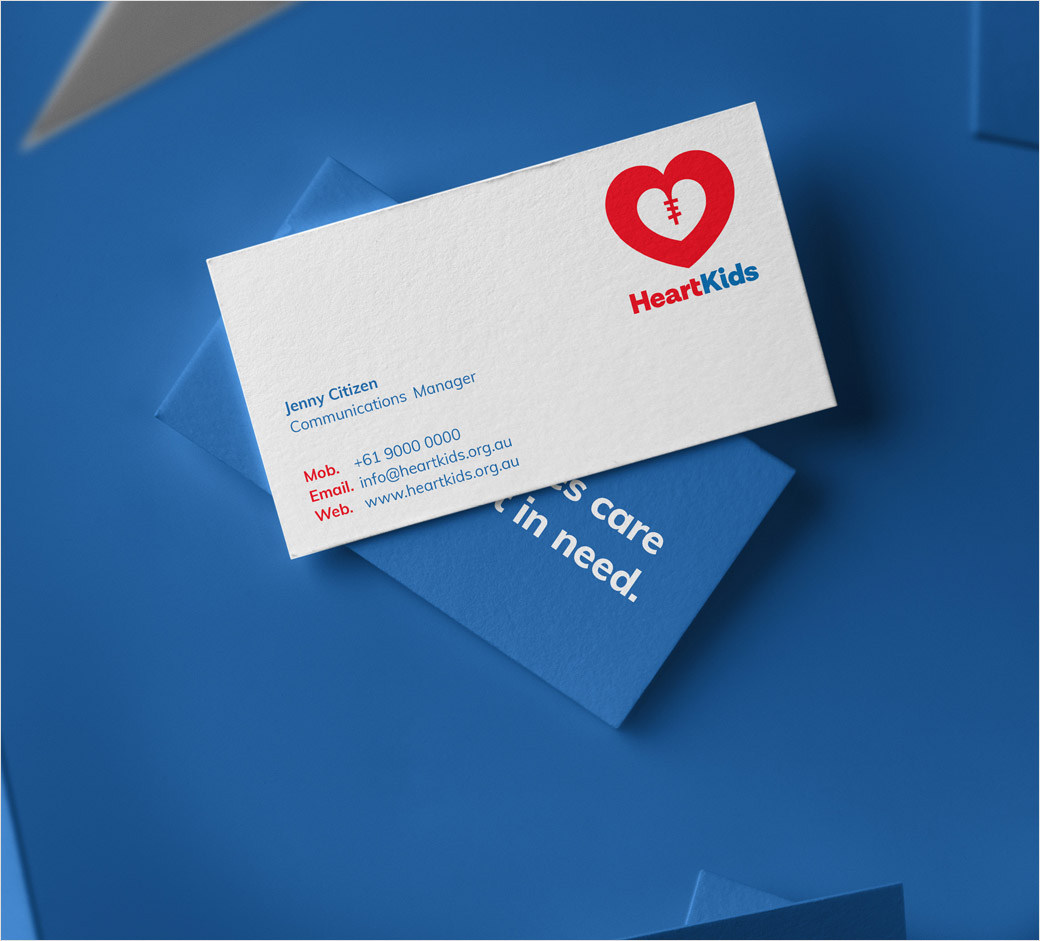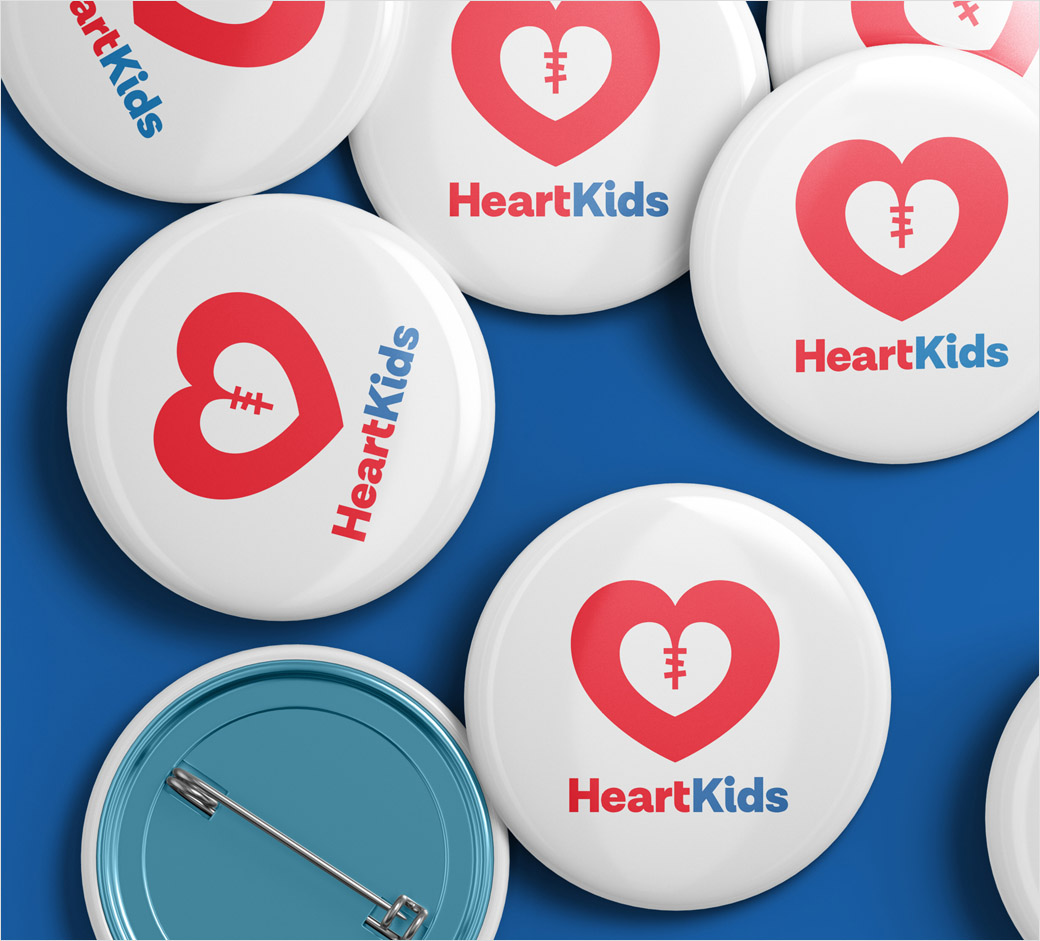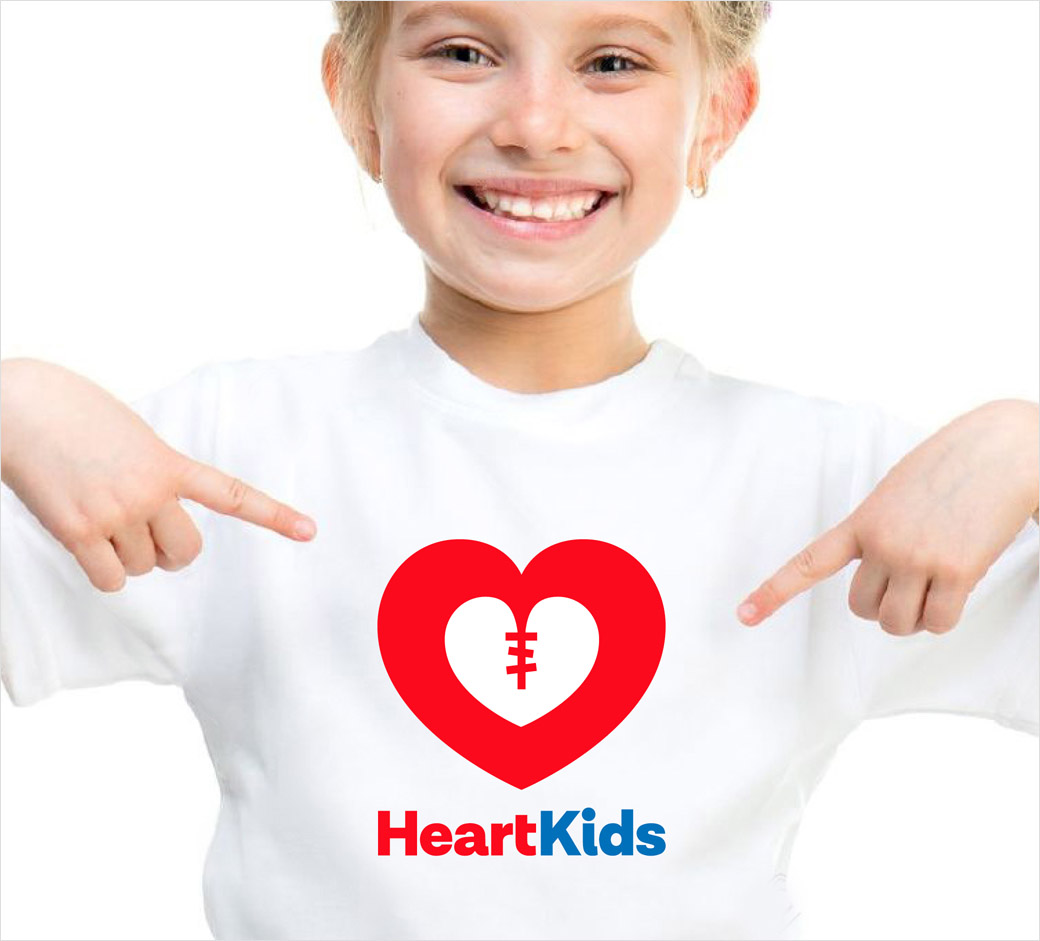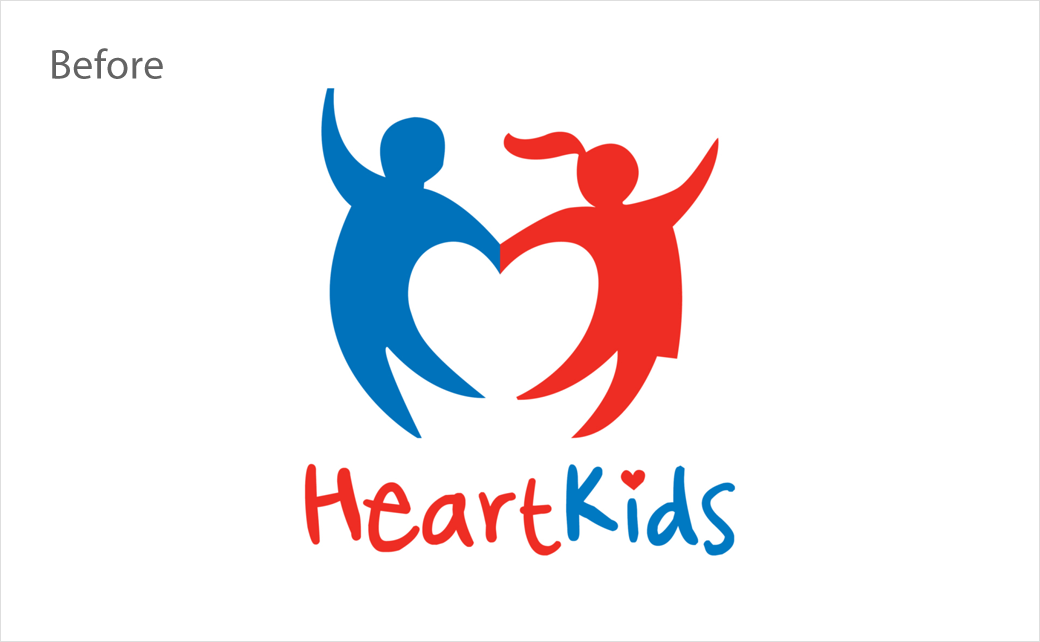 Hulsbosch
www.hulsbosch.com.au