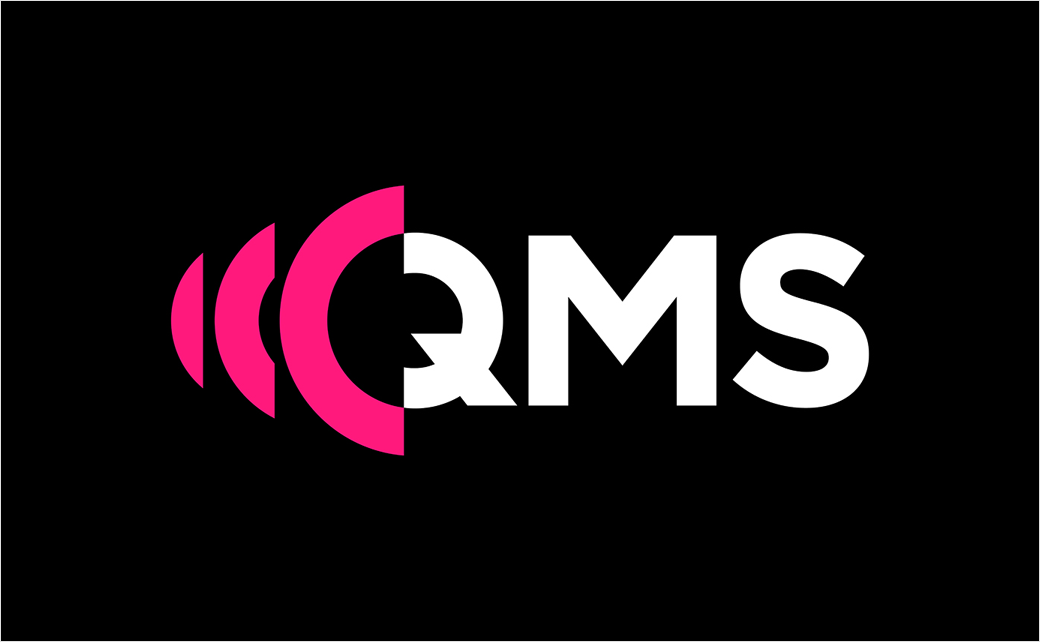 Outdoor Advertising Company QMS Reveals New Logo and Identity by Hulsbosch
Brand and design agency Hulsbosch has created the new brand strategy, positioning, logo, and visual identity for QMS, one of Australia's leading digital outdoor advertising companies.
The new look and approach is said to be the result of "extensive" internal engagement, a brand workshop, and external interviews.
"The creative work is formed from the simple core idea of 'Out of the Ordinary'. This represents both the people at QMS and the strategic direction of the business. The new brand unites QMS, ensures relevance and impact, and signals the new phase the business is entering," explains Hulsbosch managing director,  Jaid Hulsbosch.
"The refreshed identity showcases a bold, high-impact icon with energy and pulse that successfully brings to life QMS' digital focus and encapsulates the heart and soul of the business," adds Hans Hulsbosch, executive creative director at Hulsbosch
"We have experienced such enormous growth in such a short period, that now as we prepare to launch the reimagined City of Sydney network, it is the right time to shift industry perception, revitalise our brand, and reposition ourselves to better reflect our digital-first, data-led offering in market," further comments QMS' chief operating officer, Sara Lappage.
The new branding is being phased-in to its assets, including across the City of Sydney street furniture portfolio, and marketing collateral over the coming months.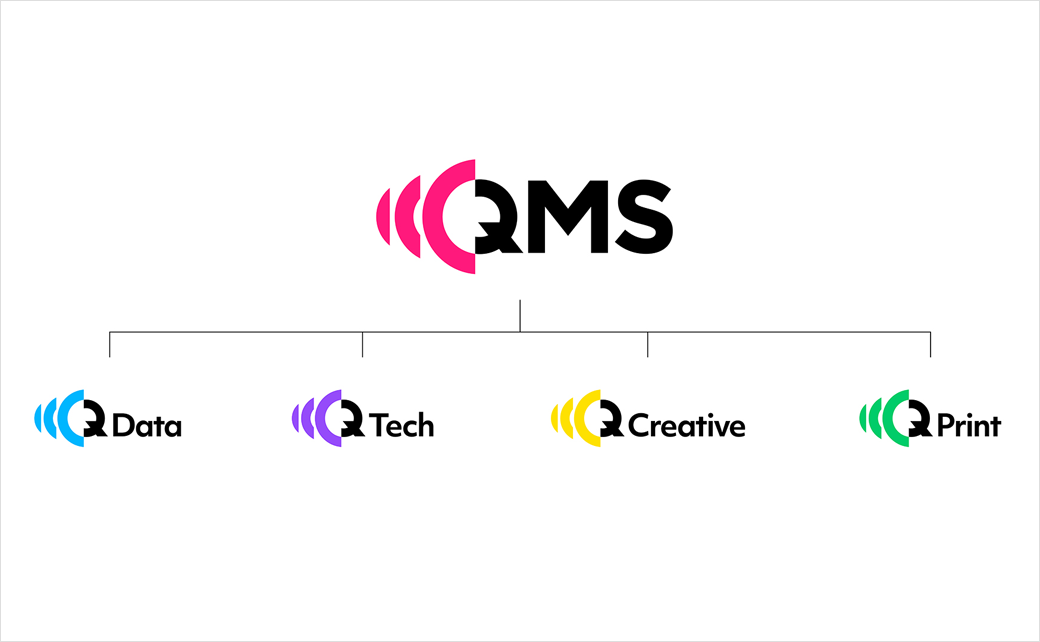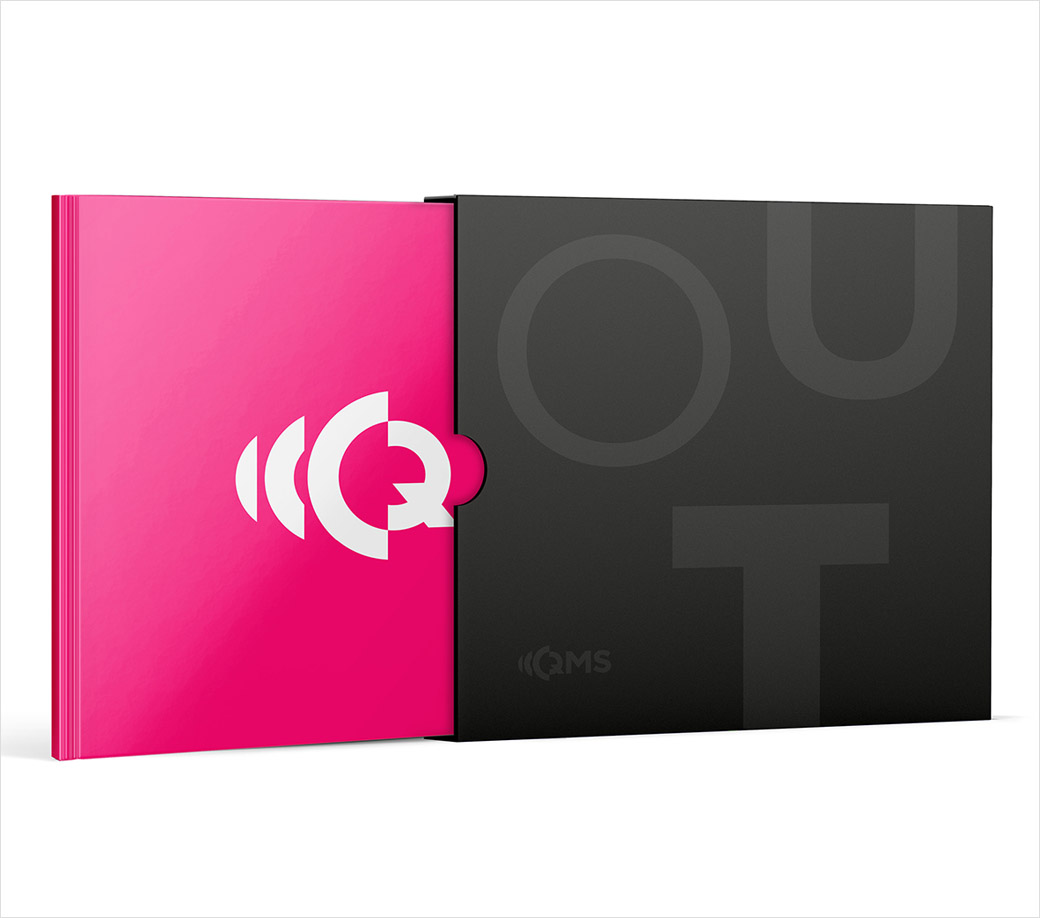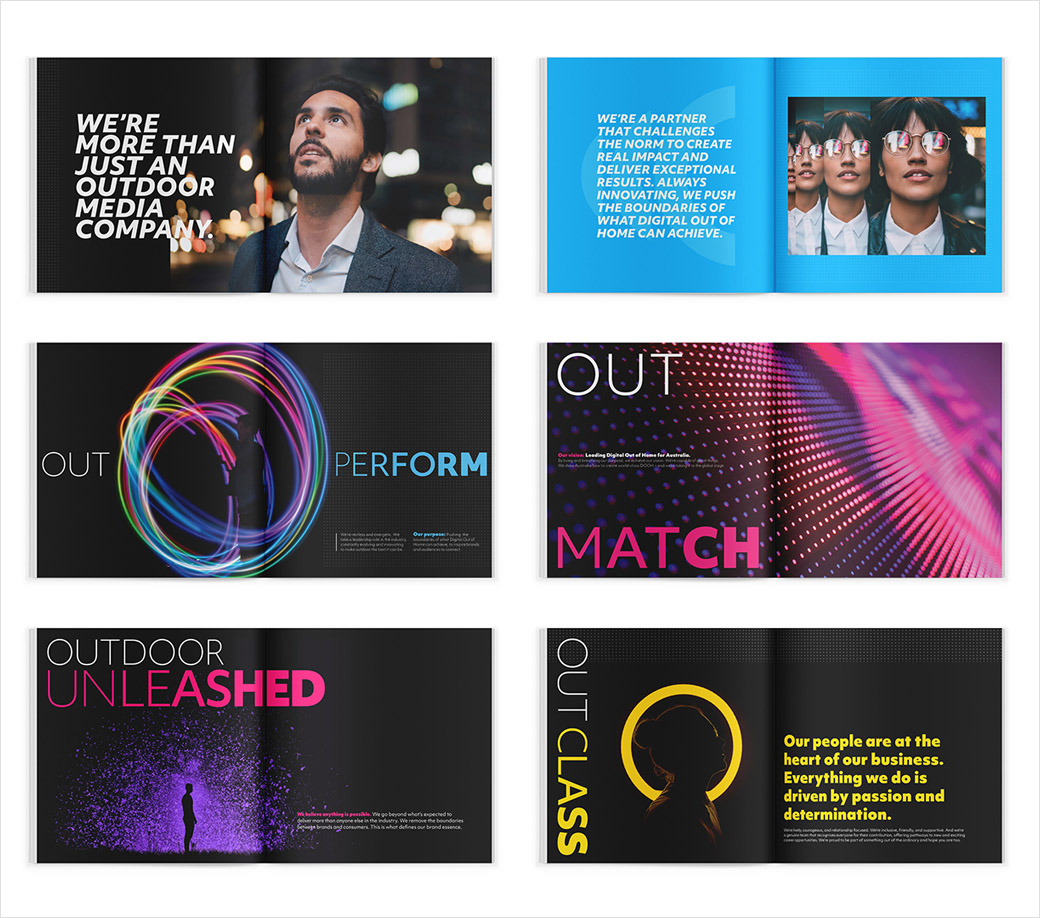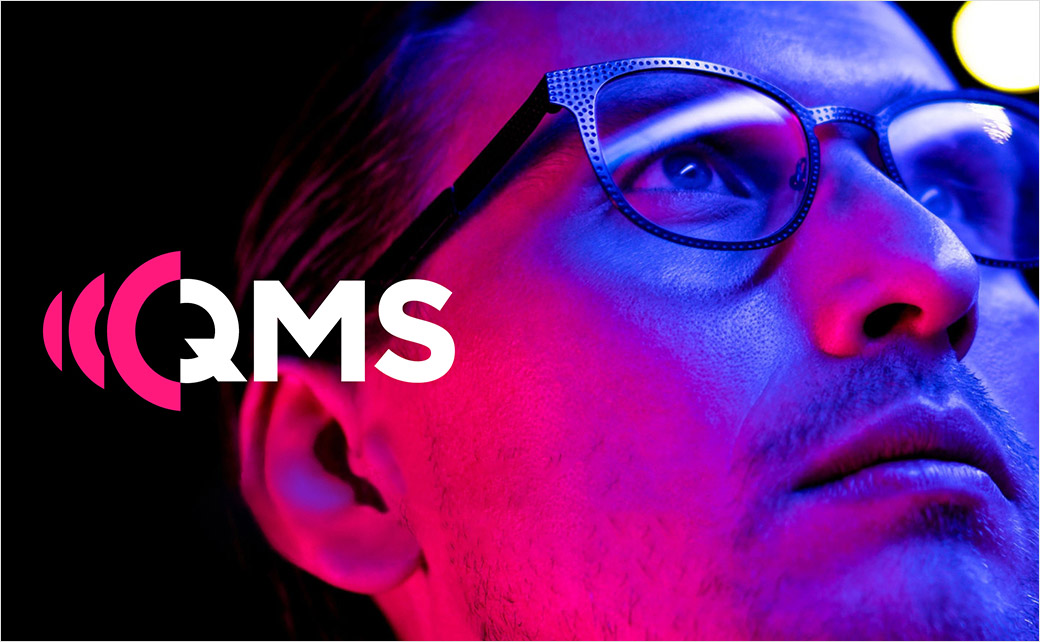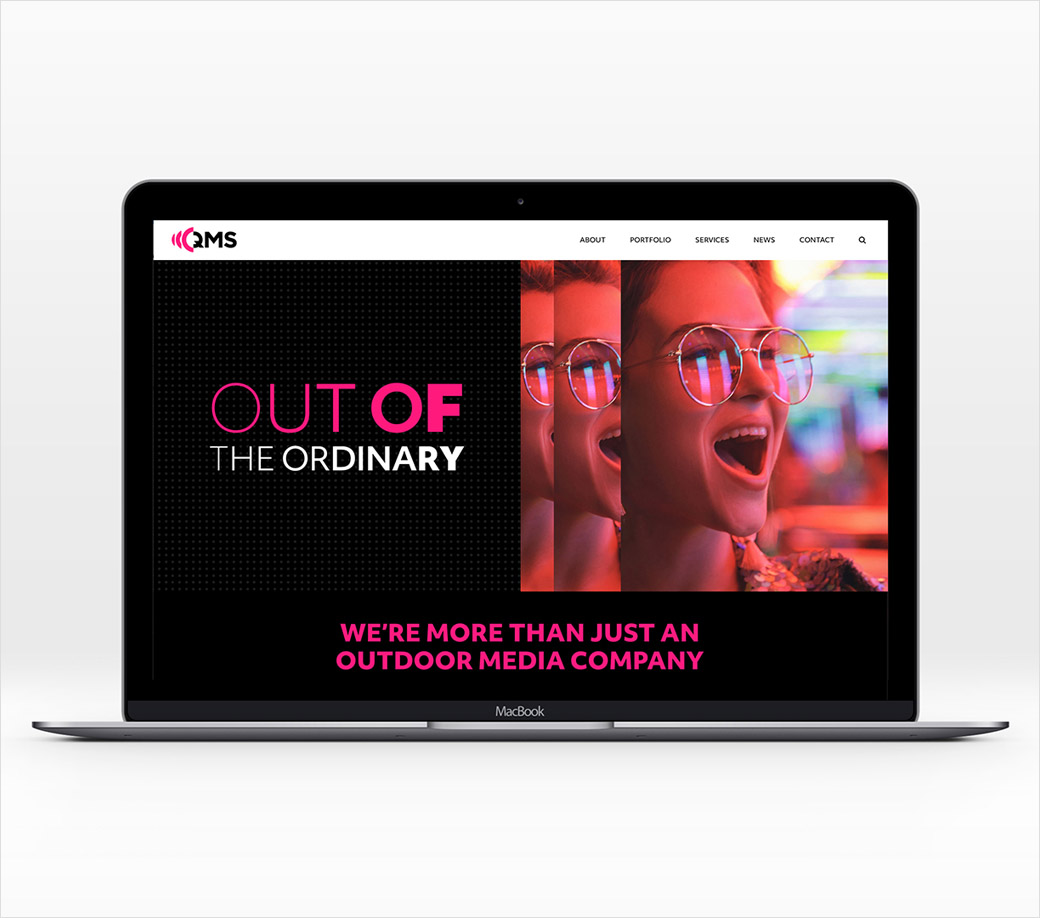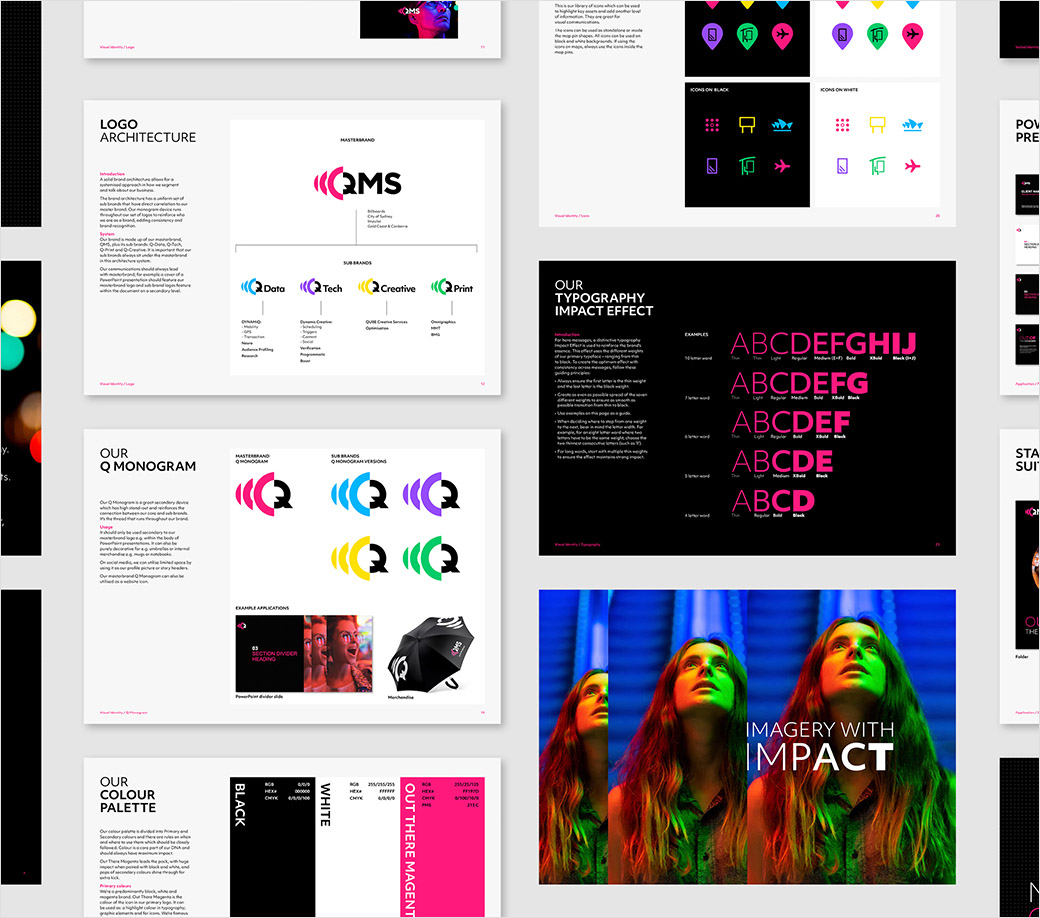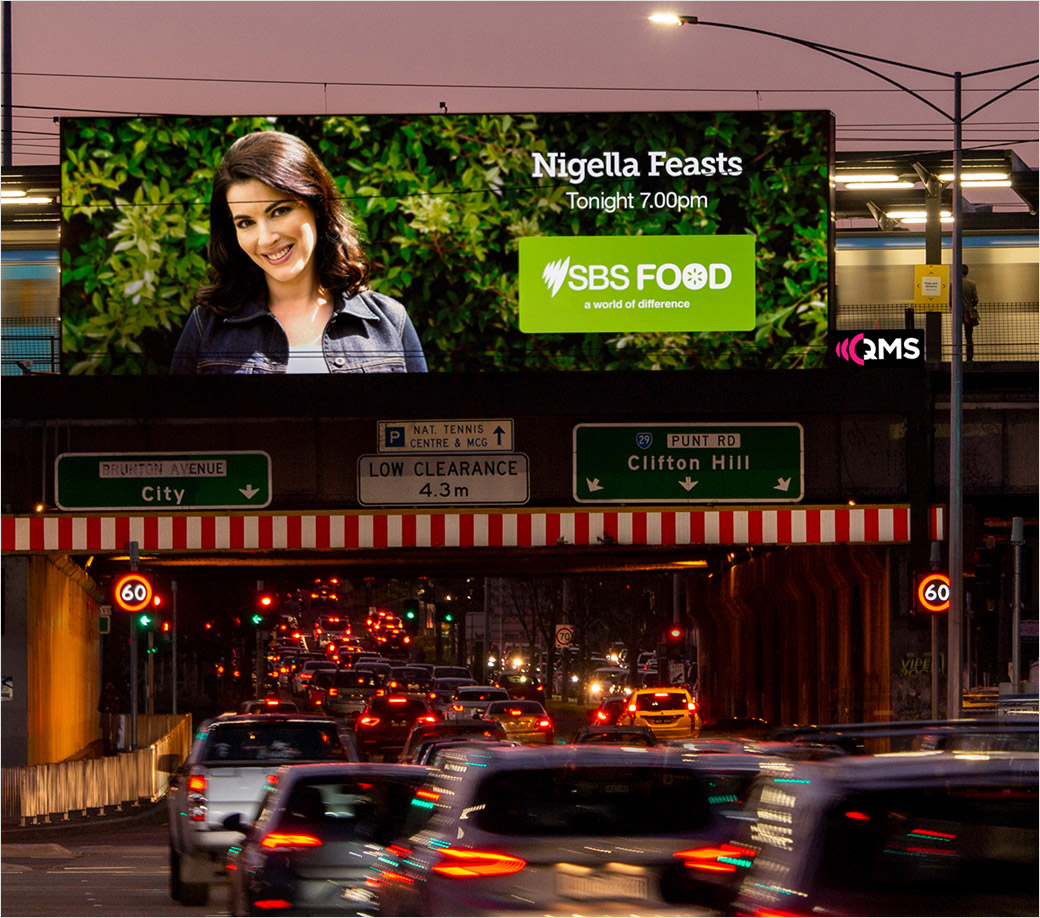 Hulsbosch
www.hulsbosch.com.au