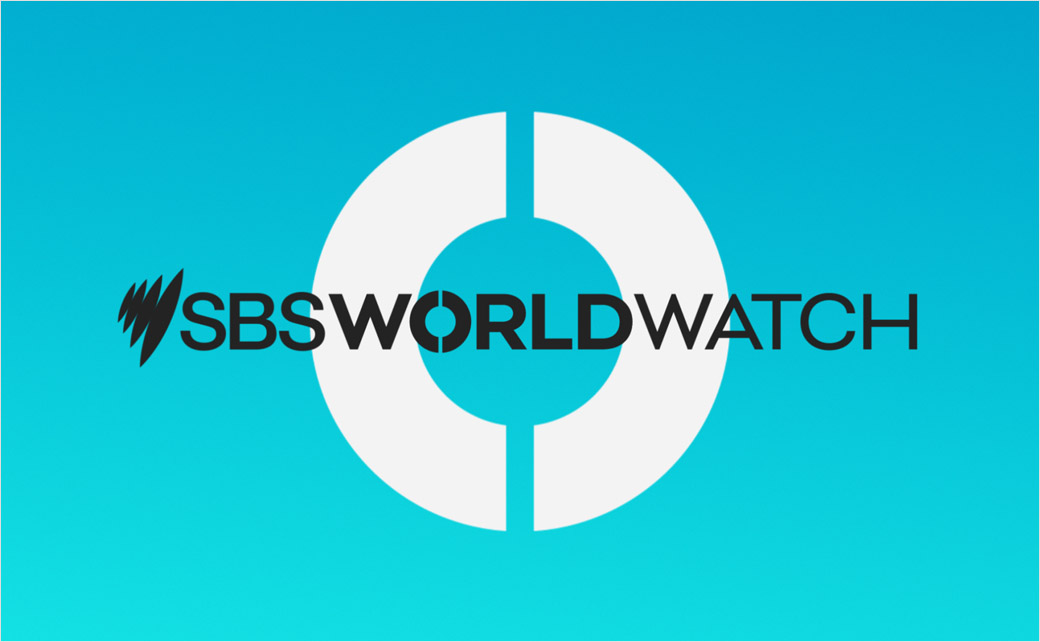 New Aussie News Channel Launches with Logo and Branding by Hulsbosch
Design and branding agency, Hulsbosch, has created the new logo and visual identity for Australia's newest free-to-air multilingual TV news channel – "SBS WorldWatch".
The design work includes a mix of digital and on-air assets, such as Channel ID's, show bumpers, on-air disclaimers and digital display, all of which have been developed for up to 40 languages spanning 21 scripts including Latin, Arabic, Greek, and Devanagari.
"SBS plays an important role in Australia's culturally diverse society and the introduction of SBS WorldWatch offers another opportunity for a unique channel experience with a range of diverse news and current affairs programming content. To engage and extend the relationship with Australian households watching programs in non-English languages we set-out to effectively connect them to a world of language and culture," says Hulsbosch director, Jaid Hulsbosch.
"Born from the idea of 'Channelling Unity' the brand identity features a bold mnemonic shape comprised of two parts, an iconic Australian imagery overlaid with diverse international scenes. This all comes together to symbolise unity, connection to the world and a singular destination for news programs," further explains the North Sydney-headquartered agency's design team.
Having officially launched today, SBS WorldWatch now becomes the sixth free-to-air channel for the Aussie public service broadcaster, which already operates multiple TV channels as well as seven radio networks.
Originally founded in 1978, Special Broadcasting Service (SBS) is one of the five main free-to-air networks that currently operate in Australia.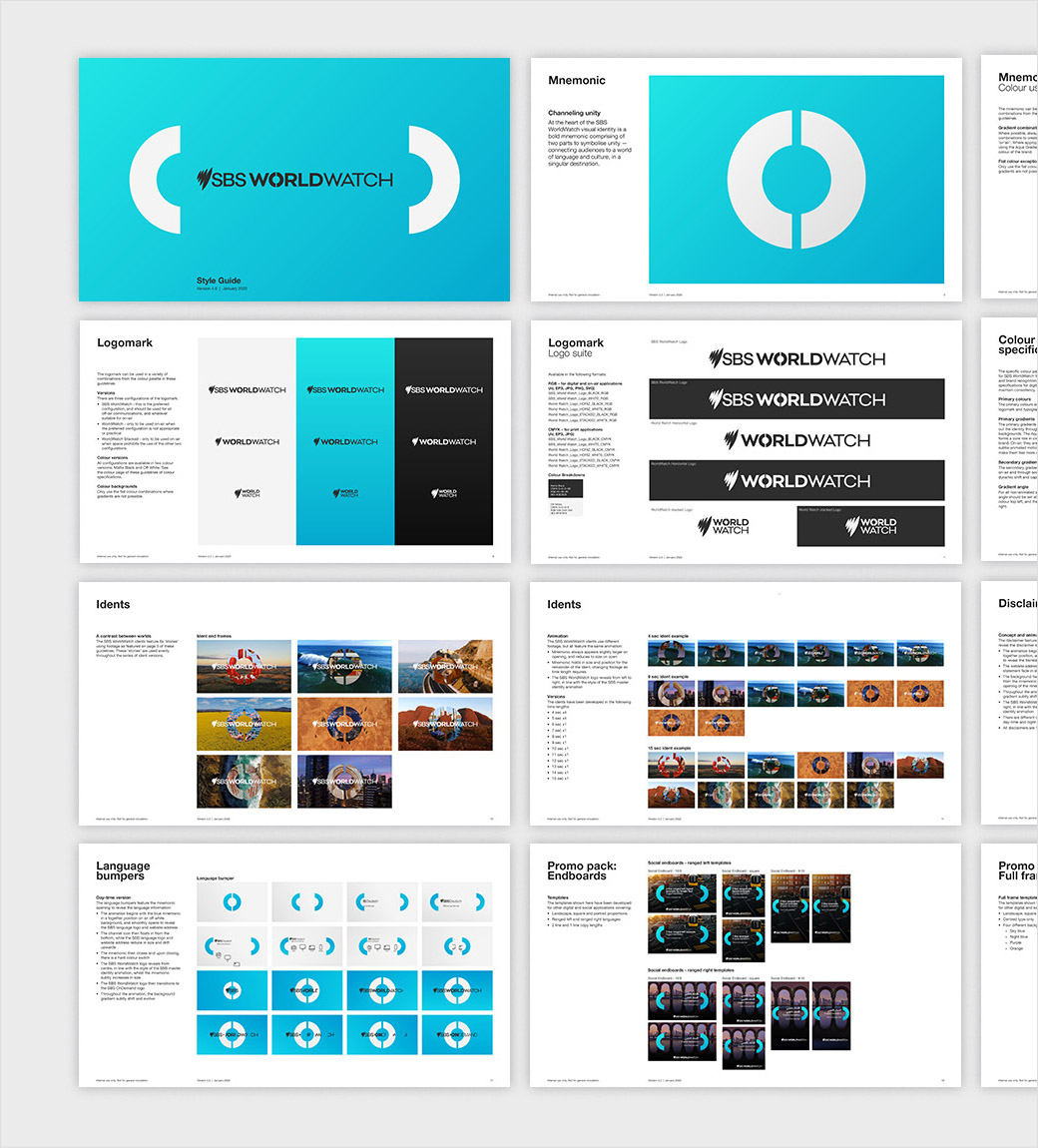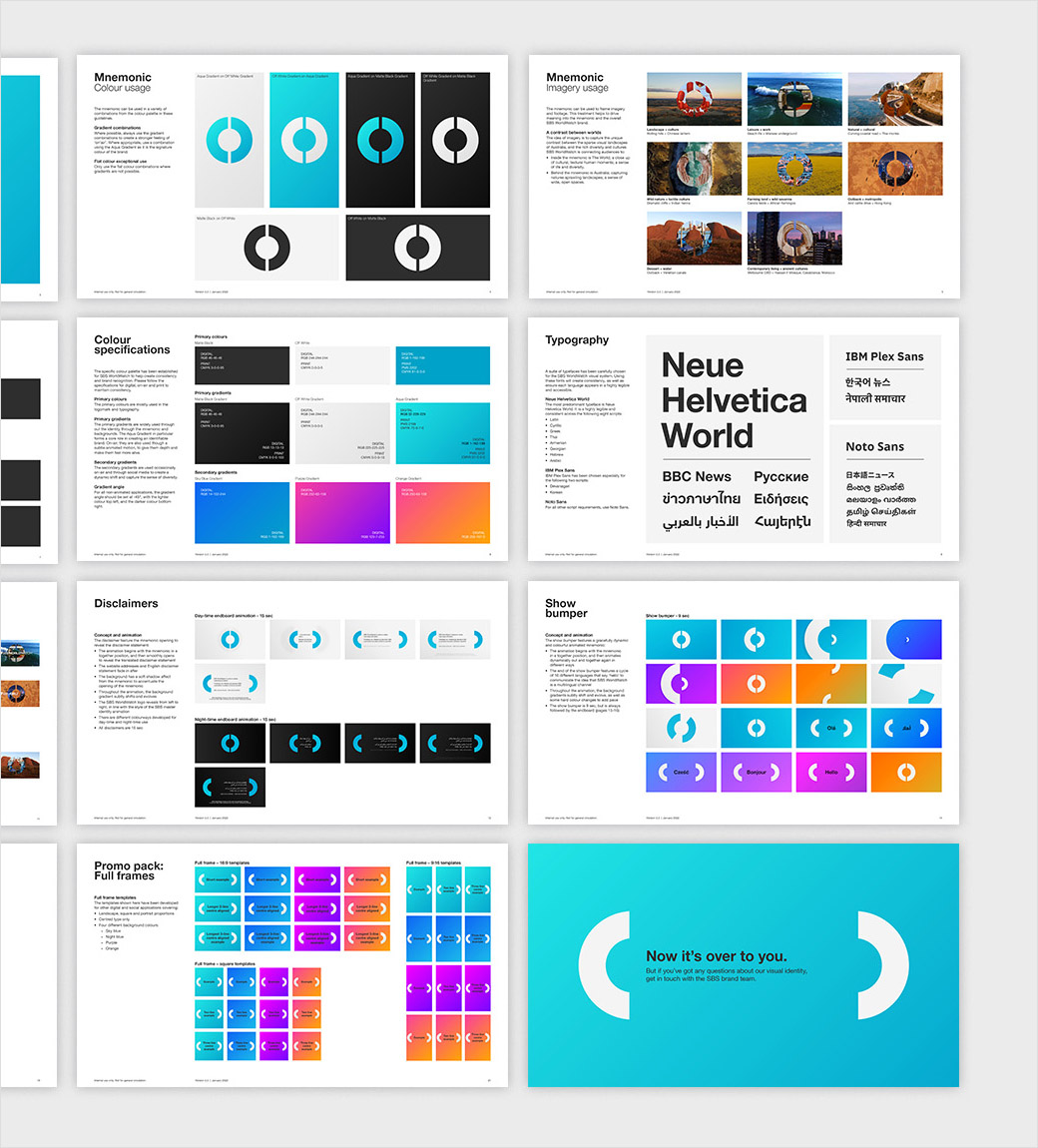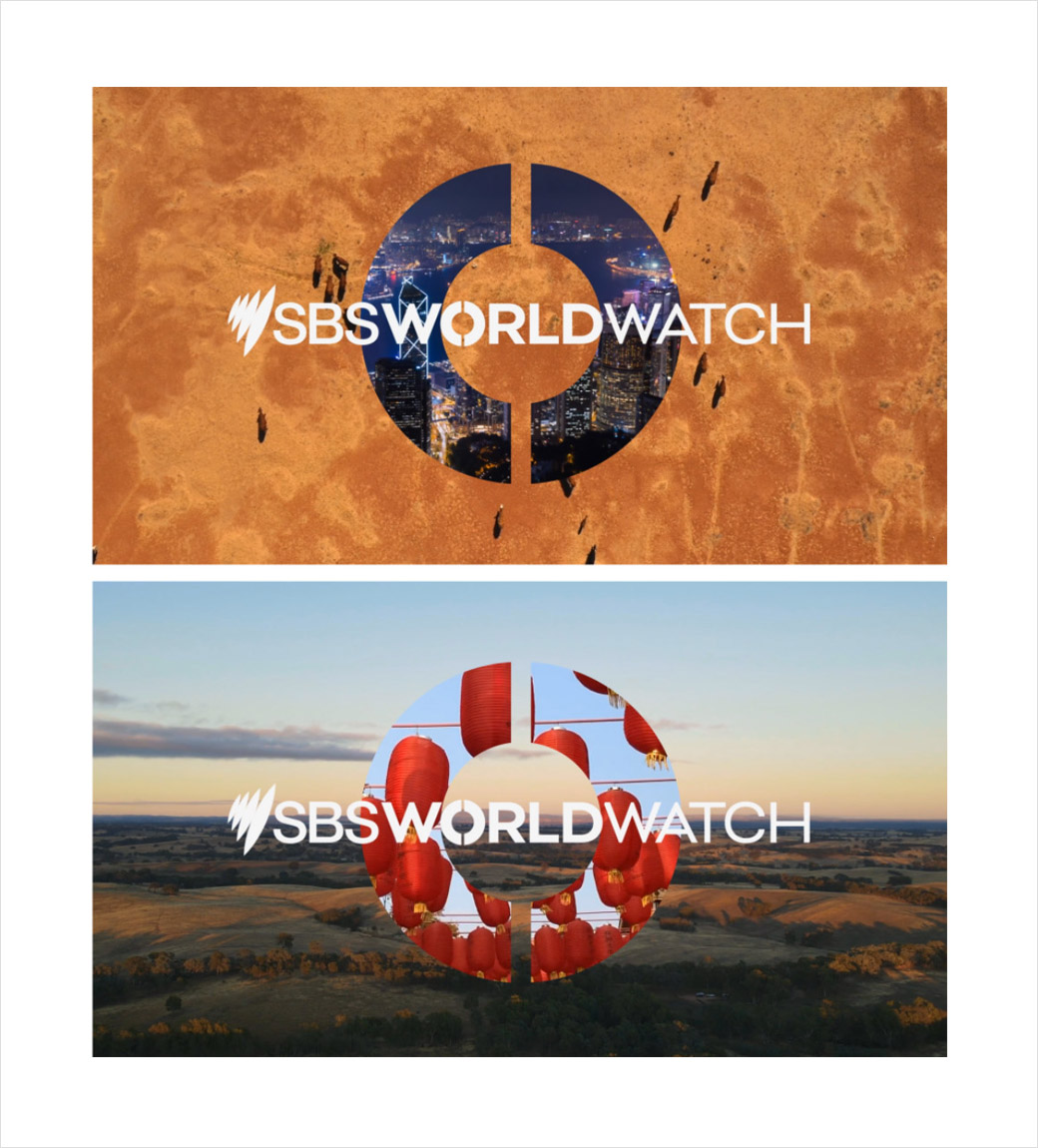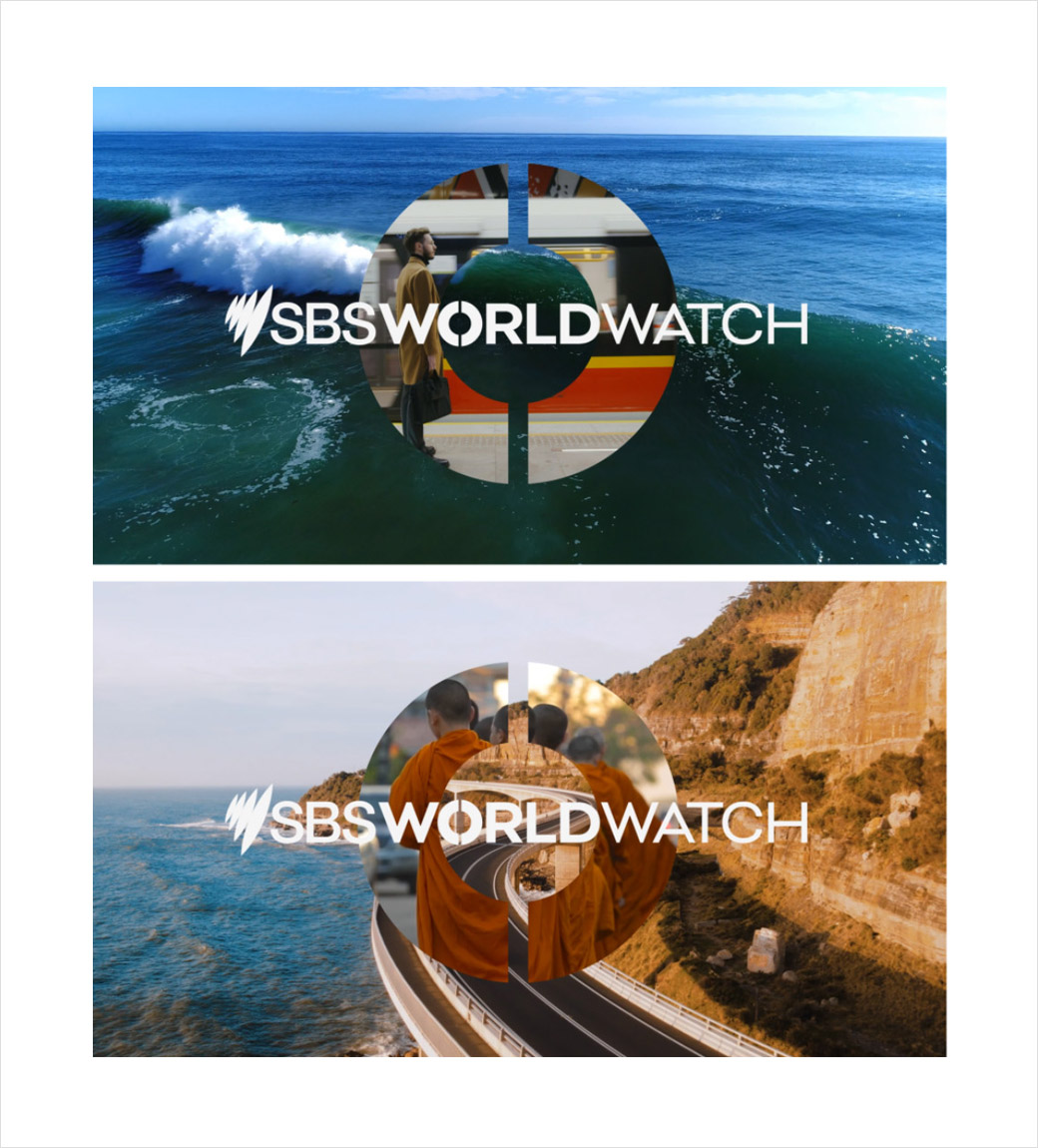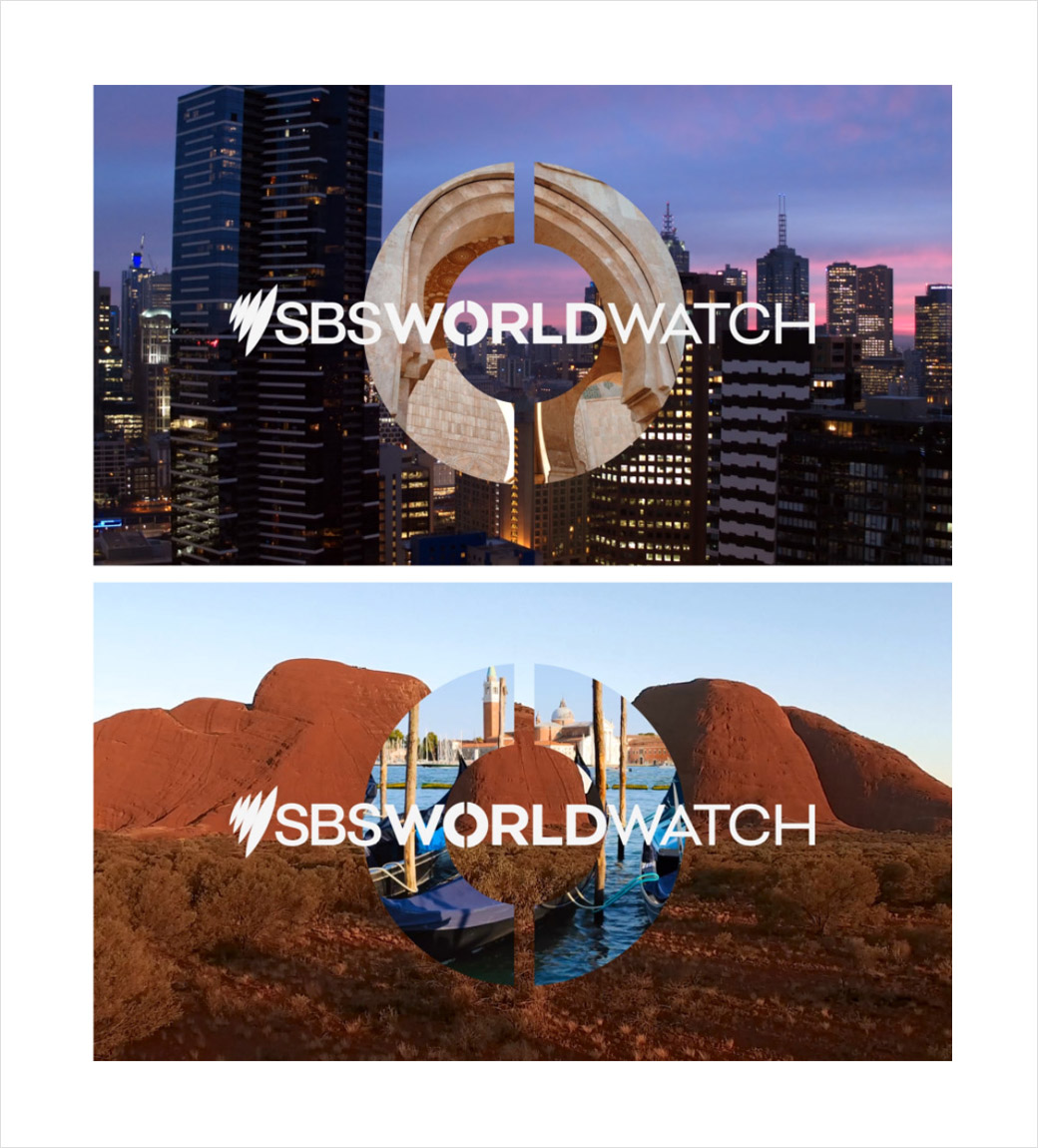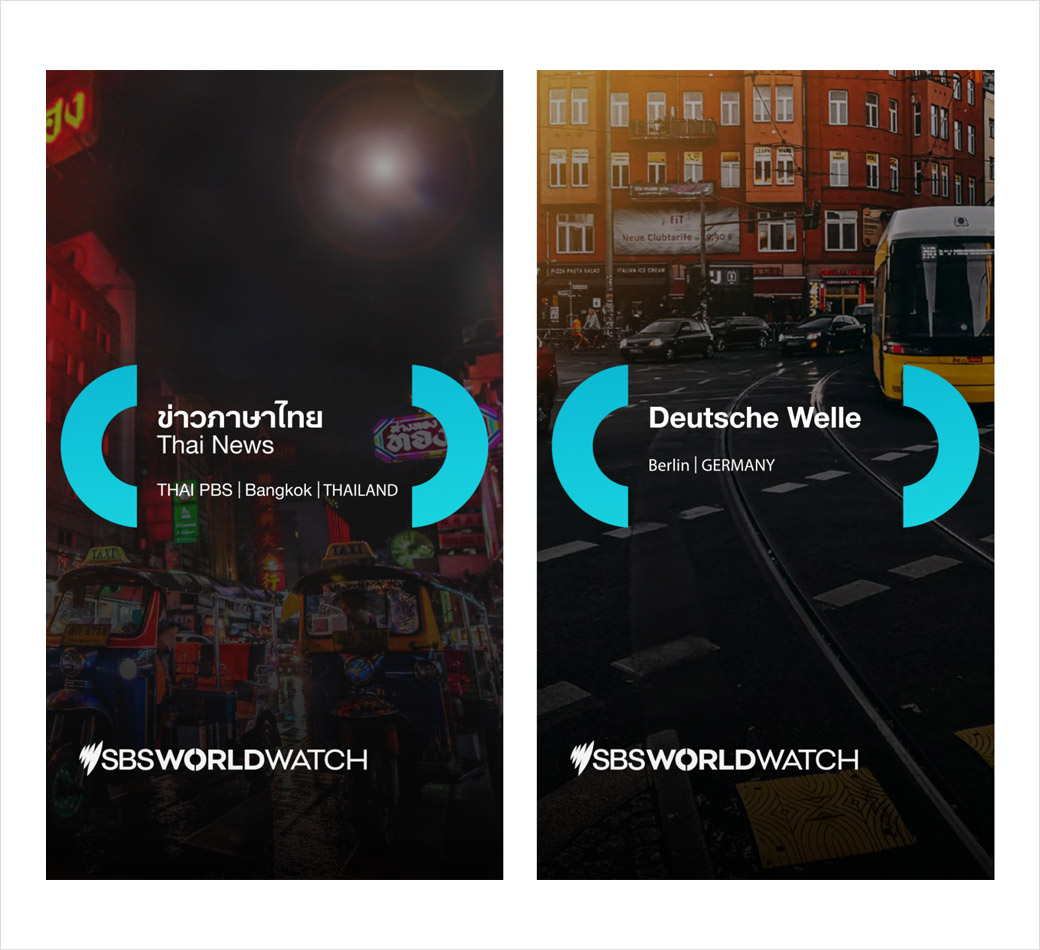 Hulsbosch
www.hulsbosch.com.au