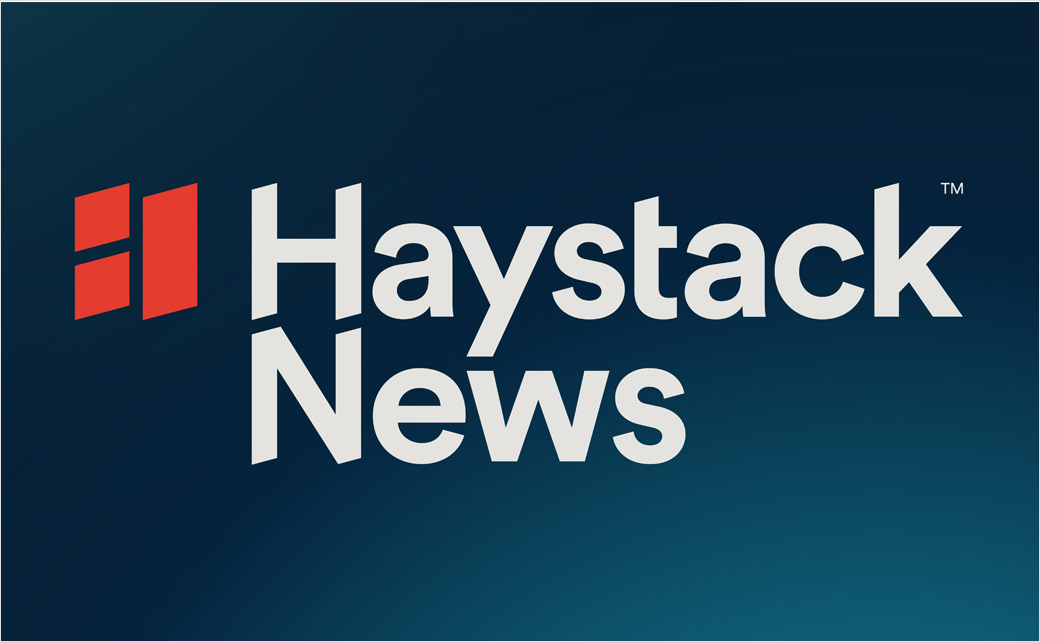 Haystack TV Rebrands as Haystack News
Haystack TV, an ad-supported streaming provider that connects U.S. viewers with local, national and global TV news, has rebranded its curated streaming service from "Haystack TV" to "Haystack News".
With nearly 300 American broadcast stations supplying Haystack News with local news content, Haystack claims to be the only advertising-based video on demand (AVOD) news service with local news coverage for more than 90 per cent of all local U.S. markets. It further claims to be the only AVOD news service with full availability on Smart TV platforms.
As part of the consumer rebrand, Haystack News has unveiled an all-new logo design and onscreen look, which is designed to enhance the visual appeal of the service.
"This is a period of remarkable growth for Haystack, with downloads and usage surging as we accelerate our performance across all platforms. Haystack has extended our leadership with more premium news partners and support for more OTT platforms than anyone," says Daniel Barreto, CEO and co-founder of Haystack TV. "The importance of free access to news could not be more apparent as we battle a global pandemic, economic dislocation and social unrest."
Barreto continues, "We are now shifting our consumer brand to Haystack News to better reflect our position as the preferred destination for AVOD news. The new Haystack News logo and on-screen design embraces the value proposition we offer consumers to watch hyper-relevant news that connects you to the world around you."
The Haystack News rebrand is being deployed across apps and supported Smart TV platforms in the coming weeks. Brand consultancy and creative agency Troika Media Group assisted Haystack with the visual refresh.
The company as a whole intends to continue operating under the Haystack TV moniker.
Source: Haystack TV