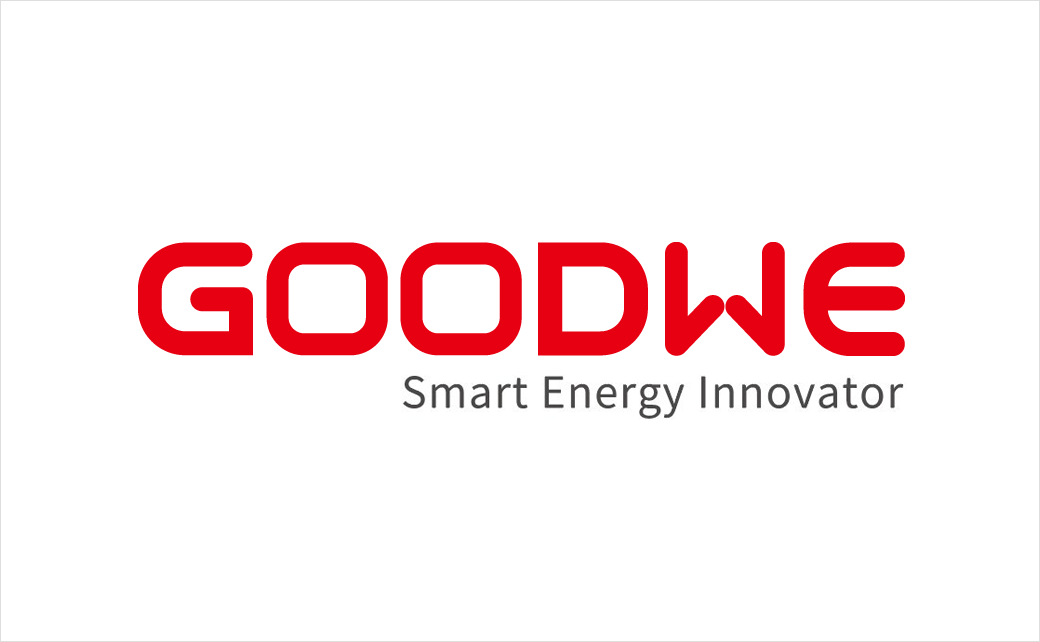 Solar Inverter Maker GoodWe Rebrands, Reveals New Logo
Chinese smart energy firm GoodWe has refreshed its branding, revealing an all-new look that is claimed to be "strong, capable, and reputable".
The new identity includes a redesigned logo; a new slogan, namely, "Smart Energy Innovator"; and a completely revamped website.
"GoodWe's rebrand delivers a cleaner and more streamlined look, in spirit with its commitment to help its customers transition to cleaner, more streamlined products and energy systems that deliver on efficiency," says the company, which manufactures solar energy inverters that are sold around the world.
Adding: "The brand sees smart tech as a critical tool in the transformation of the global energy space, and has committed itself to developing smarter and more efficient energy solutions that help meet the energy needs of the future so as to realise the shared global net-zero goals".
As well as a visual makeover, the company has this past week opened the doors to its new headquarters (pictured below) in the Suzhou High-Tech Zone in Jiangsu, a coastal Chinese province located northwards of Shanghai.
The headquarters – which now extend 20 floors above ground and three floors underground – are a major investment, and house a smart energy R&D facility where some of the company's photovoltaic (PV) product and technology research will be conducted.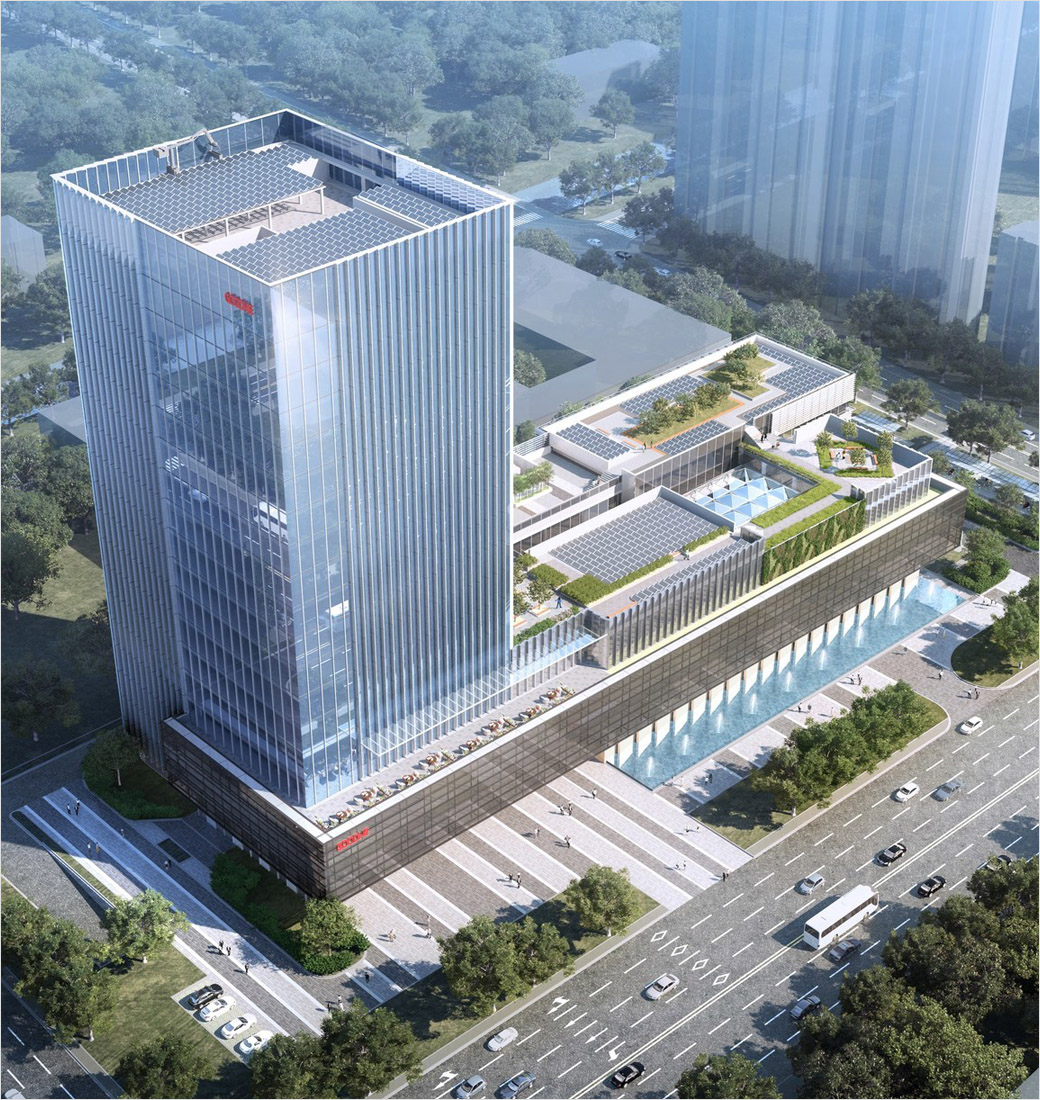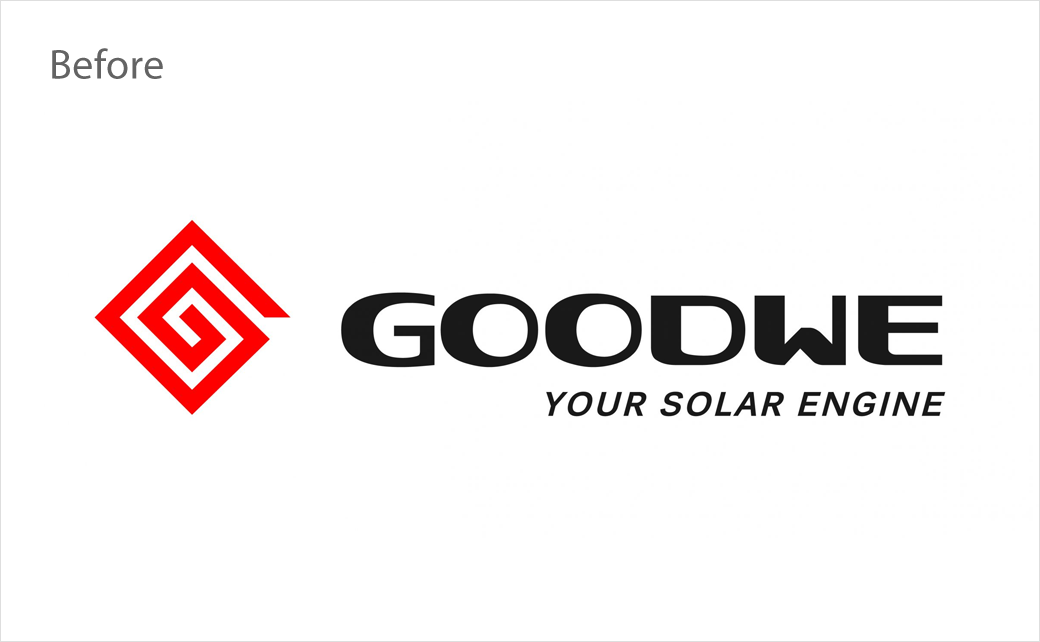 Source: GoodWe