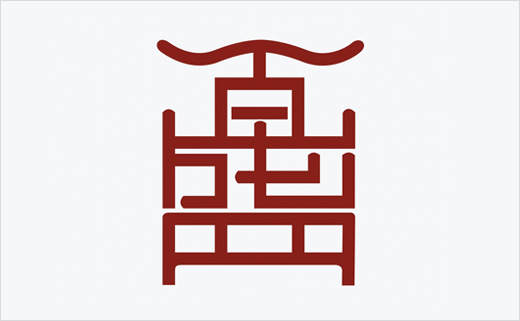 Logo for Chinese Furniture Maker, 'Zhejiang Pysen Rosewood'
Zhejiang Pysen Rosewood Furniture Co. mainly manufactures Ming and Qing Dynasty style furniture designs.
The company's logo is made up of the Chinese characters "百" and "盛", resembling a typical Ming style piece of furniture, which is a large armchair with four protruding ends.
To continue the tradition of a Chinese aesthetic, the logo was designed in a characteristic Chinese red colour. There is the choice of a red logo against a white background or a white logo against a black background.
The logo was further designed to be easily recognisable throughout the complete interior of the company's premises.
Created by Li Zhiming of Taizhou University for Ding Shan Tang Brand Design, the logo has been selected as a winner in Communication Design at this year's Red Dot design awards.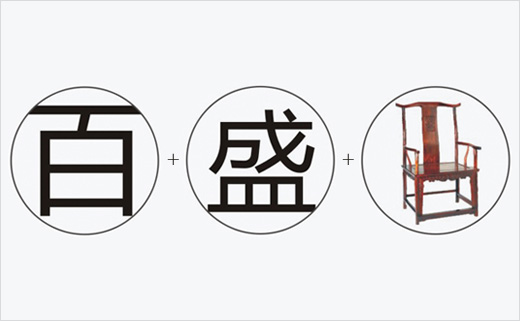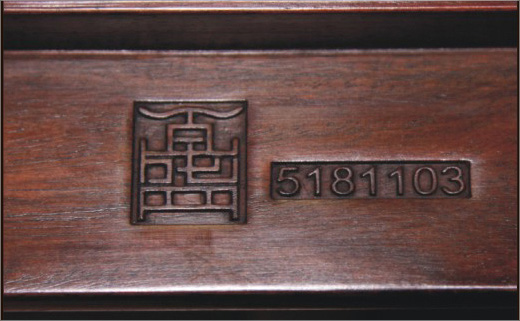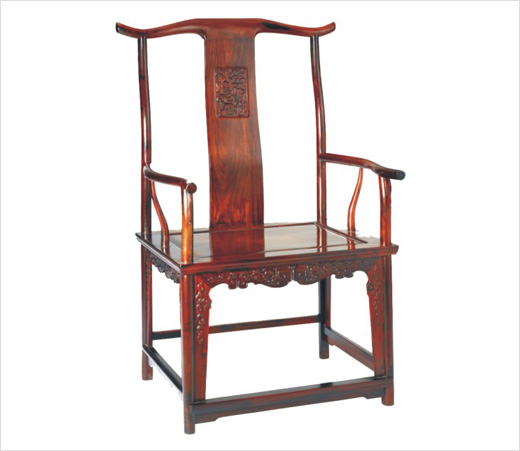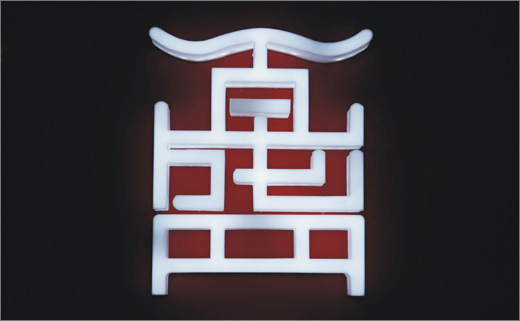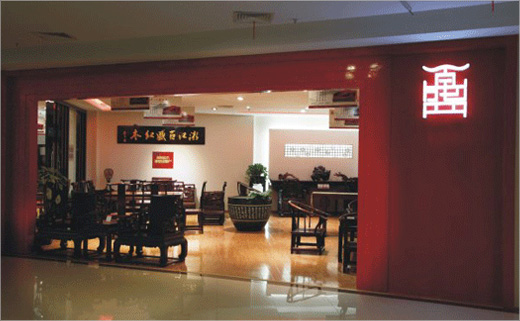 Ding Shan Tang Brand Design
www.dingshantang.net