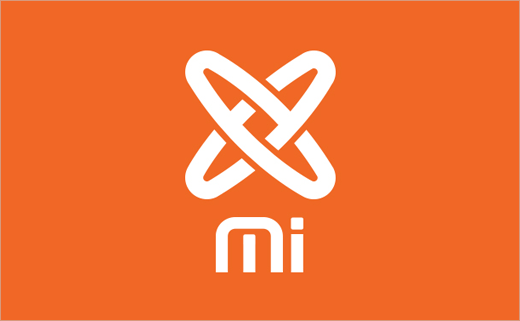 Neelkeen Designs Future of Chinese Brand 'Mi'
Xiaomi is currently the world's third largest manufacturer of smartphones. However, despite its exponential growth in recent years in the Asian market, it has yet to achieve the status of a "global company".
Thinking of the internationalisation of Xiaomi, Brazilian creative agency Neelkeen has come up with a conceptual rebranding proposal for the Mi brand, which is used internationally by the Chinese company.
Anderson Criativo, co-founder of the agency, explains that the inspiration for the exercise arose after reading an article about the designer Andrew Kim, who in 2012 conducted an experiment of imagining a new Microsoft brand in only three days.
"We decided to follow the same method and challenge ourselves with a creative exercise as exciting as the one done by Kim. We divided the experiment into two parts, with the first, to think up a new positioning for the brand, followed by branding to reflect this," Criativo explains.
In terms of positioning, the exercise took into account the fact that the mobile market exhibits a scenario in which the main brands seem to have distinct roles: Apple is typically considered to be the trendsetter; Samsung is the giant; and Mi is the challenger.
According to Criativo, the Chinese brand has "distinguished itself by its consistent relationship with its fans." This attribute subsequently played a key role in the definition of positioning.
"We followed this line of thinking and suggested the 'You and Mi'. 'You' represents clients in the first place, and 'and mi,' their connection to Mi. We believe that a brand that values its relationship so much should establish a positioning that is more human than technological," Criativo underscores.
A new logo called "infinite feedback" is said to represent the dynamics of fans' interactions with the brand.
"Beyond internationalisation, our idea was to have a symbol that would represent the union between Mi and its fans in a striking fashion," explains head designer, Daniel Gouw.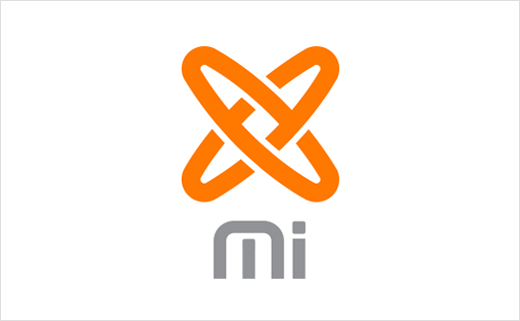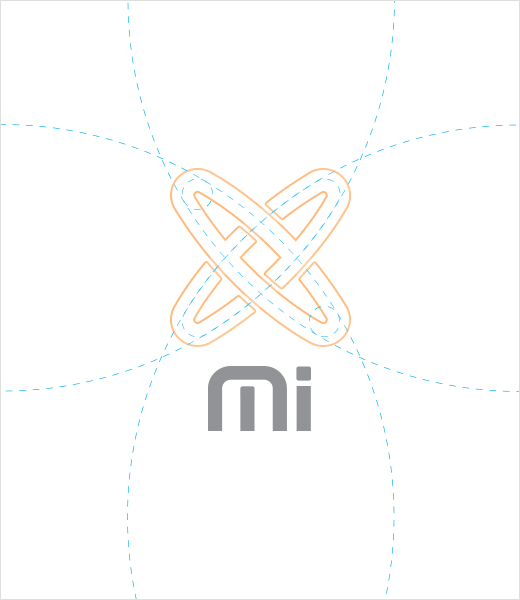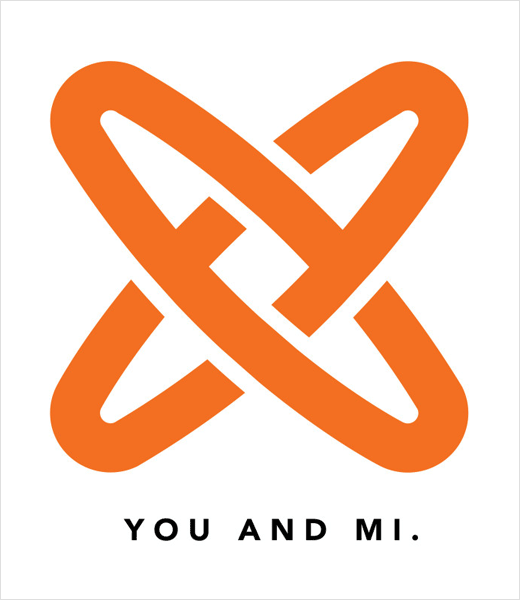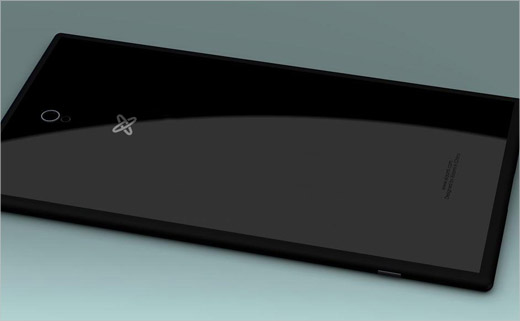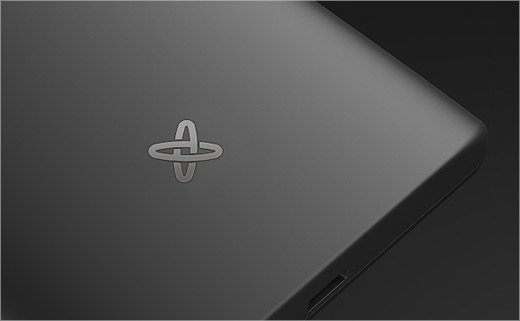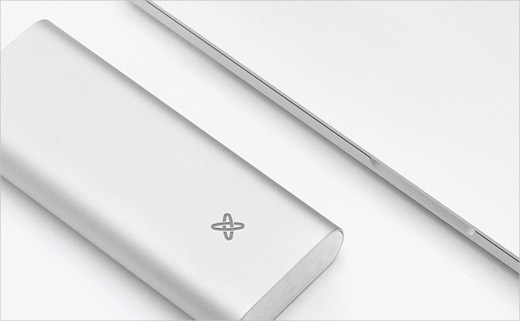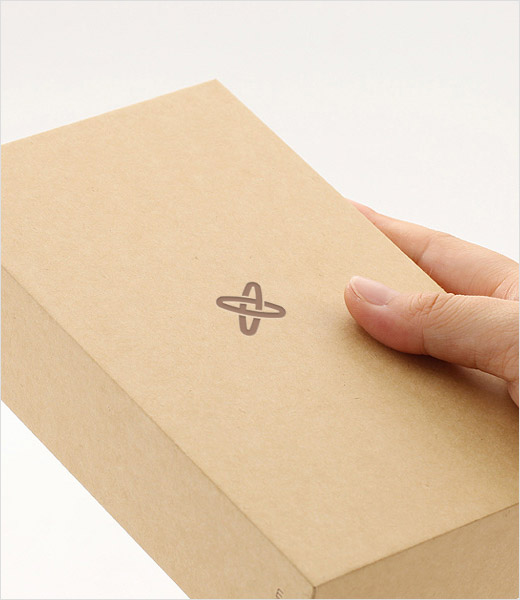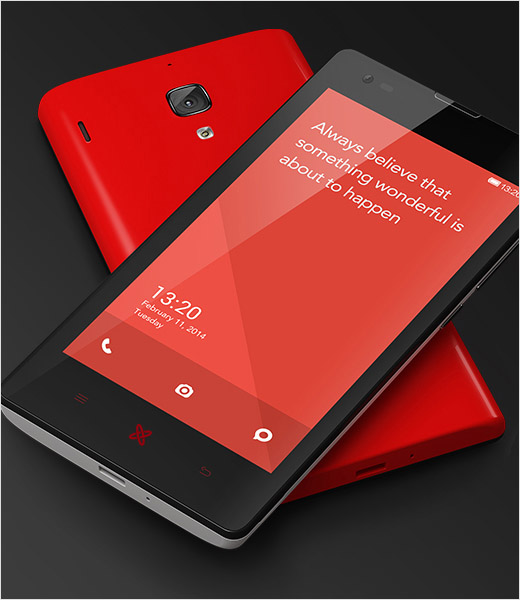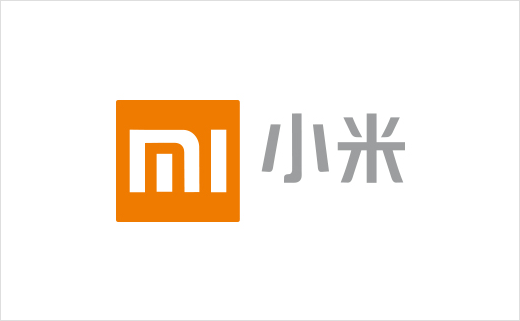 Neelkeen
www.neelkeen.com