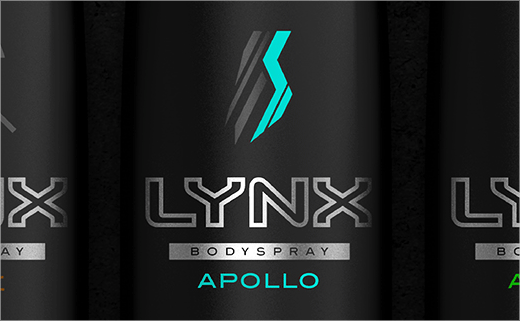 PB Creative Designs New Logo and Branding for Lynx
Lynx has updated its brand positioning by unveiling a new range of male grooming products, including daily fragrances, body wash, and hair styling products. Its existing products have also been given a new look and feel, in line with the new positioning.
The refresh was introduced via an advertising campaign, 'Find Your Magic', in February this year, with the brand design, packaging and visual identity all having been developed by branding and packaging consultancy PB Creative.
Details include a new brandmark as well as new icons for over 40 fragrance variants. The agency has also created the branding and packaging for Lynx's new premium range.
Ben Lambert, co-founder and creative director at PB Creative, explains: "Men in general and their attitude towards male grooming in particular have changed massively in recent years. Traditional notions of masculinity are simply no longer relevant, and with such a rapidly changing audience, it was vital for the Lynx brand to change as well. The new designs reflect this sense of a brand growing up with its audience."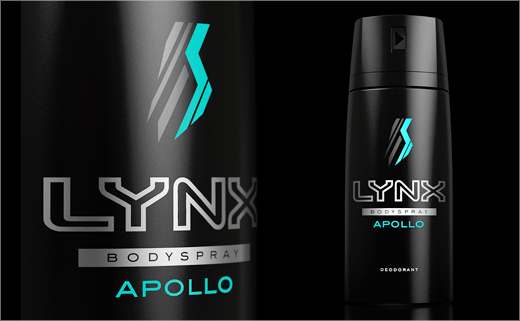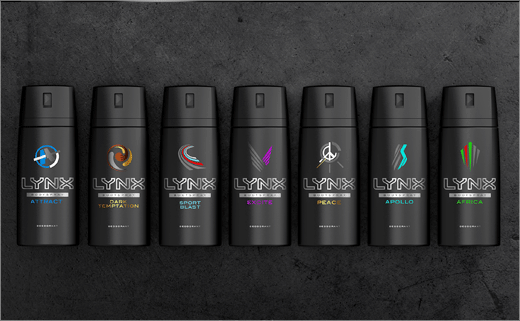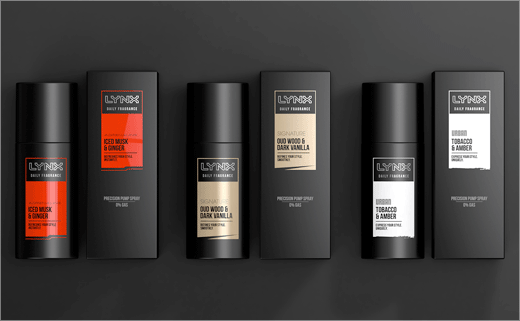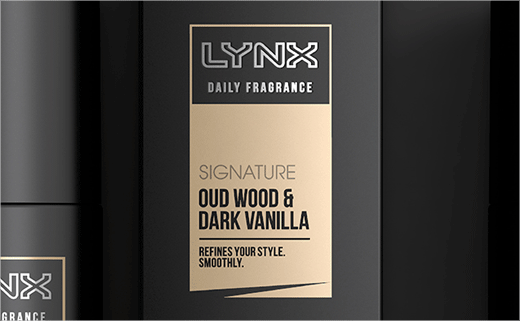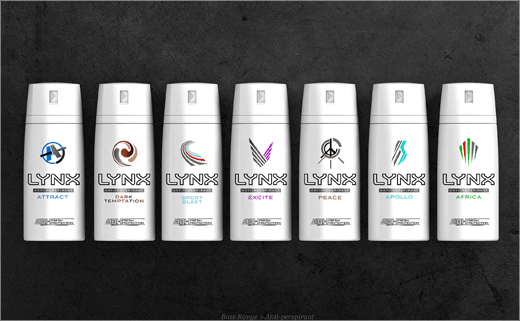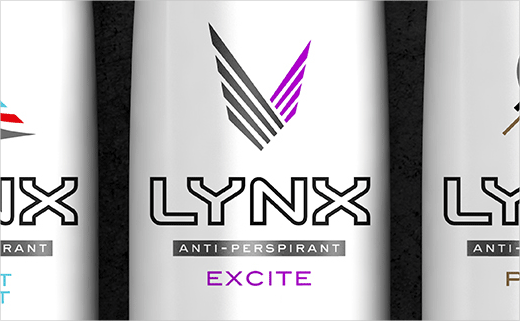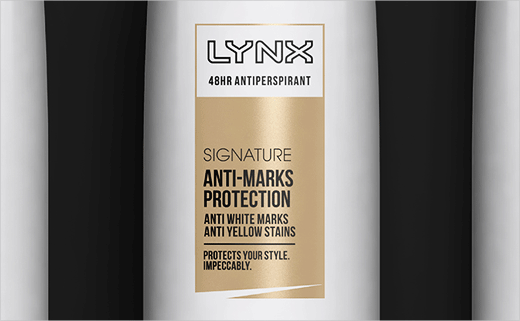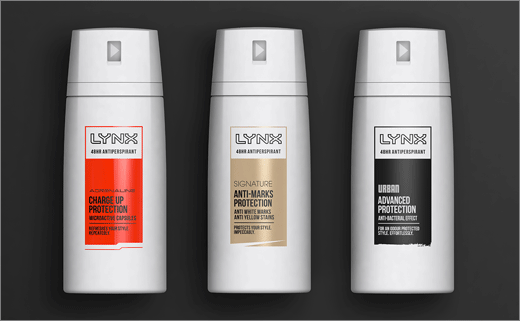 PB Creative
www.pb-creative.com