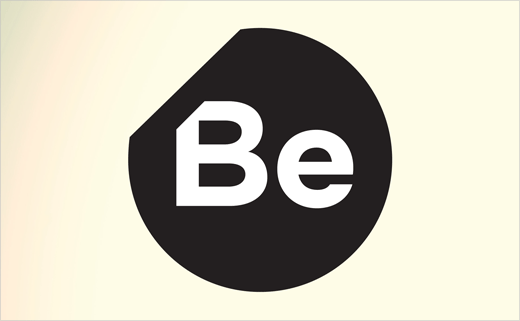 PB Creative Unveils Design for New Sports Nutrition Brand, 'Be'
PB Creative has created the identity and packaging design for 'Be', a new sports supplement brand that has just launched in the UK, Europe and the US.
Parent company Lifeplus approached the agency to create a new sports nutrition brand that would provide the company with an ownable and credible space within the UK, Europe and US sports nutrition markets.
PB Creative says it identified a gap in the market for a sports nutrition brand aimed at individuals who see staying fit and healthy as a way of life, but can be intimidated by the supplements currently on offer. Existing sports nutrition brands are either aimed at serious sports enthusiasts, those wanting to build significant muscle mass or to lose weight.
The new brand is therefore described as being "unisex, upbeat and aspirational, yet accessible".
"The name 'Be' puts the consumer at the heart of the brand and forms a call-to-action when combined with the three sub-categories: Be Focused, Be Sustained and Be Recharged. With a human and upbeat tone of voice, the brand connects with consumers on an emotional level, encouraging and supporting them to lead a healthier and more active lifestyle," says the agency.
In terms of design, each sub-category features a different colour shift, which the designers claim represents the state of mind associated with the different phases of a workout, while additionally linking back to the core colours of the Lifeplus brand mark.
Details include a fine metallic pinstripe background and simple icons that "reinforce the efficacy of the scientific formulations" and make each of the product benefits easy to understand.
"Growth in the sports nutrition market is being driven by consumers who see staying fit and healthy as the 'new normal'. We wanted to ensure that 'Be' reflected the attitude and lifestyle of these consumers and de-coded the complexity of choosing the right brand and product to support their choice of exercise," explains Pete Hayes, co-founder and director at PB Creative.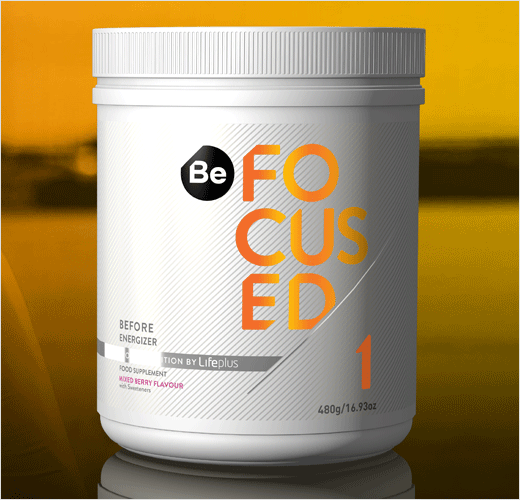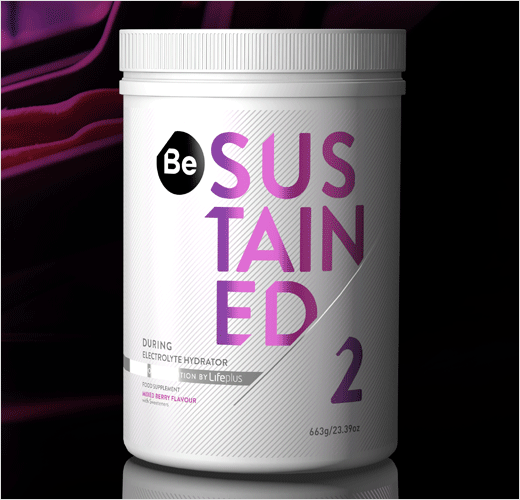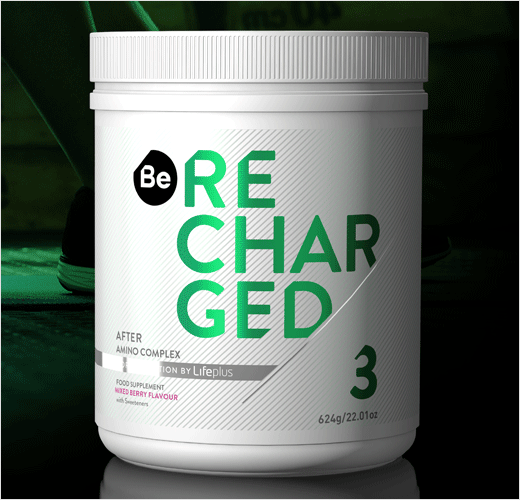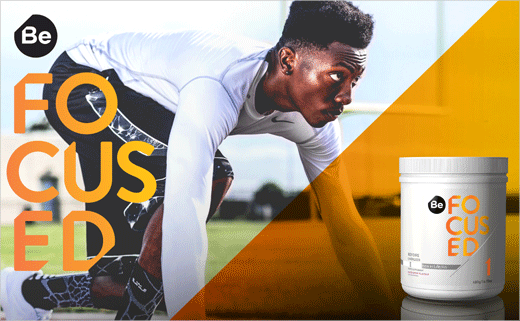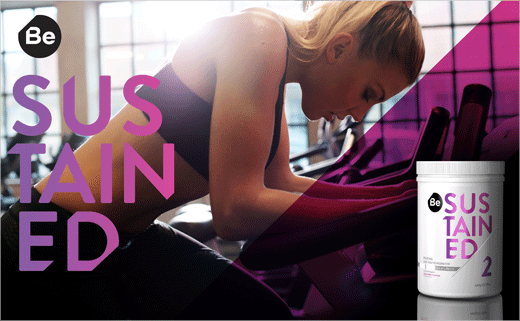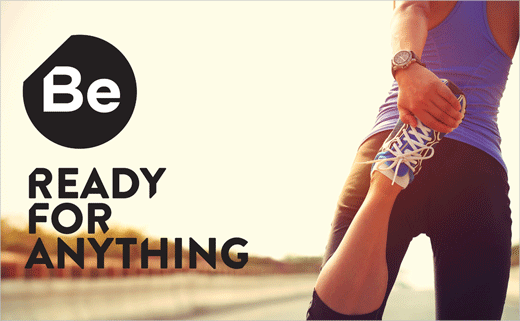 PB Creative
www.pb-creative.com