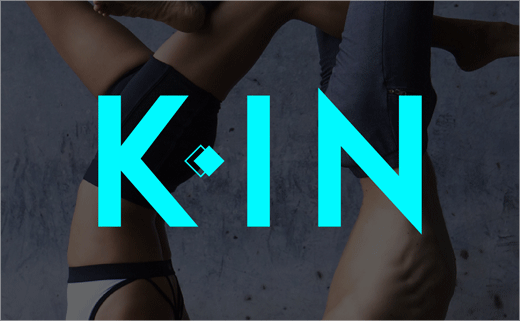 Sheridan&Co Creates New Brand Identity for KIN Nutrition
Global retail design agency Sheridan&Co has created the new brand identity for KIN – a range of premium nutritional supplements developed by fitness experts Kyle and Kelly Maslen, otherwise known collectively as KMPT.
With a combined 17 years of industry experience, Kyle has trained GB athletes, industry execs and celebrities, while Kelly's expertise lies in yoga; together, they run luxury fitness retreats in Ibiza that encompass both exercise and nutrition.
To facilitate the business' future growth – particularly within its own line of nutritional supplements that include protein powders, fish oil capsules and powdered super greens – KMPT sought a brand overhaul that would communicate the two personalities behind the brand as well as deliver standout on shelf.
Sheridan&Co were therefore tasked with renaming KMPT's nutritional supplements product line and redesigning the logo and product packaging.
"Playing on the kindred relationship between Kyle and Kelly and sense of a kindred community – a familial connection, if you will – between PT and client that underscores their unique and personable approach to training, the brand name KIN was conceived," explain the designers.
"The logo was next developed to bring this line of thinking visually to life. Using a strong, stripped back monochrome palette offset by blue Pantone, the subtle spatial play that sees the upper case 'K' slightly separated from 'IN' divided by a double diamond icon, represents the dual personalities of the brand's founders."
Building on the diamond brand marque that features in the logo design, the Sheridan&Co design team introduced a further three luminous coloured deconstructed triangular shapes in the brand identity that nods to the master diamond design.
This visual language was subsequently applied to KIN's marketing collateral, which includes the logo being transposed onto lifestyle photography of people exercising in either an urban or natural setting.
"On shelf, bold masculine-centric labelling fails to communicate meaningfully to a wider and more diverse health conscious consumer audience. On shelf, this translates into a brash cacophony of angry fonts and a clamour of colour; brand differentiation gets lost within this visual noise," says Michael Sheridan, CEO of Sheridan&Co. "The design we develop for KIN goes against the grain; its boldness lies in its vey minimalist aesthetic. It is genderless in composition, therefore instantly more inclusive. The vibrant abstract design is cleaner and edgier – making it instantly more impactful on shelf. We took our visual cues from luxury confectionery brands to infer the premium quality of the ingredients used in the product."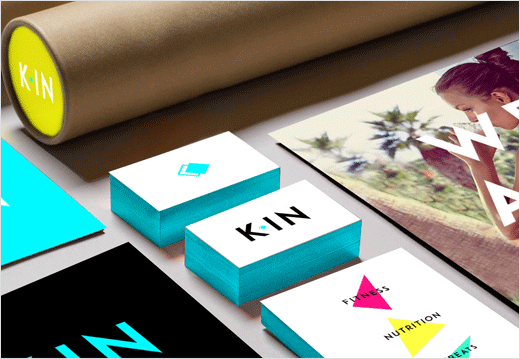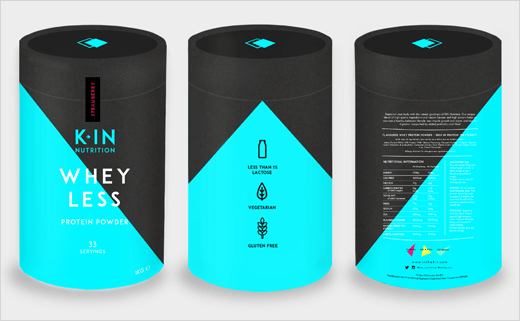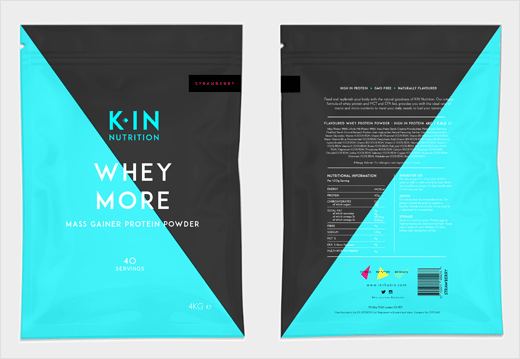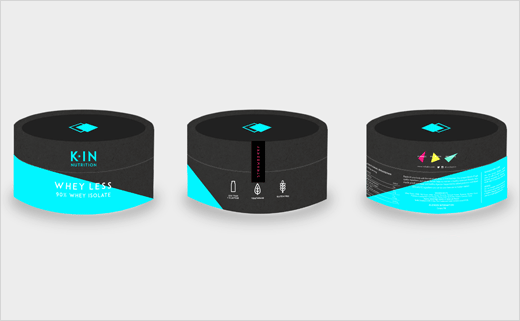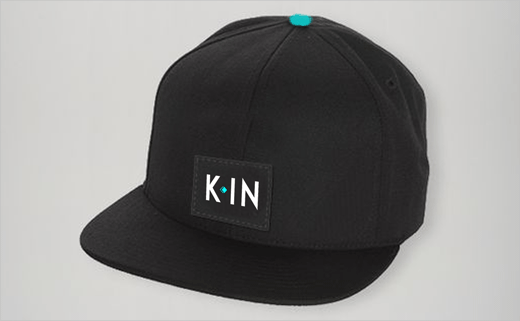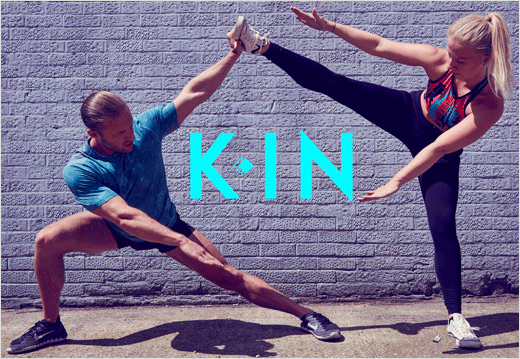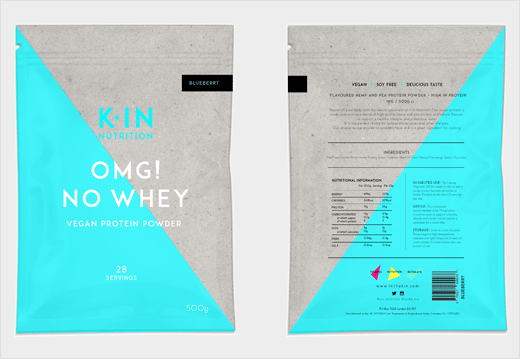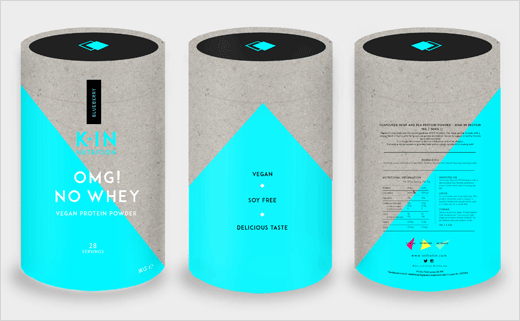 Sheridan&Co
www.sheridanandco.com