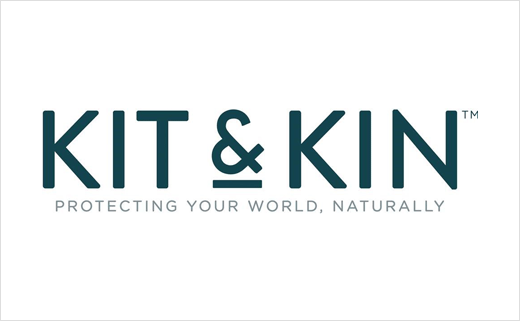 New Baby Care Label 'Kit & Kin' Gets Branding by B&B Studio
B&B studio has created the name, visual identity and packaging for Kit & Kin, a new 'eco-friendly' baby care brand co-founded by former Spice Girl Emma Bunton and so-called baby entrepreneur Chris Money.
"B&B's strategy was to create a stylish, contemporary and gender-neutral brand that would appeal to modern parents, while signalling natural eco-friendly performance through simple, intuitive design," explain the designers.
The brand name is a play on words inspired by the idiom 'kith and kin,' meaning 'your family', while the tone of voice is described as being approachable and slightly humorous.
The visual identity incorporates soft colours, as well as illustrations of mountains and flowers that feature geometric Scandi-influenced patterns. A range of nappies also feature animal faces on the back, including a panda, fox, bear, tiger and owl, all designed by B&B.
"The nappy category is divided between mainstream brands signalling performance and niche brands that focus on the out-dated hokey codes of natural. For Kit & Kin, it was vital to signal the coming together of eco credibility and effectiveness, and we've achieved that with design that's truly desirable too," says Shaun Bowen, creative partner at B&B studio.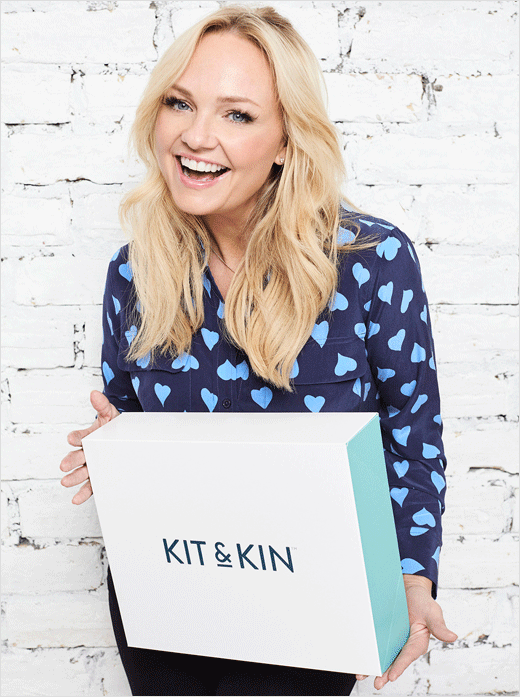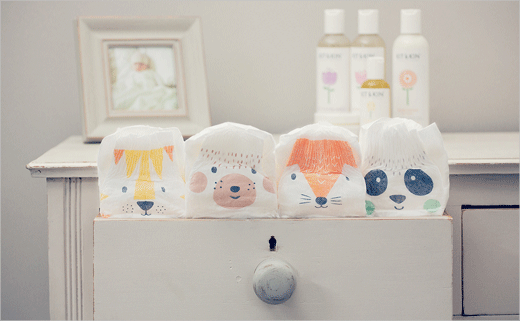 B&B studio
www.bandb-studio.co.uk