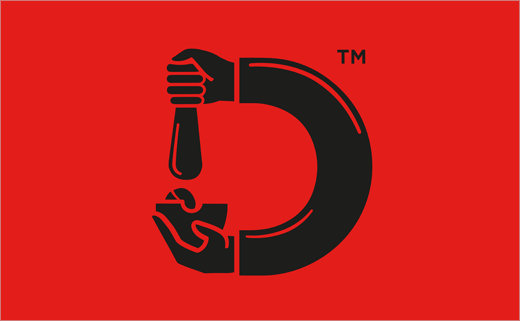 June 22, 2016
Categories:
Food
B&B Studio Creates New Logo and Identity for Dalston Cola
The Dalston Cola Company has unveiled a new visual identity by B&B studio, as it seeks to move from niche, craft drinks company, to established brand.
Originally launched back in 2012 by Duncan O'Brien, the drinks are handmade in East London using 100 per cent natural and locally sourced ingredients.
B&B says it has retained some of the original brand elements, while elevating the local 'hand mashed' story to express what it claims is special about the range of soft drinks and to make the ingredients the 'hero'.
"There was a balance we had to strike. We wanted to retain some of the raw, edginess of the brand, what makes it exciting, but also express its expert credentials in an interesting way. This would elevate the brand proposition and get it out there," explains client partner at B&B, Kerry Bolt.
Creative partner at B&B, Shaun Bowen, adds: "We were able to highlight the brand's hands-on process through the logo rather than layering on overly reassuring handmade messages. The colour palette was equally important as we wanted vibrant, modern, eye-catching colours, but we also wanted to ensure we didn't lose any of the naturalness of the product."
Six labels were created for the range, each with a customised 'hand mashed' D of the Dalston's logo and its own colourway; for example, in Dalston's lemonade, the hand is illustrated squeezing a lemon.
Each label also carries the 'made in London' tag while further highlighting the natural ingredients sourced from Ridley Road Market in Dalston.
The drinks are currently sold in independent stores and selected bars and cafes.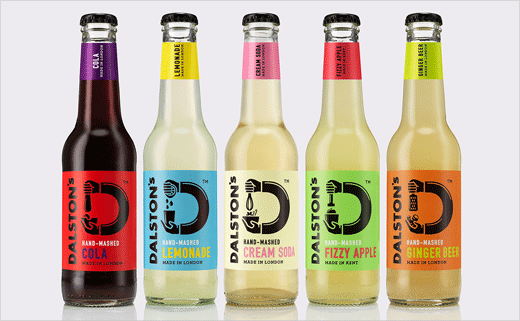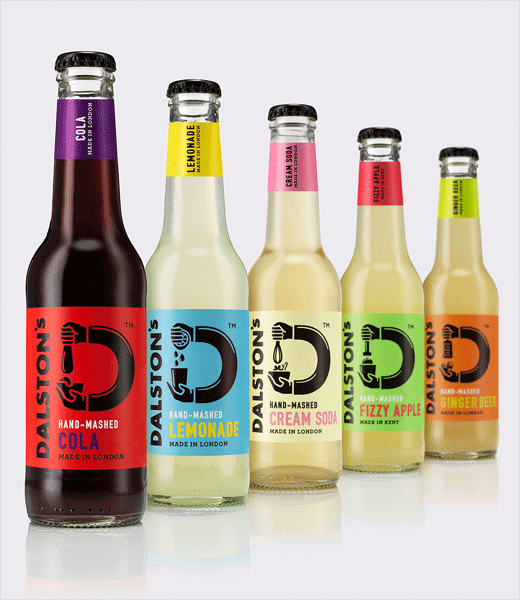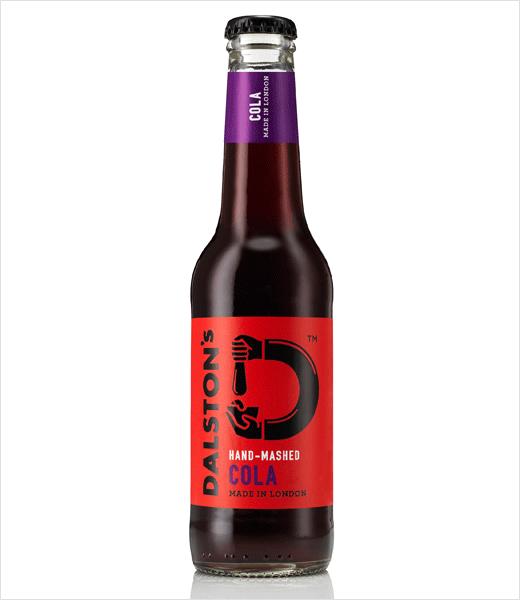 B&B studio
www.bandb-studio.co.uk