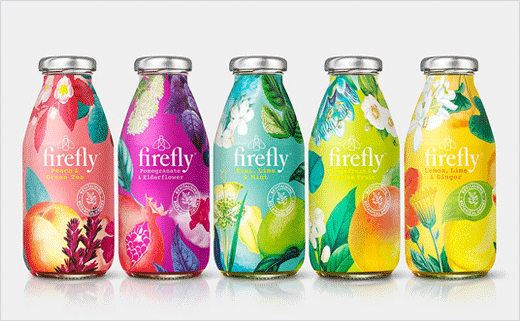 March 20, 2018
Categories:
Other
Firefly Drinks Get Rebranded Packaging by B&B studio
B&B studio has created the new branding and packaging for British juice drinks manufacturer, Firefly.
While the recognisable logo of a bottle with wings – previously designed by B&B studio – has been retained, it is now accompanied by a new circular brand mark with the strapline 'Revitalising botanical drinks'.
However, the most significant change introduced by the agency is the incorporation of detailed illustrations said to have been sourced from vintage botanical books. The colourful, all-over drawings replace the black and white polaroid images that featured on the previous bottles.
"In a move towards a more sophisticated upscale identity, B&B studio has enhanced the existing colour palette of the Firefly range with richer tones and introduced a more grown-up language to ensure that the brand stands out in the competitive soft drinks category," explain the designers.
"B&B studio has created a new identity that clearly demonstrates the strength of our ingredients in a beautiful and inspiring way, with bold visuals and an eye-catching colour palette that sets up apart from competitors in the increasing busy adult soft drinks category," says Sarah Brooks, head of marketing for Firefly Drinks.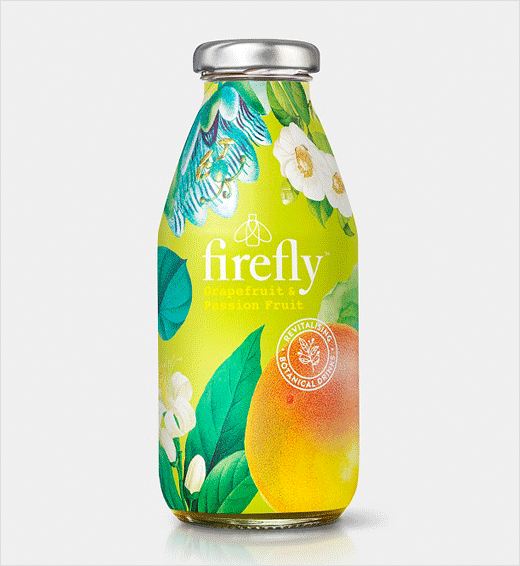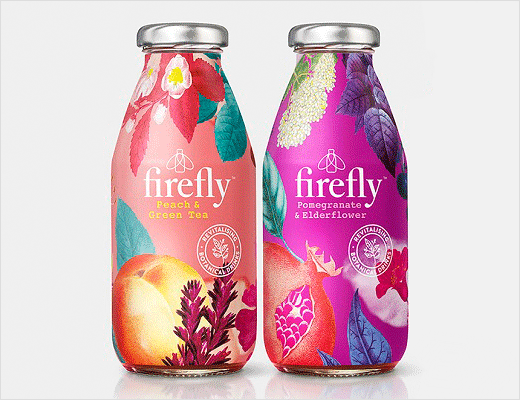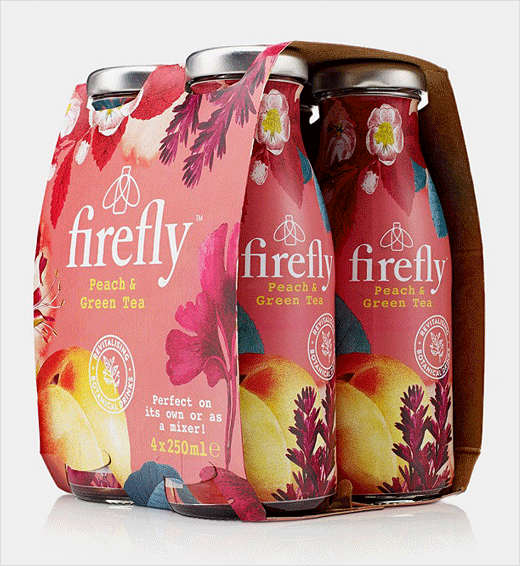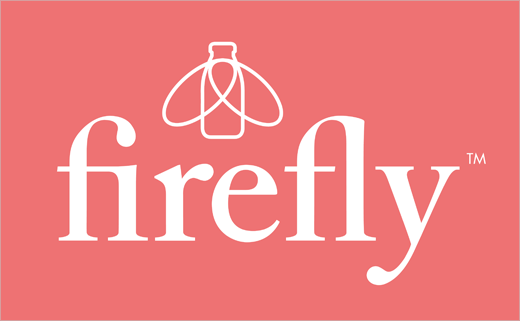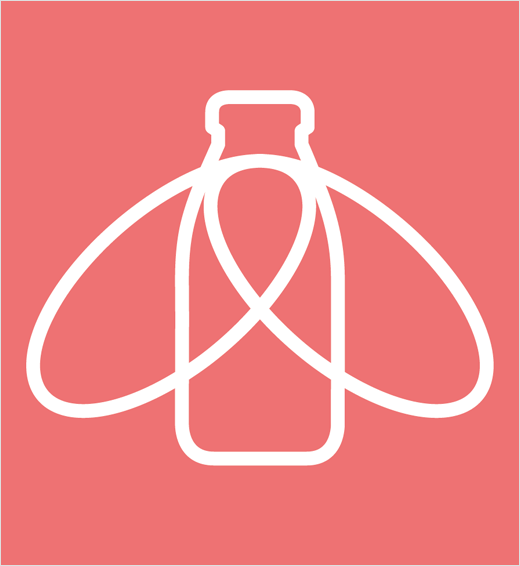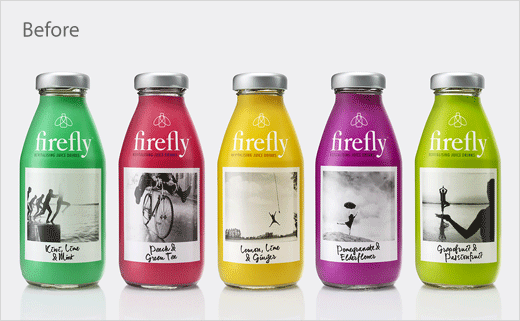 B&B studio
www.bandb-studio.co.uk