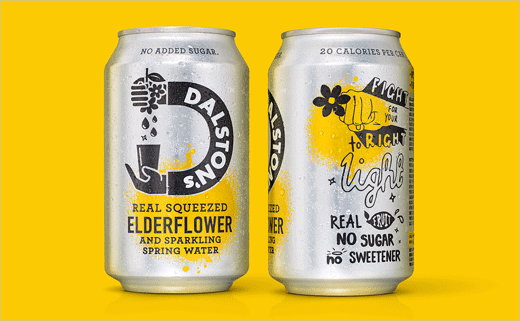 March 19, 2019
Categories:
Food
B&B Studio Brands Dalston's New 'Soda Lights' Range
London-based drinks brand Dalston's has released two new 'Soda Lights' in a range extension with design once again by branding agency B&B studio.
Blending real fruit with sparkling spring water and botanicals, the Soda Lights range comprises two flavours, namely, Rhubarb and Elderflower.
The new sub-range follows the introduction of a sugar tax on UK soft drinks in 2018 that is said to have resulted in an increased awareness from consumers of the sugar content of food and drink – and an increased demand therefore for 'health-conscious' alternatives.
When developing the look for the new drinks, the designers at B&B say they drew on the strength of the master brand identity that they originally created for Dalston's back in 2016, incorporating the D-shaped logo as well as hand-drawn illustrations.
However, in contrast to the core Dalston's range, where each flavour is marked out by a different colour, the cans of the Soda Lights range are primarily silver.
"Consumer palates are becoming increasingly more sophisticated, seeking delicious drinks that pack a flavour punch without the added sugar. This sets a new challenge for brands who need to position themselves as an attractive, inspiring option rather than a lesser alternative," explains Shaun Bowen, creative partner at B&B studio. "The strength of the Dalston's brand is in its honesty and integrity. It's a brand with a true modern provenance – handcrafted in East London – so we retained the raw, edgy essence of the brand but refined it to reflect the lighter, healthier elements of the new Soda Lights."
"We've spent almost two years developing the new Dalston's Soda Lights range so that they're full of body and give a real hit of fruit whilst being a permissible treat," adds Dalston's founder, Duncan O'Brien. "The strength of the original brand identity B&B created for us in 2016 has enabled us to diversify our offer and meet our consumers' needs as their tastes and expectations change over time, with a brand identity that perfectly fits the new, lighter range but doesn't feel watered down."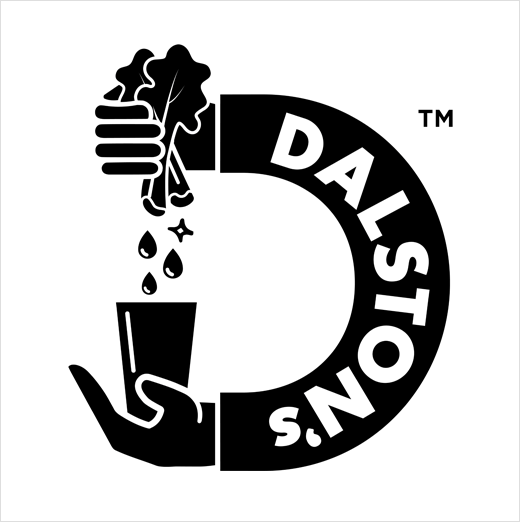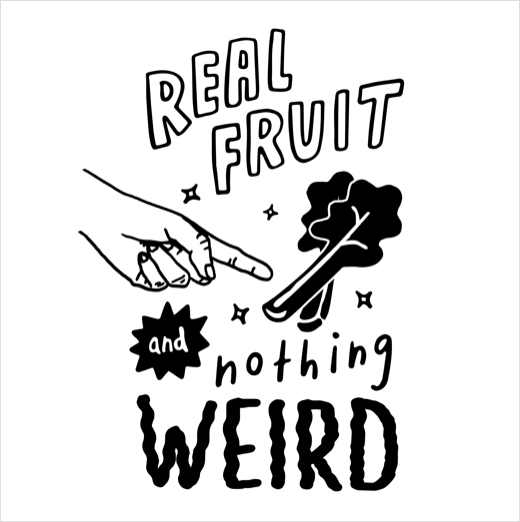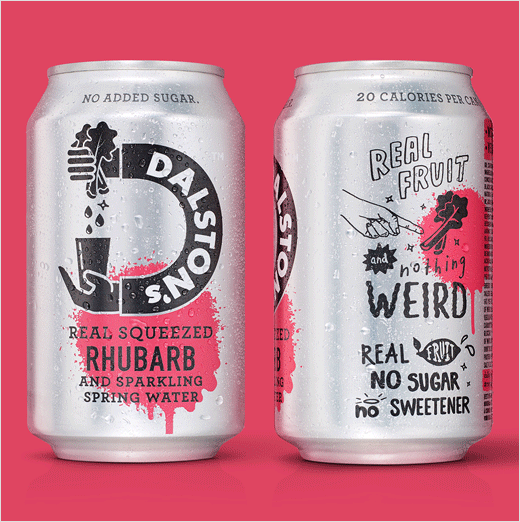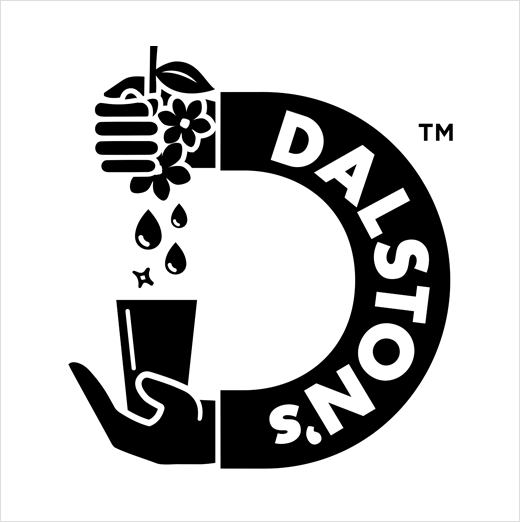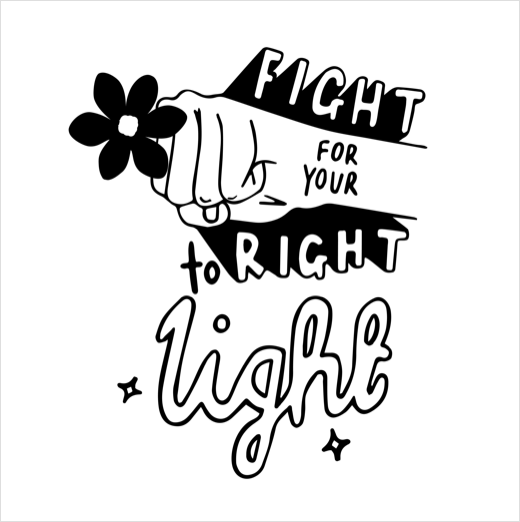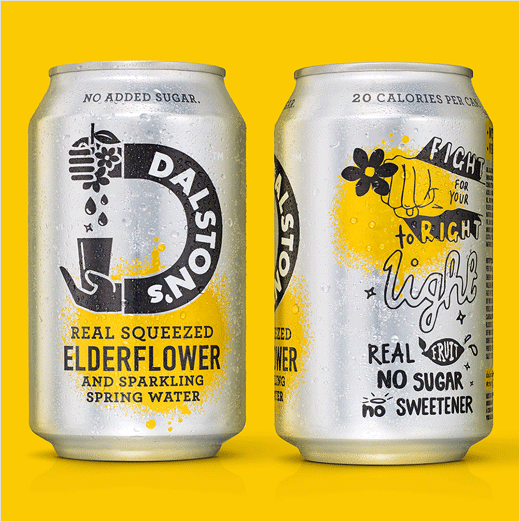 B&B studio
www.bandb-studio.co.uk