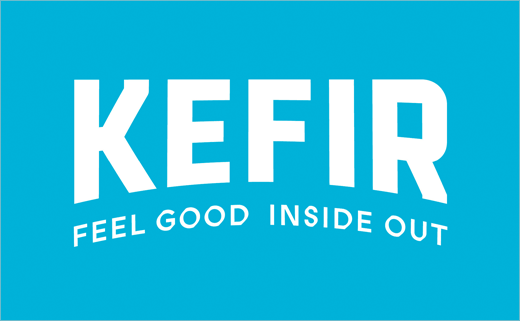 July 24, 2018
Categories:
Food
Nomadic's New 'Kefir' Range Gets Branding and Packaging by Carter Wong
'Ethnic' dairy drinks brand Nomadic has launched a new range of Kefir drinks with design by multidisciplinary studio Carter Wong.
Available in three flavours – lemon, raspberry and natural – the range is a fermented probiotic milk drink with live cultures that are claimed to aid digestion and gut health.
Carter Wong created the logo of a young boy leading a cow as well as the wider identity design for Nomadic back in 2014, when the dairy brand was first created following a merger between Middlesex-headquartered Bio Green Dairy and Irish breakfast brand The Different Dairy Company.
The new 'Kefir' wordmark, meanwhile, is claimed to have an "eastern European feel", while the bottles are encircled in a bright blue label, which the designers claim adds standout on the supermarket shelf whilst at the same time giving a nod to the colour coding of the dairy sector.
Additional details include the use of silver foil block lines as well as drawings created in collaboration with illustrator Daniel Long that show the Caucasus Mountains – where Kefir is said to originate from.
"The popularity of fermented drinks including Kefir and Kombucha has risen dramatically in recent years as more consumers discover the health benefits of these fermented functional products. As a result, new products are coming to market all the time and each new brand is having to work even harder to capture consumers' attention," says Carter Wong's managing director, Sarah Turner.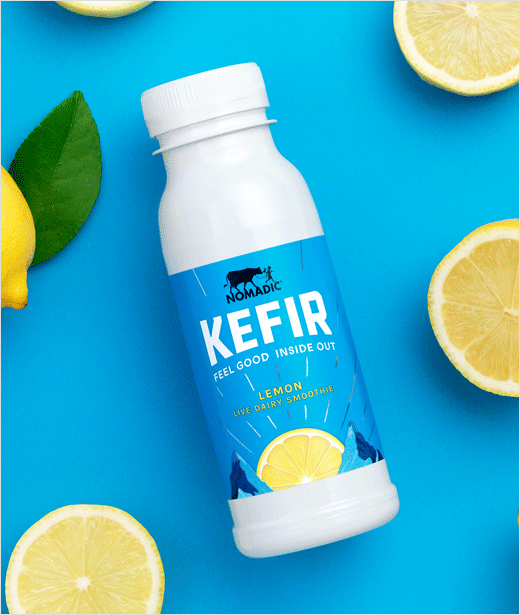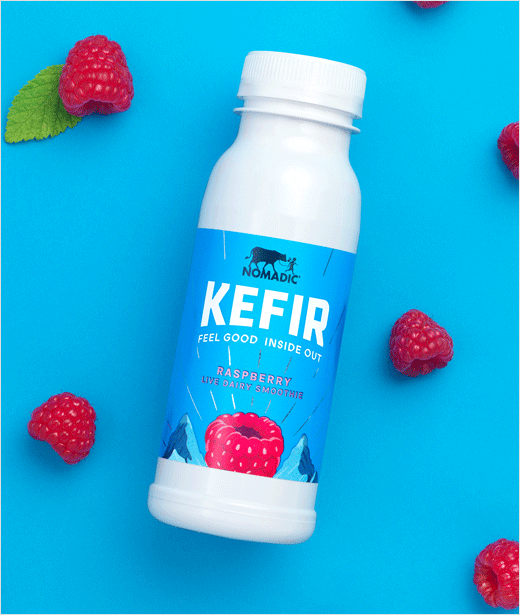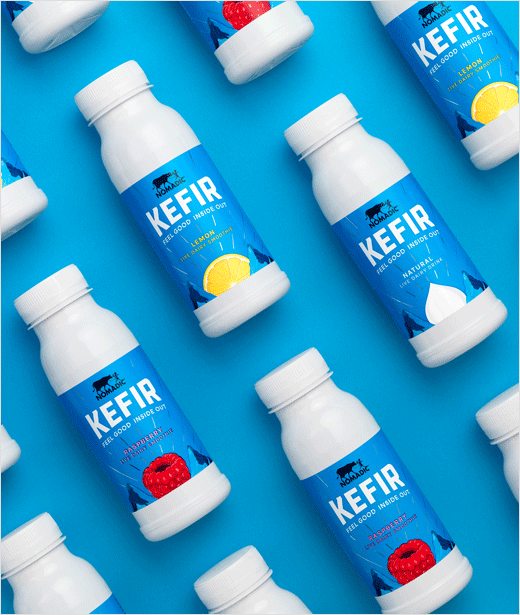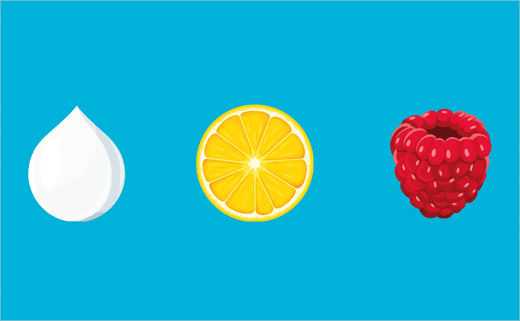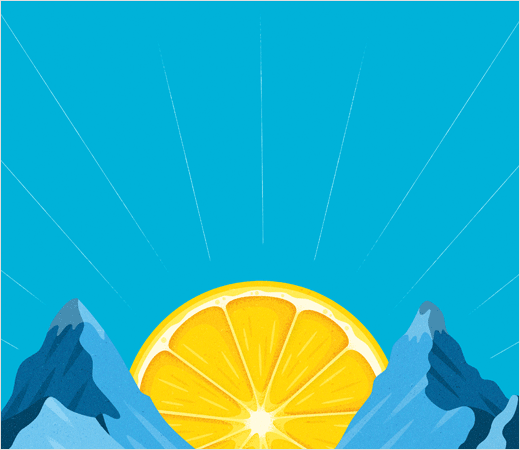 Carter Wong
www.carterwongdesign.com