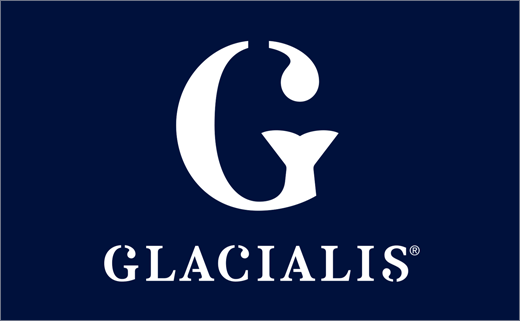 October 13, 2017
Categories:
Food
Carter Wong Creates New Branding for Fishing Giant, Norebo
International fisheries group Norebo has unveiled new identities for two of its sub-brands, with design by multi-disciplinary studio Carter Wong.
The agency has delivered an end-to-end project, encompassing initial strategy and naming, fresh branding and a new look and feel for the Atlantika and Ocean Trawlers brands; the former, which provides fish fillets to chefs, restaurants and fish & chip shops, has been renamed as "Glacialis", while the latter, which provides whole frozen fish and industrial blocks for industries and distributors, has been superseded by "Ocean Spirit".
For Glacialis, Carter Wong also worked with typographer Rob Clarke to help create the main brand mark. This was supported by additional illustrations by James Lewis and enhanced use of food photography, resulting in a visual identity that the agency claims captures the freshness and quality of the fish.
The new Ocean Spirit branding, meanwhile, underlines the scale of the business, with the design of the logo suggestive of a globe-come-ocean that has been illustrated by Chris Mitchell in a style described as "wild and epic". There are additional visual call-backs to the fisheries industry itself, for example, the adapted typeface has been inspired by the kind of typography found on ships.
Sarah Turner, managing director at Carter Wong, says: "We've been working with Norebo for the past seven years and the company has always been open to doing things differently.
"They are one of the most forward-looking brands in fisheries in terms of technology and sustainability, and it wanted to modernise the branding of its harvesting operations to reflect its positive outlook for the industry.
"Our brand strategy for this client has always been to bring a consumer sensibility to the B2B market, differentiating Norebo's brands from its competitors."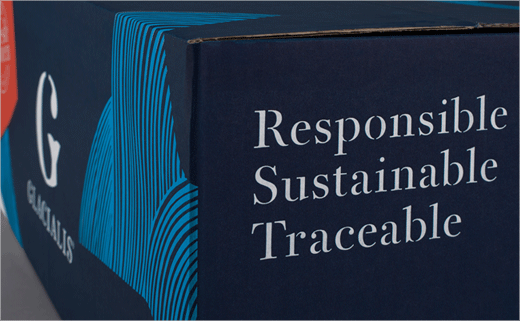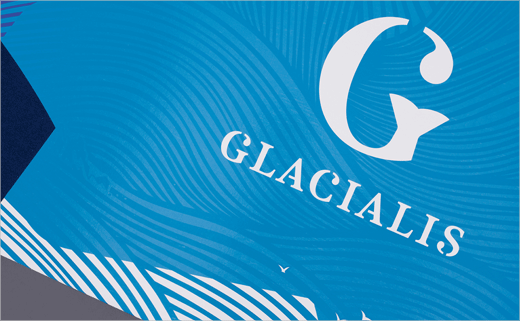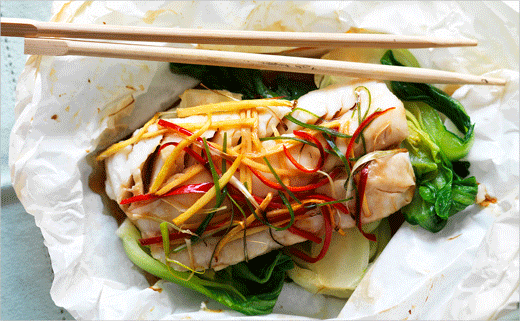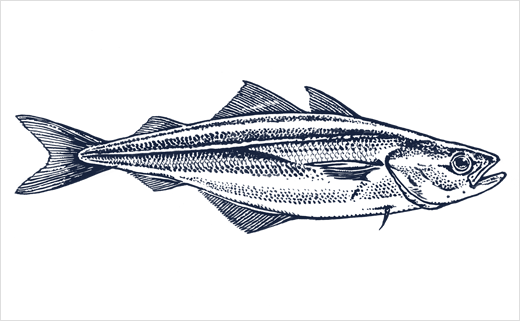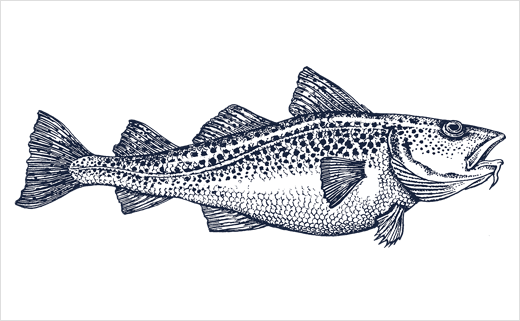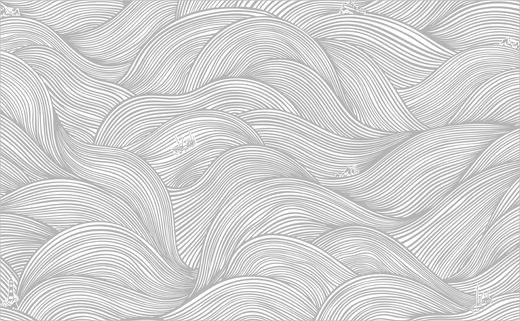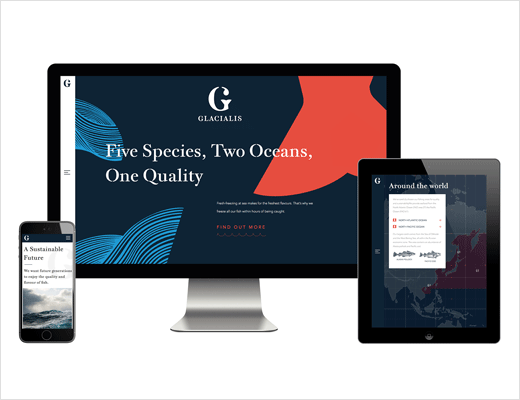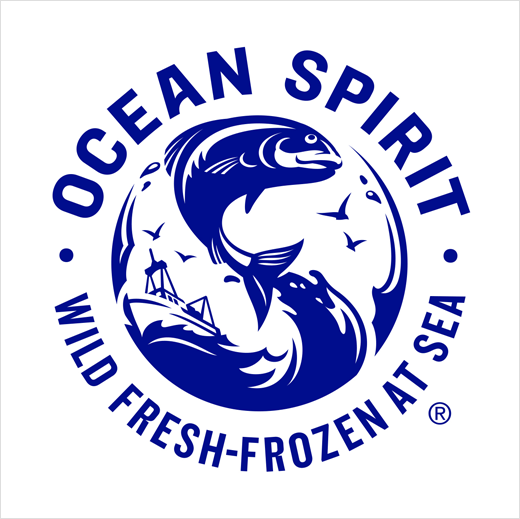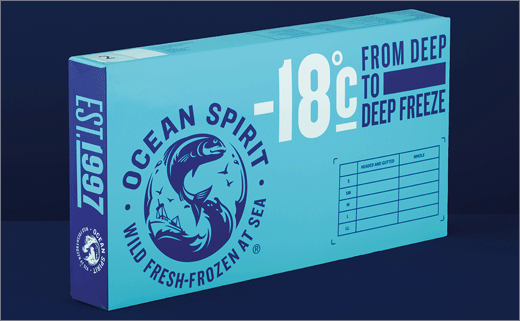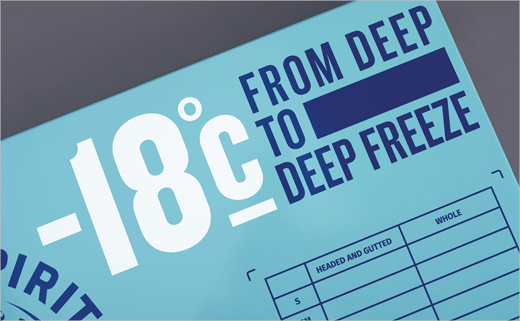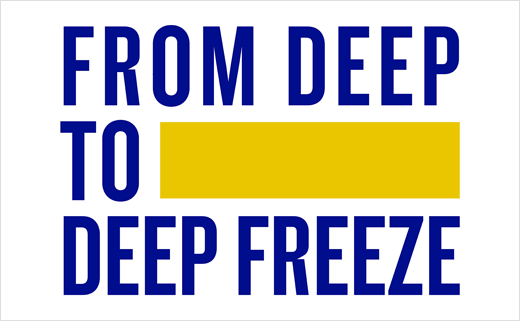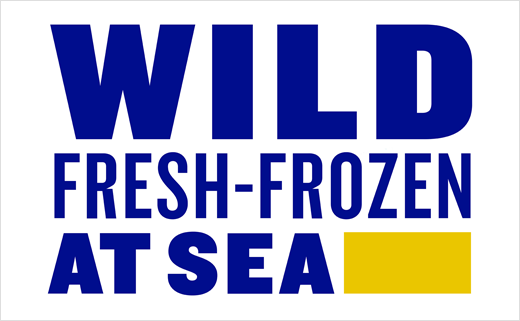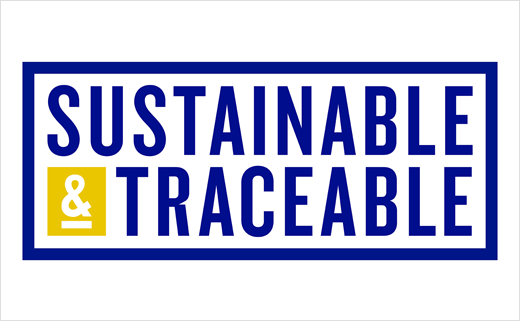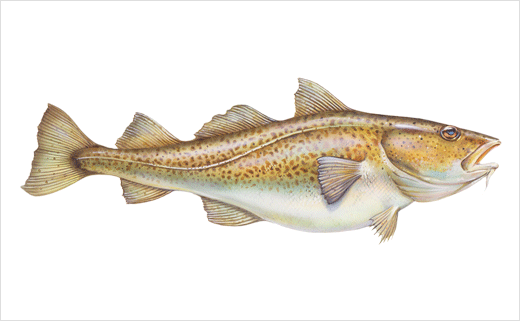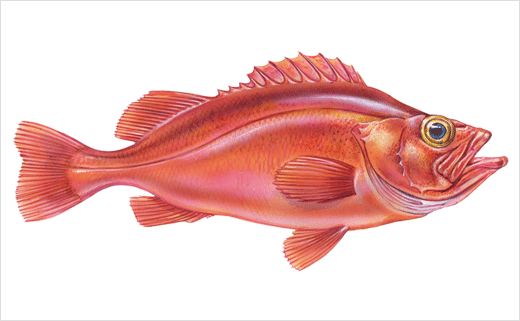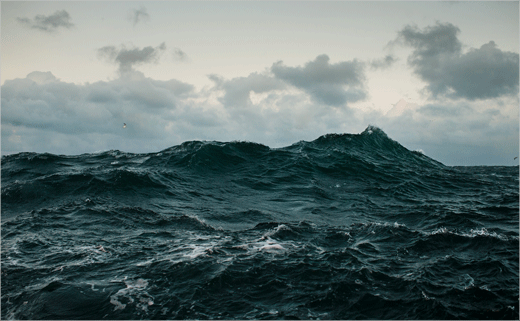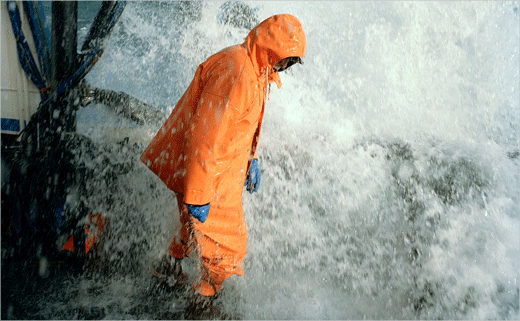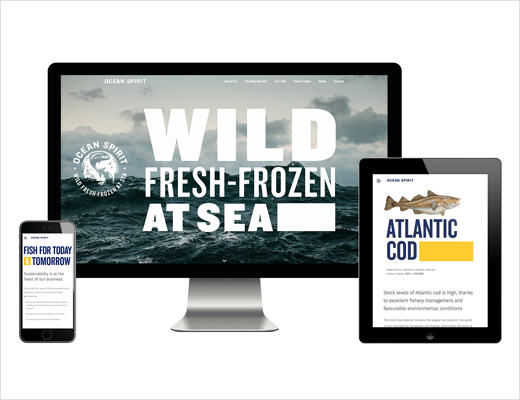 Carter Wong
www.carterwongdesign.com