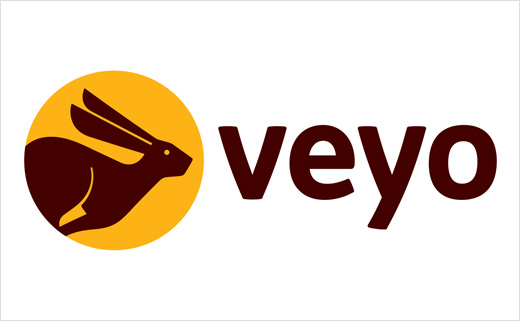 Industry Creates Branding for New Conveyancing Portal, 'Veyo'
Brand strategy consultancy, Industry, was behind the launch of the new name and brand identity for Veyo, a home conveyancing portal, which was launched to the legal profession this week, ahead of its official public launch in Spring 2015.
The new online service, Veyo, is a joint venture between The Law Society and Mastek, a global IT solutions specialist. It is designed to bring together all the processes, checks and documentation prepared and undertaken by solicitors and licensed conveyancers in the sale and purchase of residential properties. A consumer app – set to launch in 2015 – will also offer consumers a way to monitor the progress of their house sales or purchases and it will even show the status of each property transaction in the housing chain.
Industry has been responsible for the development of the product proposition, name, identity, marketing strategy and creation of the advertising, promotional literature, website and launch film. Industry says it also worked closely with the developers and UX team on the interface design.
Sholto Lindsay-Smith, strategy director at Industry, said: "The name Veyo is derived from the Latin for 'convey'. It has the advantage of being short, easy to pronounce and easy to Google. The product is set to transform the process of buying and selling a home for professionals and consumers alike: it will do for conveyancing what Rightmove had done for house purchasing. It will be the way conveyancing is done in the future as expressed in the line, 'Veyo, the home of conveyancing.'"
James Packer, creative director at Industry, said: "The hare logo represents the speed and efficiency delivered by the service and is intended to be instantly recognisable from an app, to a window sticker on a solicitor's high street office. We worked with the illustrator Noma Bar to create a set of witty and intelligent illustrations that communicate the product features and benefits. Working with Ubiquity Media, we have taken this through into animation which is used on the launch film."
Elliot Vigar, CEO of Veyo, said: "The use of the hare not only conveys the portal's ability to make the home buying process quicker and more efficient, but it also signifies the innovative and modern way the house buying process will be handled in the future."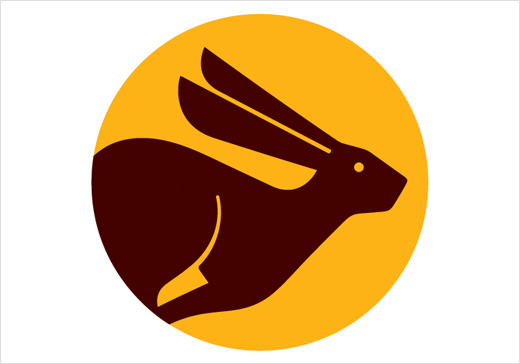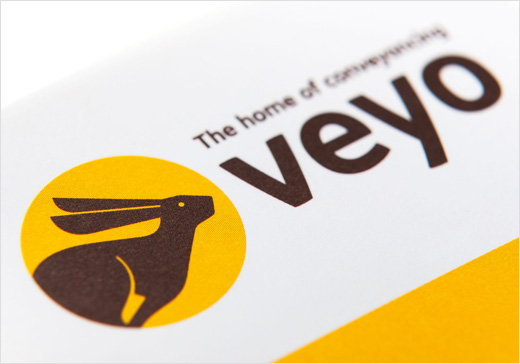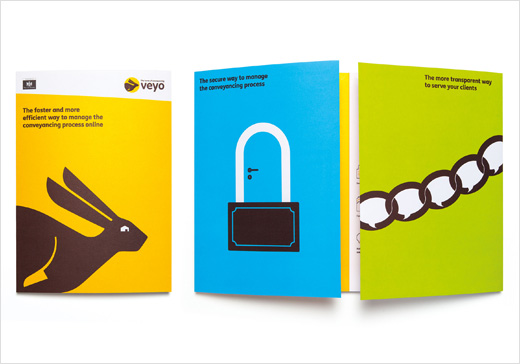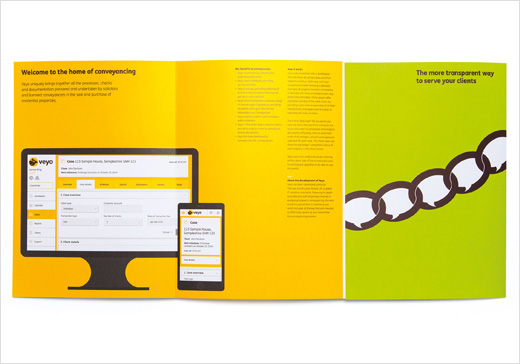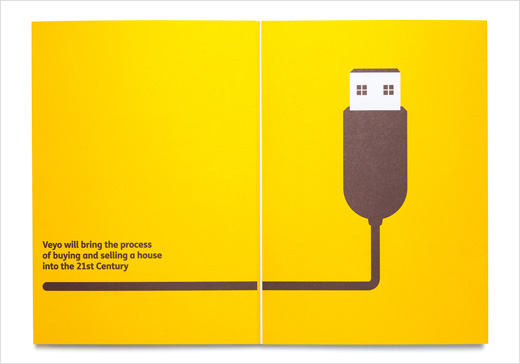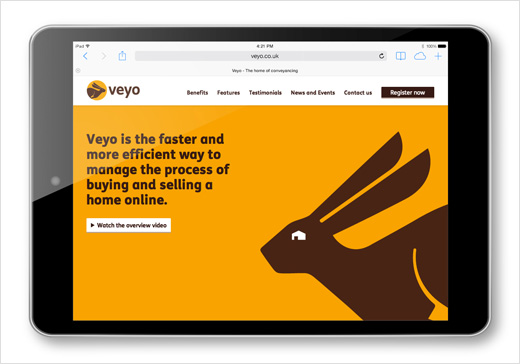 Industry
www.industrybranding.com