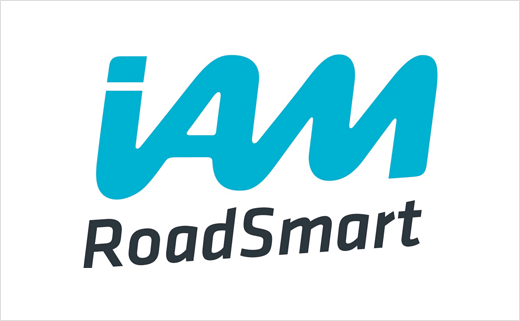 Industry Creates New Logo for the Institute of Advanced Motorists
The Institute of Advanced Motorists is to be known as IAM RoadSmart, following a brand positioning and identity review carried out by global brand consultancy, Industry.
The IAM is a UK charity offering a range of nationally recognised driving courses, including the Advanced Driver qualification and re-education courses for local authorities and police forces.
The repositioning was commissioned to broaden the appeal of the organisation making it relevant to younger drivers and women, as well as its traditional membership of driving enthusiasts.
Industry says it carried out a quantitative online survey and fieldwork over several months, using a national representative sample of 1,000 motorists in the UK. To select a new overarching brand that brings together all the subsidiary companies, it tested six descriptors and four logos for memorability and appeal by age, gender and suitability.
The resulting new logo is derived from a winding road with a horizon line symbolising "progression and forward movement", according to the designers. The core brand colours, meanwhile, change from red, typically associated with safety, to a bright blue and dark grey.
"IAM used to operate under many different brands so the true wealth of work and expertise of the IAM was going largely unrecognised", said Sholto Lindsay-Smith, CEO of Industry. "IAM RoadSmart perfectly encapsulates the organisation's overarching purpose. Building on a proud heritage by retaining the initials IAM, the change of name reflects the increasing use of smart technology in our cars, while also modernising the brand and making it relevant to a much wider audience."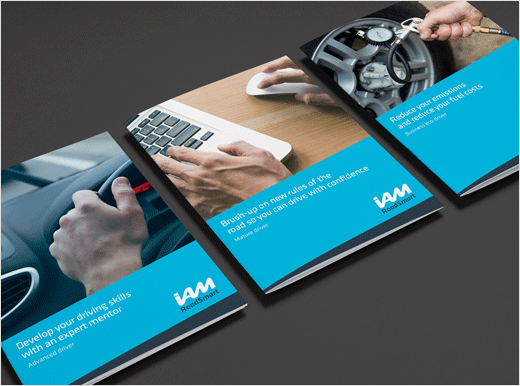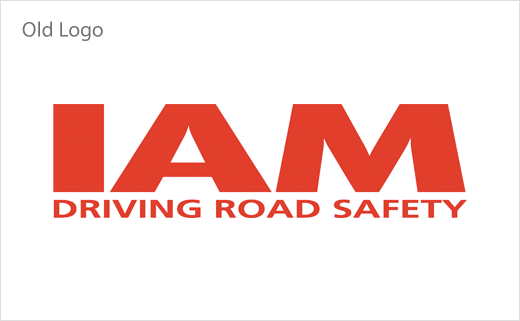 Industry
www.industrybranding.com