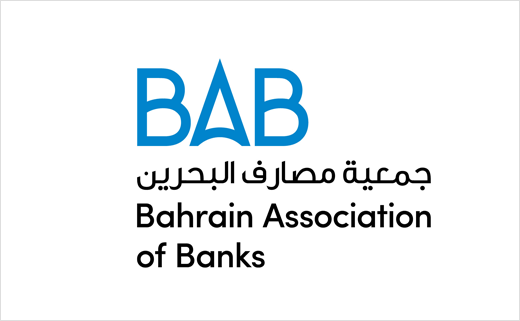 Industry Unveils New Logo for Bahrain Association of Banks
The Bahrain Association of Banks (BAB) has unveiled a new brand positioning and identity, created by global brand consultancy Industry.
The identity review was commissioned to define a clear position for the BAB under a new brand identity, in order to attract new members from across the Bahraini financial services sector.
Industry says it carried out a number of briefings over a three-month period with BAB stakeholders and interviewed existing members and non-members about their views of the organisation. Research into the branding of similar associations, both regionally and globally, also helped play a role in the development of the new proposition for the Association.
"The resulting new visual identity, with its refined name in Arabic, sits comfortably alongside peer group banking associations around the world, using a distinctive blue reflecting the vivid colour of the waters around the Kingdom of Bahrain," explain the designers. "The letterforms are balanced, contemporary and distinctive with the 'A' echoing the dynamic architectural forms seen across Bahrain which are recognised and admired the world over."
Robert F Johnson, director MENA at Industry, added: "Building on a proud heritage by retaining the BAB name, we've refined the name in Arabic, modernised the brand and encapsulated a clear vision and purpose that conveys exactly what BAB does and the vital role it plays in the growth and prosperity of Bahrain's financial services sector."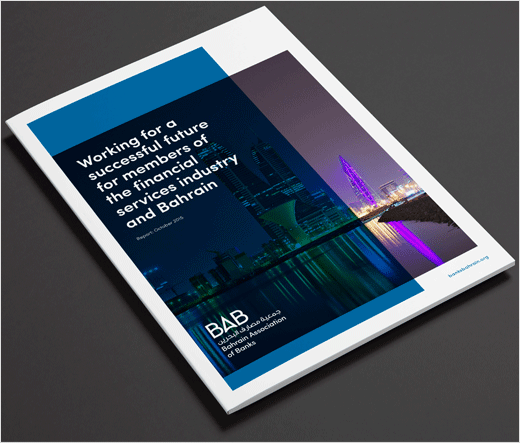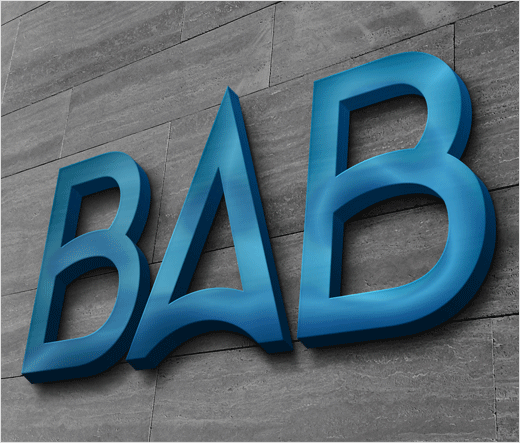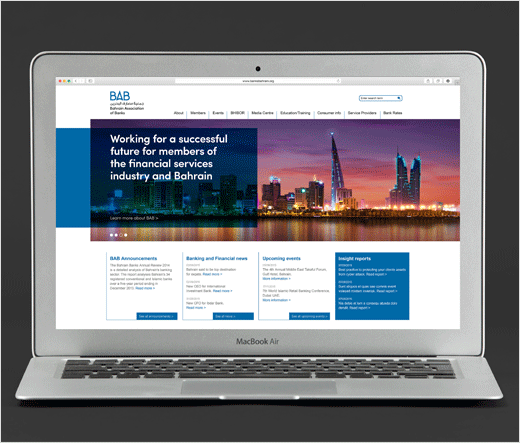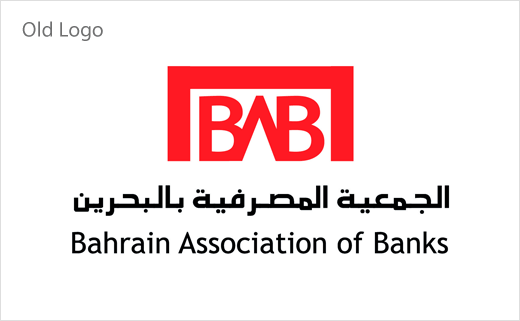 Industry
www.industrybranding.com