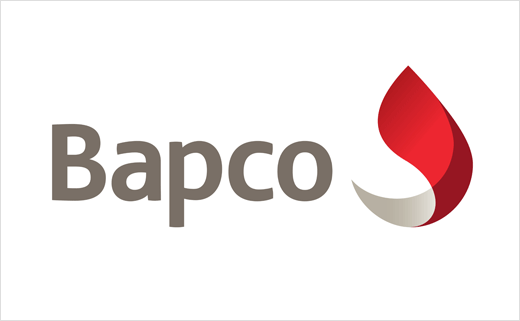 April 20, 2016
Categories:
Other
Siegel+Gale Rebrands Bahrain Petroleum Company, 'Bapco'
Global brand strategy, design and experience firm Siegel+Gale has revealed the completion of a refreshed brand platform and visual identity for Bahrain Petroleum Company, Bapco, which is said to be the regional oil and gas leader.
Siegel+Gale says it was tasked with redefining the Bapco brand story to highlight the company's contribution to the national economy and global energy market.
The agency has therefore developed a new mission statement for the company—"Bringing energy to the world for the enduring prosperity of the Kingdom of Bahrain". The new brand purpose is further joined by the tagline—"Empowering Progress".
"The new identity is rooted in national visual vernacular and encompasses interchangeable brand graphics as well as a new proprietary image library which captures the optimism, warmth and spirit of partnership at Bapco," says Dan Vasconcelos, associate creative director at Siegel+Gale.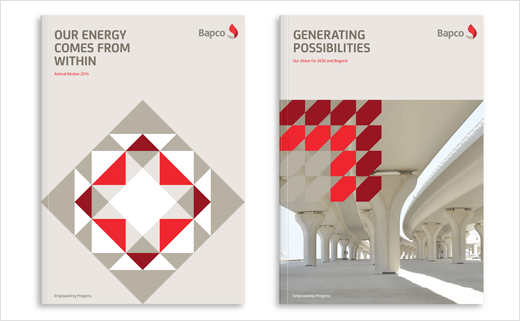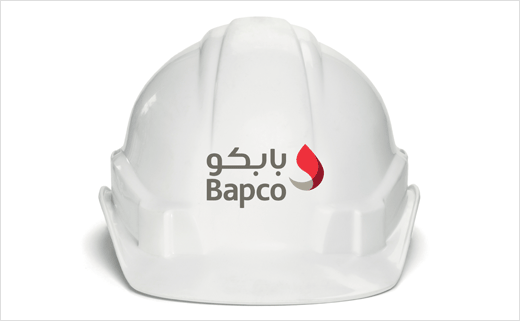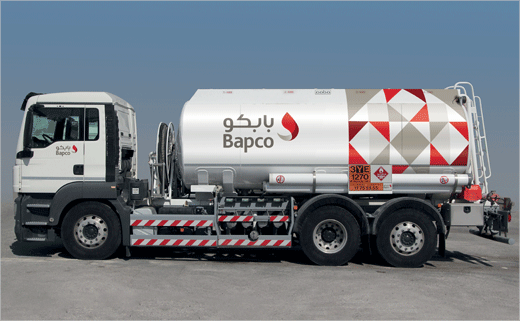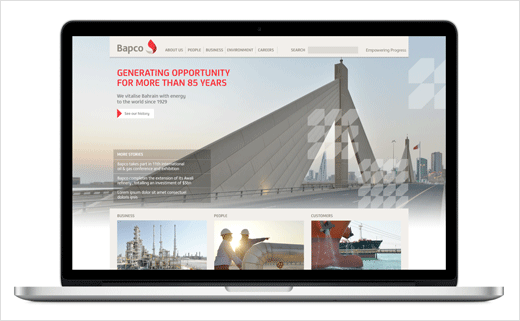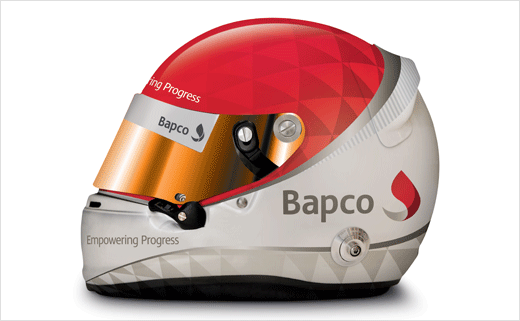 Source: Siegel+Gale
www.siegelgale.com