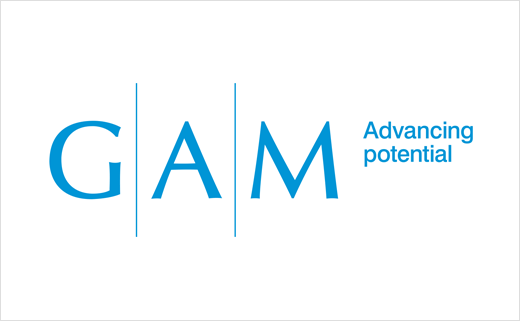 GAM Unveils New Logo and Brand Identity by Siegel+Gale
Global branding agency Siegel+Gale has announced the completion of a rebranding initiative for GAM, said to be one of the world's leading independent asset management groups.
Zurich-based GAM engaged Siegel+Gale to unify their global operations following a decade of two corporate ownerships. By developing a new brand purpose to – "Advance the potential of capital" – Siegel+Gale aimed to synthesize the business solutions and services GAM offers.
"The new digital experience establishes GAM as a modern leader in active asset management. Inspired by technical blueprints, Siegel+Gale developed a refreshed brand identity that brings to life the agile, collaborative and decisive hallmarks of the refreshed brand, reinforced by a new logo redesign," say the designers.
"From the outset, our ambition was simply to show the GAM brand as a representation of the people behind it and the work they do for their clients. A super-smart team of investors unwilling to follow the herd, unafraid to go with their intuition, looking for new ideas and focused on advancing the potential of capital for their clients; represented by the blueprint illustration style and contrarian voice. The new brand provides a platform for GAM to be the go-to commentator in the Active Asset Management space," adds Philip Davies, President EMEA, Siegel+Gale.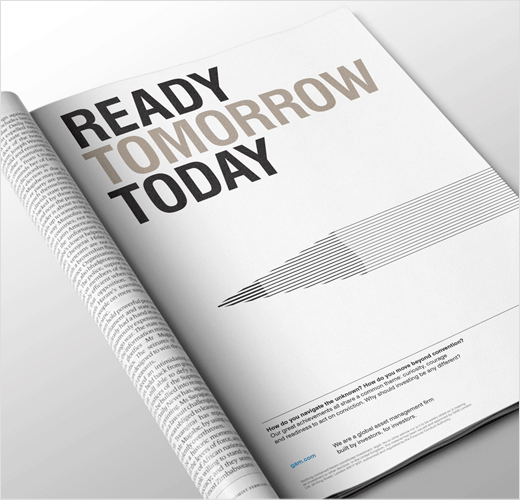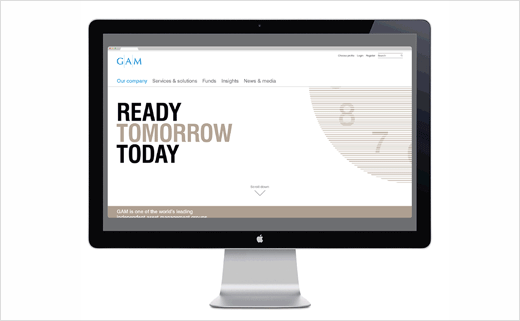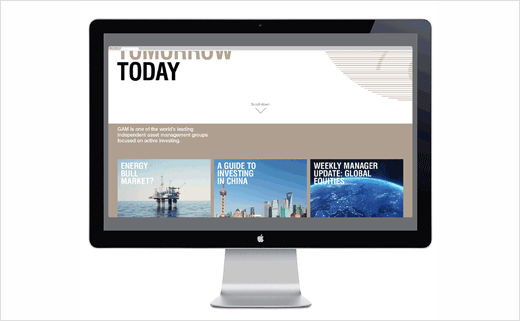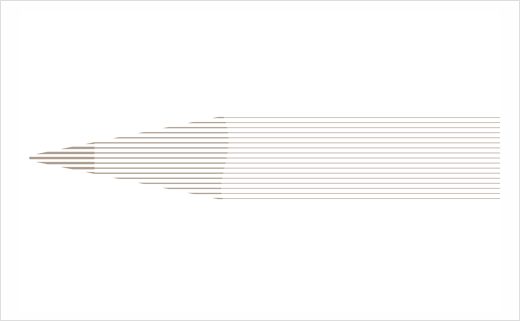 Siegel+Gale
www.siegelgale.com