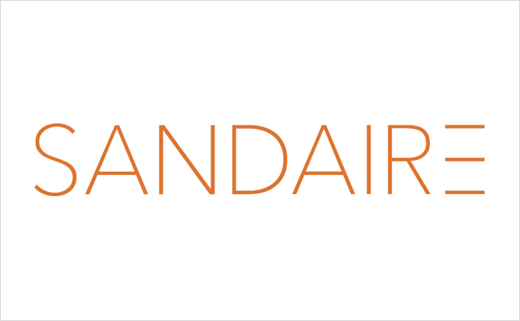 Siegel+Gale Unveils Unified Brand Platform for Sandaire
Global strategic branding firm Siegel+Gale has revealed a refreshed brand platform for Sandaire Investment Office, which includes the launch of a redesigned website.
Sandaire engaged Siegel+Gale to merge their two investment offices – SandAire and Lord North Street Private Investment Office – into one unified brand. The company, which was originally founded in London in 1996, said its goal was to modernise and reposition the two organisations as Sandaire Investment Office.
Siegel+Gale developed a brand platform focused around the purpose of "simplifying the complex nature of wealth to further its potential."
"Drawing on their founding purpose – to simplify matters for their clients – we worked with Sandaire Investment Office to align their communications and interactions with clients and each other," said Liana Dinghile, group director, strategy at Siegel+Gale, London.
The new visual identity and design system are reflected in the newly launched website and across all corporate collateral.
"Inspired by the natural resource reference contained within the brand name (Sand and Air), we worked with a strata metaphor to bring to life Sandaire's ability to distil layers of complexity," explained Clive Rohald, executive creative director at Siegel+Gale. "The 'Simply Aligned' concept is also represented in the layered 'E' of the logo as well as the entire graphic system."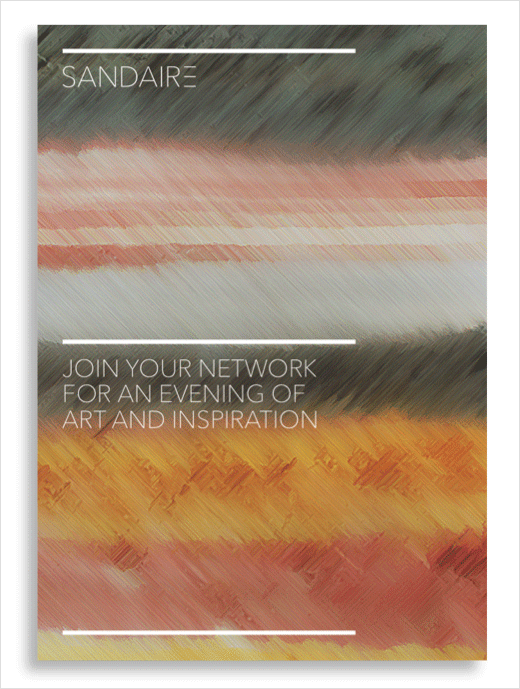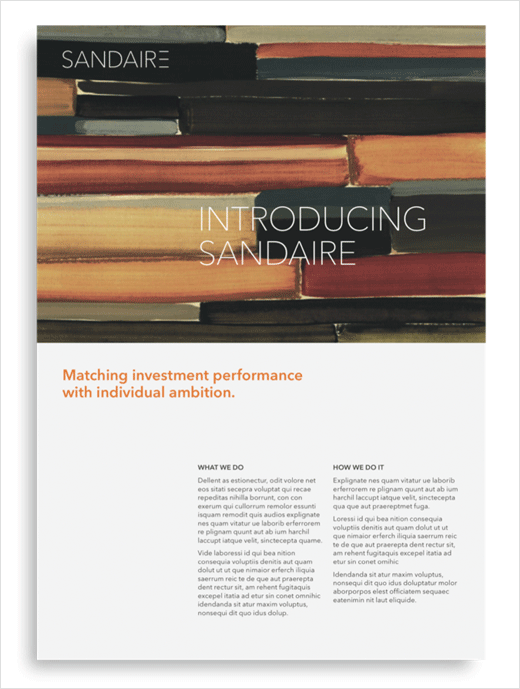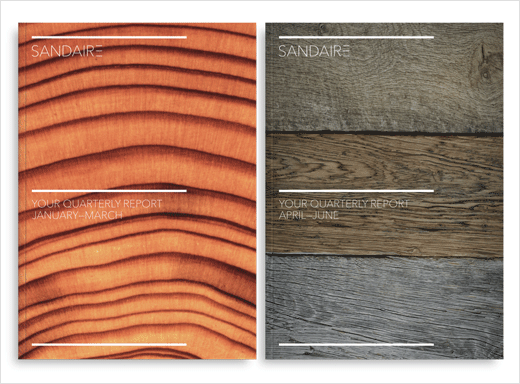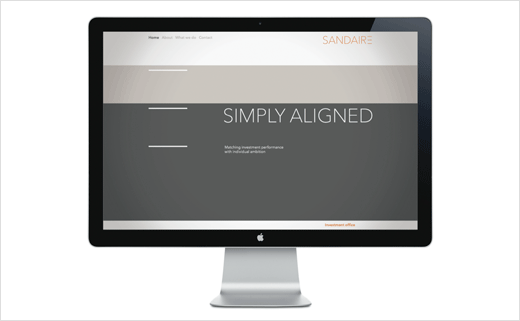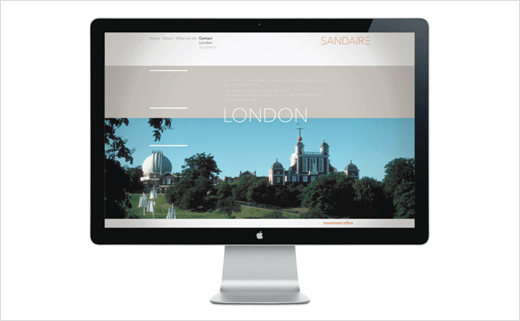 Siegel+Gale
www.siegelgale.com