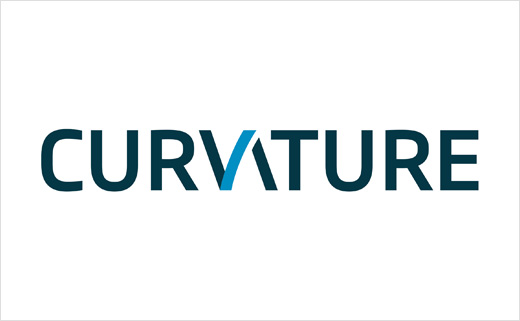 Siegel+Gale Helps Brand IT Company, 'Curvature'
Curvature, formally Network Hardware Resale, has unveiled a company rebrand program, which includes naming, repositioning and visual identity, developed in partnership with global strategic branding firm Siegel+Gale.
Since its founding in 1986, US-based IT infrastructure services provider Curvature has gone on to become a strategic partner to more than 10,000 customers worldwide. Siegel+Gale partnered with Curvature to develop a new name and brand identity that would represent its evolution as a company.
"The word curvature, by definition, is a measure of change," said Jason Cieslak, president, Pacific Rim, of Siegel+Gale.
"Our simple ligature of the connecting the 'V' and 'A' proved to be an elegant way of symbolising a forward thinking, game changing approach to IT. The ligature (curved line) is used as a stand alone graphic element that weaves itself through communications reinforcing the logotype," added design director Dominick Ricci.
As well as a new logo and visual identity system, Siegel+Gale have also designed and developed a new website.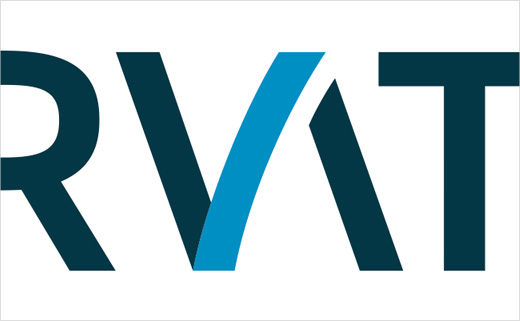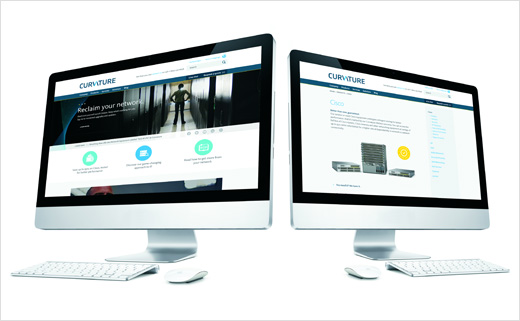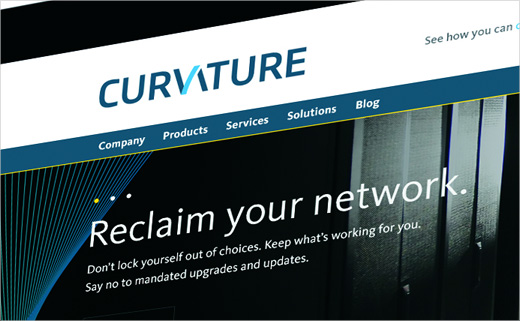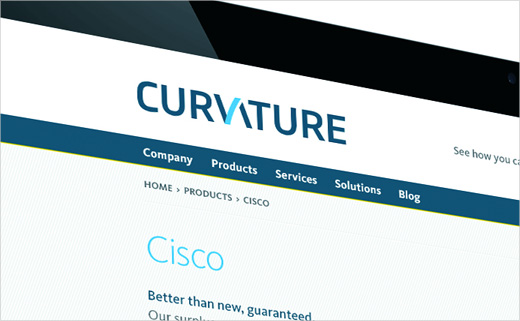 Siegel+Gale
www.siegelgale.com