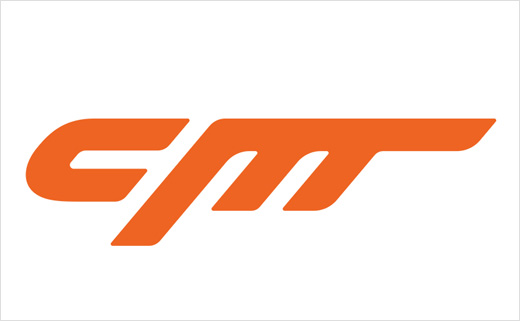 Siegel+Gale Unveils New Visual Identity for Cheetah Mobile
Global strategic branding firm Siegel+Gale has designed the new visual identity for Cheetah Mobile, a mobile internet company with 362 million monthly worldwide active users as of March 2014.
Cheetah Mobile, which recently announced their IPO on the New York Stock Exchange, is also the second largest internet security software provider in China. Their portfolio of products includes Clean Master, Battery Doctor, CM Security, and Photo Grid.
Designers at Siegel+Gale say the new logo aims to reflect Cheetah Mobile's corporate culture and product features through "simplicity".
"The new Cheetah Mobile brand identity incorporates a bright colour palette that delivers a strong visual impact," said Matthias Mencke, group creative director, Siegel+Gale. "The abbreviation of Cheetah Mobile to CM is a fresh, distinct word mark and communicates the energy behind the brand."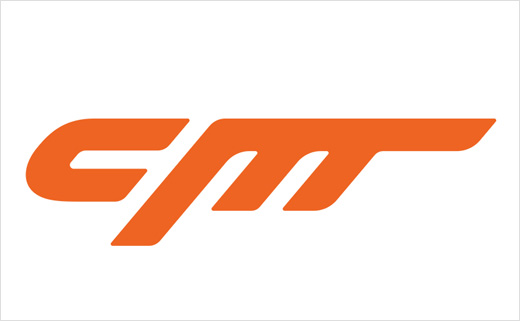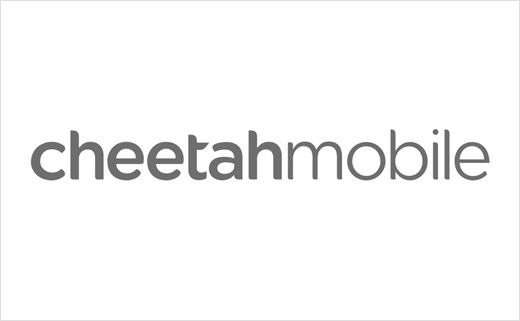 Siegel+Gale
www.siegelgale.com