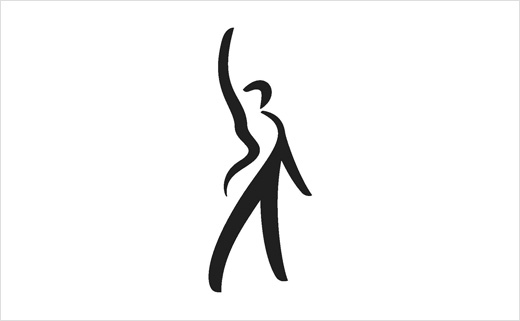 Siegel+Gale Creates New Brand Identity for SAG-AFTRA
SAG-AFTRA, one of the world's most well known trade unions for actors, broadcasters and recording artists, has launched a new brand identity and logo, developed in partnership with global strategic branding firm Siegel+Gale.
The new logo depicts a figure standing in a forward-looking pose, reaching skyward and is accompanied by a new SAG-AFTRA logotype. The designers say the figure aims to signify the union's primary brand attributes of "strength, excellence and unity".
As well as a refreshed logo, the new identity system incorporates a new colour palette and visual design elements.
The SAG-AFTRA National Board voted nearly 2-to-1 to approve and implement the union's new brand at its April 13 plenary in Los Angeles, California.
"I think the new logo is terrific and will serve us well," said SAG-AFTRA President Ken Howard. "It captures the humanity we bring to our crafts—whether we are actors, broadcasters or recording artists, we bring excellence to all that we do."
SAG-AFTRA was formed in 2012 by uniting two of America's most famous unions—Screen Actors Guild and the American Federation of Television and Radio Artists. Shortly after the merger, the union's executive committee engaged Siegel+Gale to create a new brand identity.
Commenting on the logo design, Matthias Mencke, Group Creative Director, Brand Development, at Siegel+Gale said, "The symbol is inspired by the legacy logos of the two unions prior to their merger. The new form honours the rich history of the respective organisations, while depicting a unified future for their diverse membership."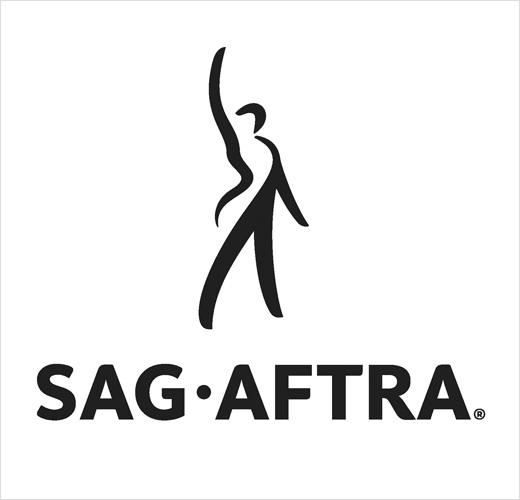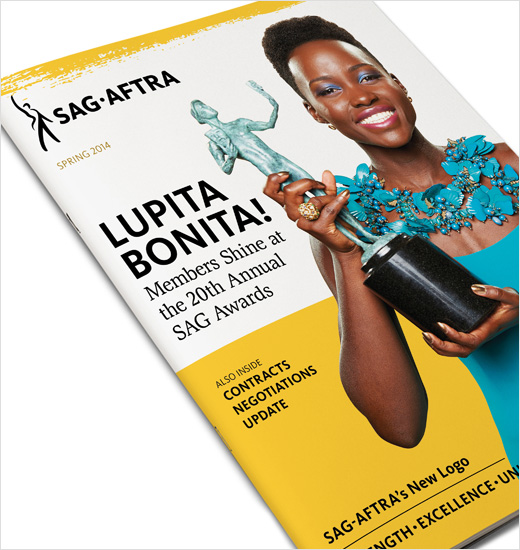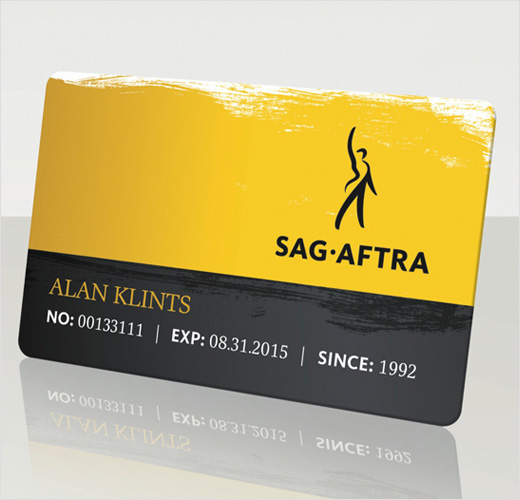 Siegel+Gale
www.siegelgale.com