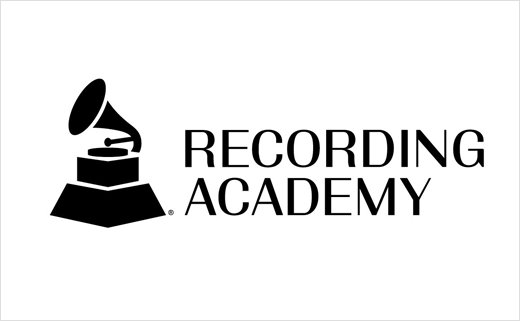 January 23, 2018
Categories:
Other
Siegel+Gale Designs New Logo for the Recording Academy
Ahead of the 60th Annual GRAMMY Awards on January 28th the Recording Academy, one of the world's leading society of music professionals, has unveiled a new identity created by Siegel+Gale.
The refreshed visual identity sees the organisation's famous gramophone symbol  depicted in colour as well as being rendered in animated form. However, while the mark's shape and outline remains unchanged from the previous version, the accompanying logotype changes from a serif typeface (namely Trajan) to a more contemporary sans serif.
"In its pure graphic form, the gramophone remains the core identifier for the GRAMMY Awards and the Recording Academy's programs. When animated, the logotype adapts the width of its letters to the sound and rhythm of music it is paired with," says Siegel+Gale.
"Depicting the gramophone in all angles and various colours is a modern interpretation of the many facets of music. As a consistent graphic language that ties all communications together, the new identity system alludes to the role music plays as a cultural fabric that brings people together," adds Matthias Mencke, group creative director at Siegel+Gale.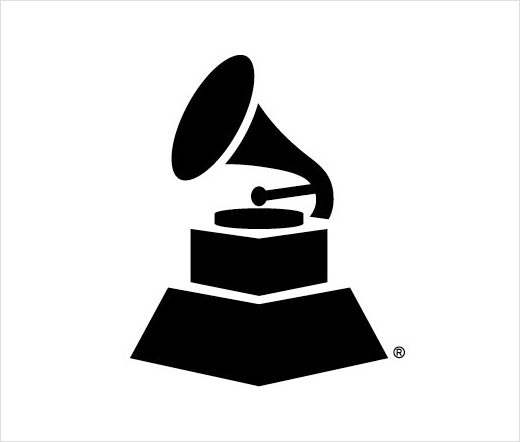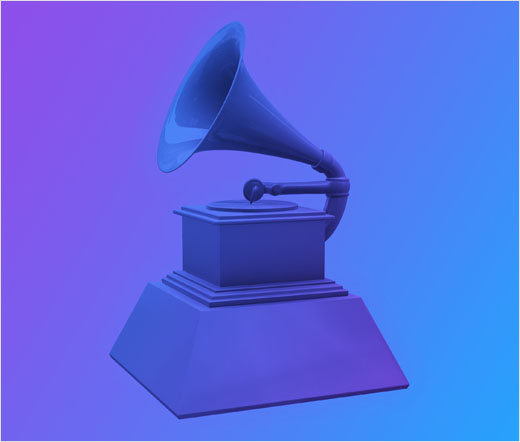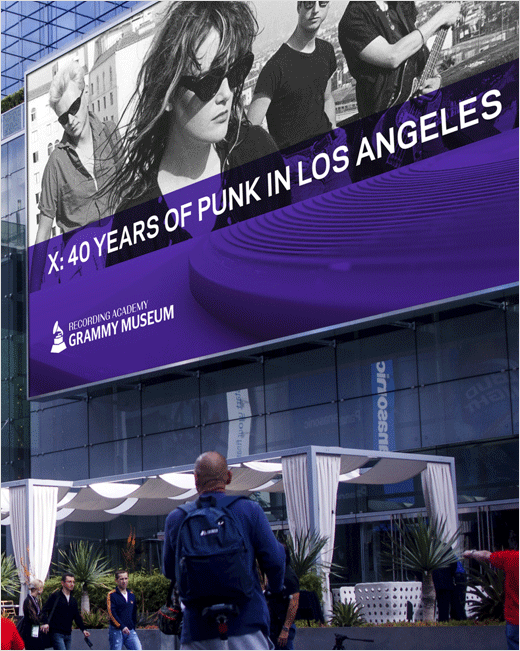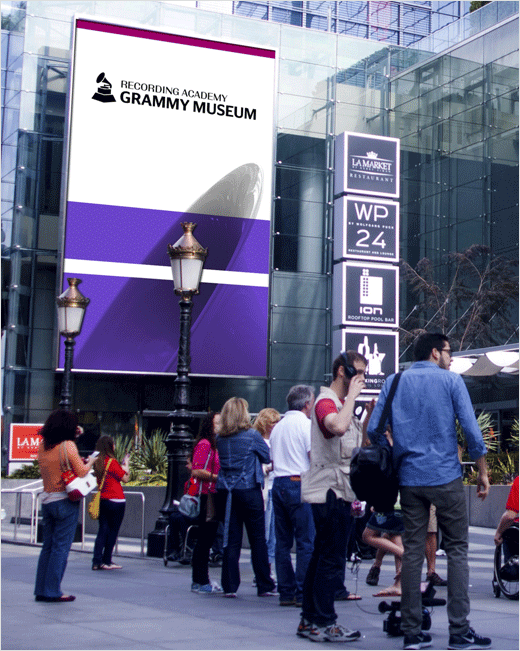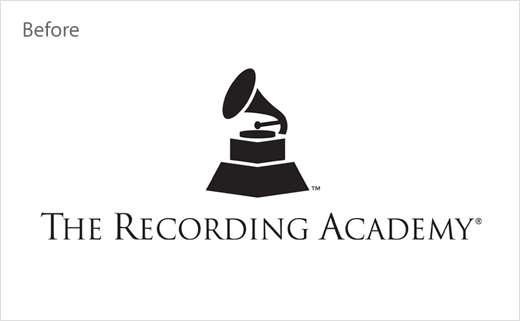 Siegel+Gale
www.siegelgale.com